Below Deck: Sirocco Yacht Charter Itinerary
Below Deck Itinerary: Suggested Mediterranean Sirocco Yacht charter itineraries
Take in the majestic cultural hotspots and wondrous rugged timeless coasts of the Mediterranean as you charter your yacht around Corsica, French Riviera or Sardinia. Just as the charter guests did on board Below Deck Mediterranean season 2!
From rustic provincial towns and sleepy fishing villages to lively cosmopolitan cities of culture, there are too many exciting destinations worthy of a mention. That's the enduring appeal of this part of the world. You are simply spoilt for choice.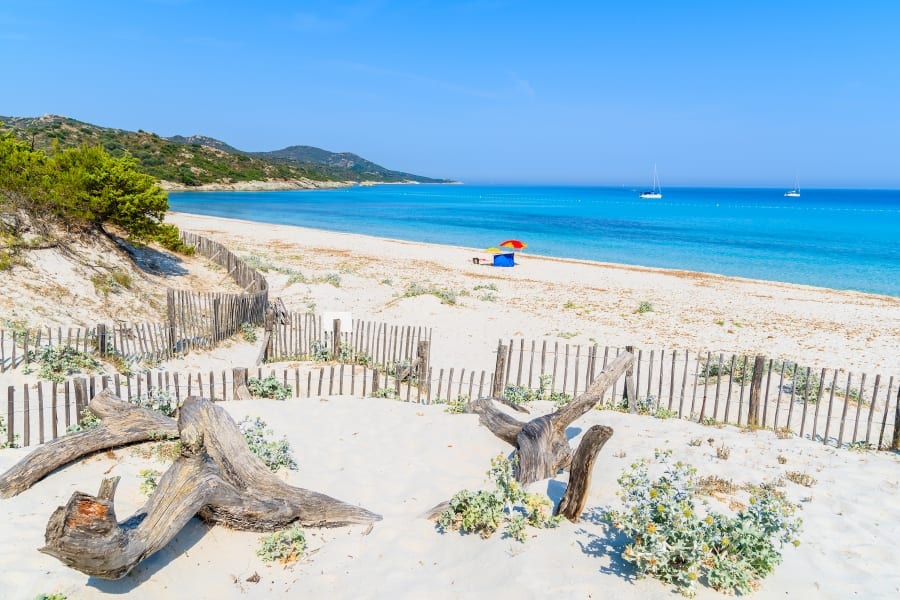 If immersing yourself in nature is your thing, how about two blissful days of island hopping in Corsica's Maddalena archipelago, walking pine-tree-clad hills and swimming in turquoise waters off  idyllic coral-pink sandy beaches. Get the ultimate snorkelling experience, getting up close to a dazzling variety of marine life in the UNESCO-protected Girolata Bay.
Read more on the Bonafacio to St Florent itinerary
Monaco to Antibes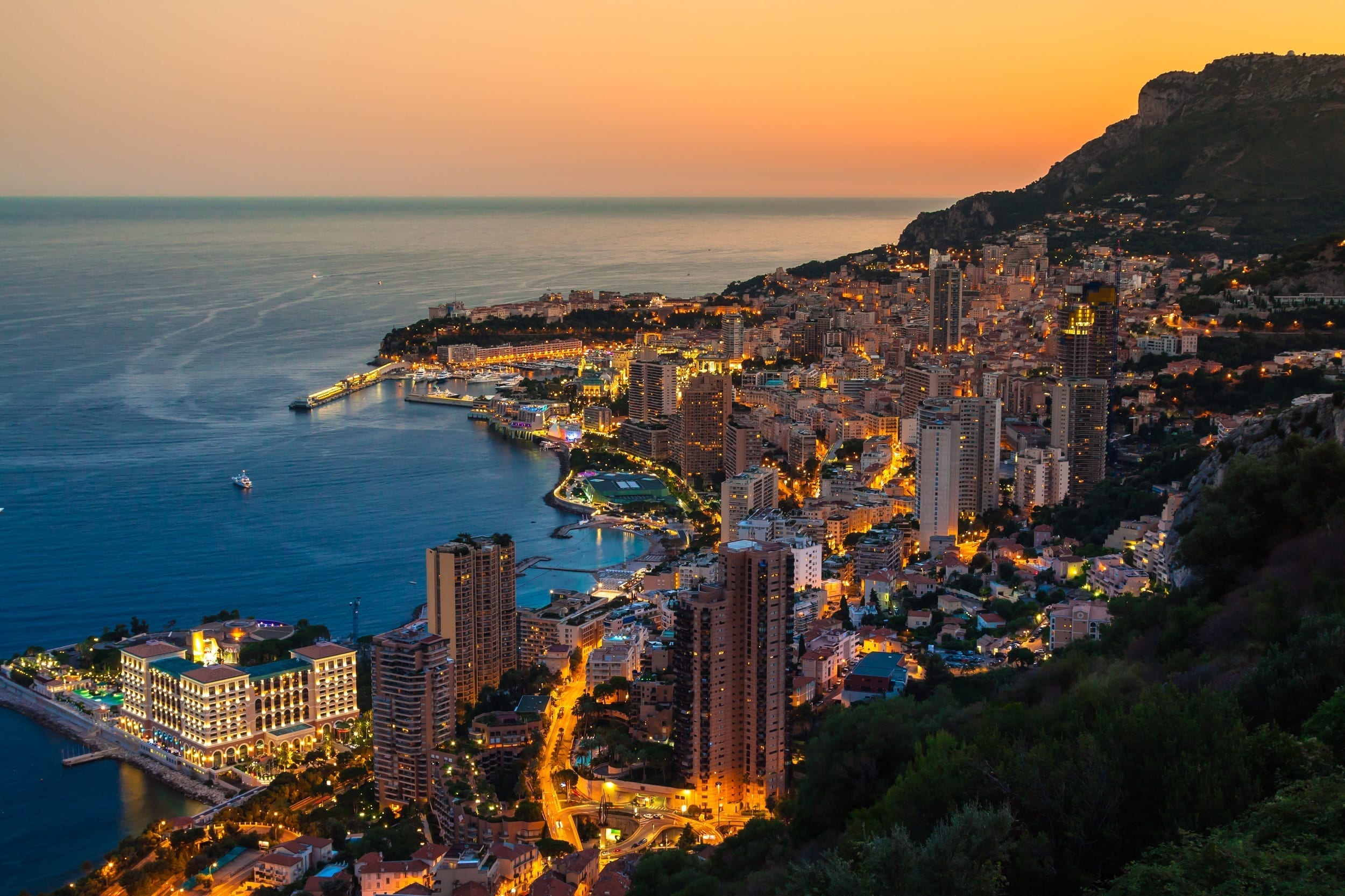 For city-lovers and culture vultures, the French Riviera is a perennial favourite. Rub shoulders with the jet set and experience life at its most glamourous. Hit the famous sights of St Tropez in the much-idolised on-screen sights of Port Grimmaud and Pampelonne Beach. After a stop in the pulsing magnetic city of Cannes, experience the freedom of the open seas exploring the enchanting tranquil Lerins islands with a spot of water sports. Then culminate your voyage with visits to the historical heart of the chic French Riviera city of Antibes, strolling golden sunbathed palm-tree-fringed boulevards.
Read more on the Monaco to Antibes itinerary 
Sardinia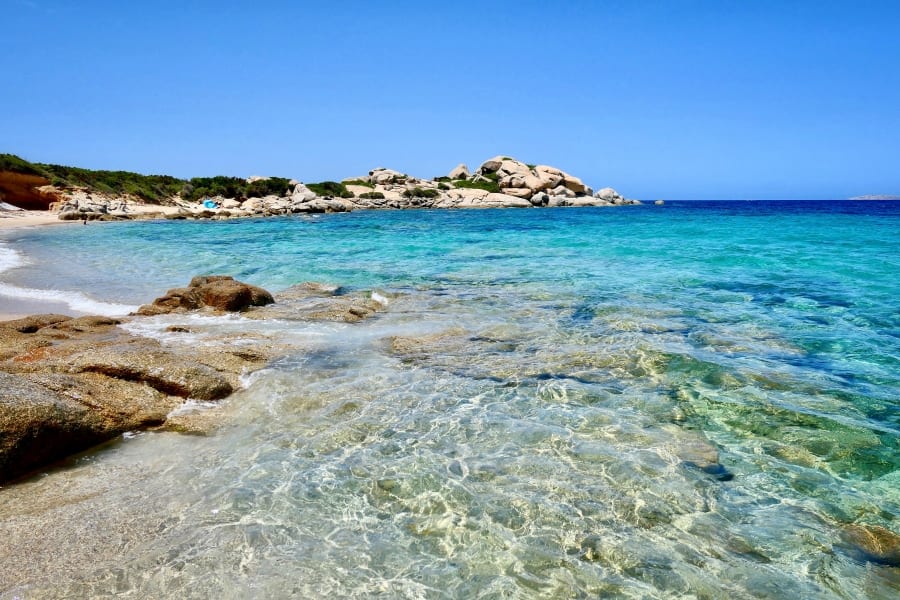 With its rugged beauty, dozens of sheltered harbours, and warm climate, Sardinia is an island of many treasures and wonderful contrasts. Wander the cobbled streets of the ancient walled city of Alghero, where time has stood still for centuries. Revel in the glamour of Olbia's smart boutiques, bars and restaurants serving the freshest catches from the sea. Pay a visit to the quiet coastal fishing village of Chia, where flamingos have made their home. Feel the call of the wild, exploring the isolated serene pink rocky coastline of Costa Smeralda's Spiaggia del Principe and its very inviting golden sandy beaches.
Read more about exploring Sardinia
With Princess Yacht Charter you can piece together your own bespoke 'below deck' yacht itinerary. To book your perfect Sirocco yacht charter voyage, give our team a call on +44 (0)207 499 5050, or email info@princessyachtcharter.com.