Luxury Yacht Charter Holidays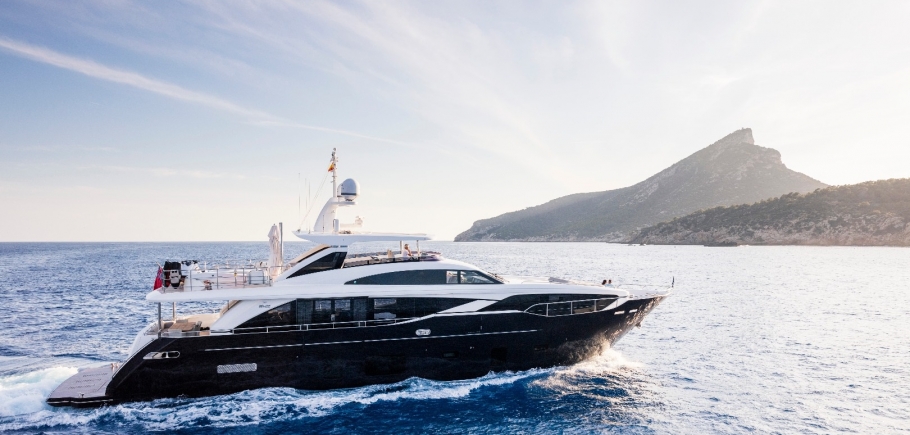 From €80,000 pw
Length 30m
Guests 10
Cabins 5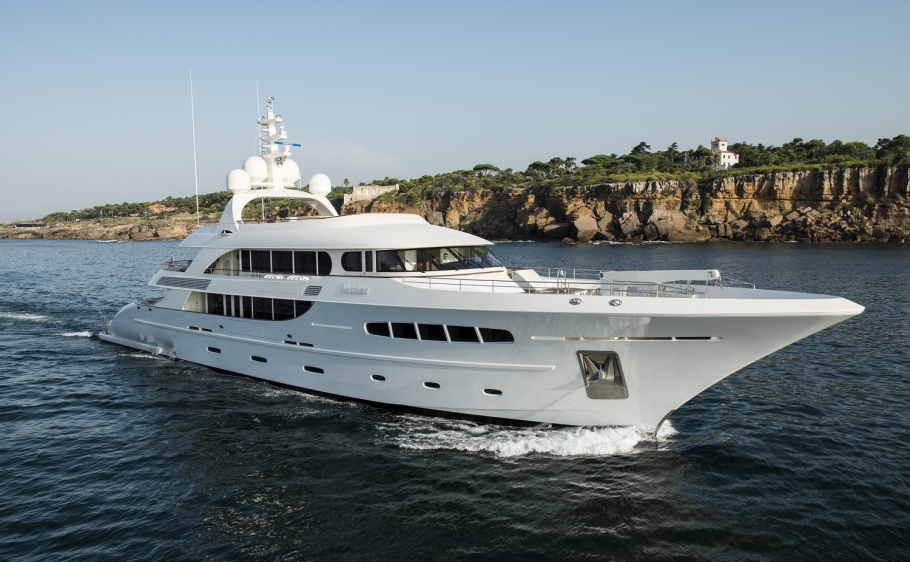 From €200,000 pw
Length 49m
Guests 12
Cabins 6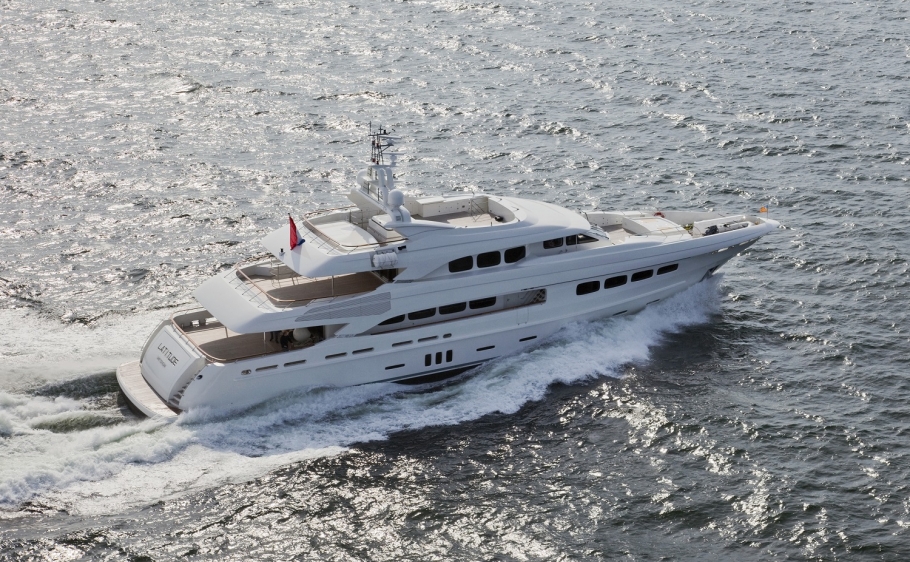 From €145,000 pw
Length 43m
Guests 12
Cabins 6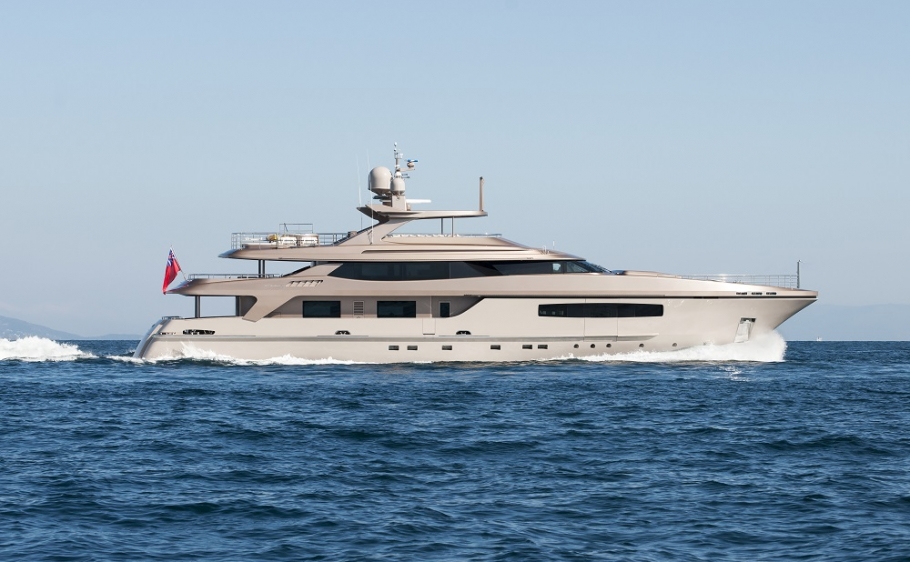 From €120,000 pw
Length 40m
Guests 12
Cabins 6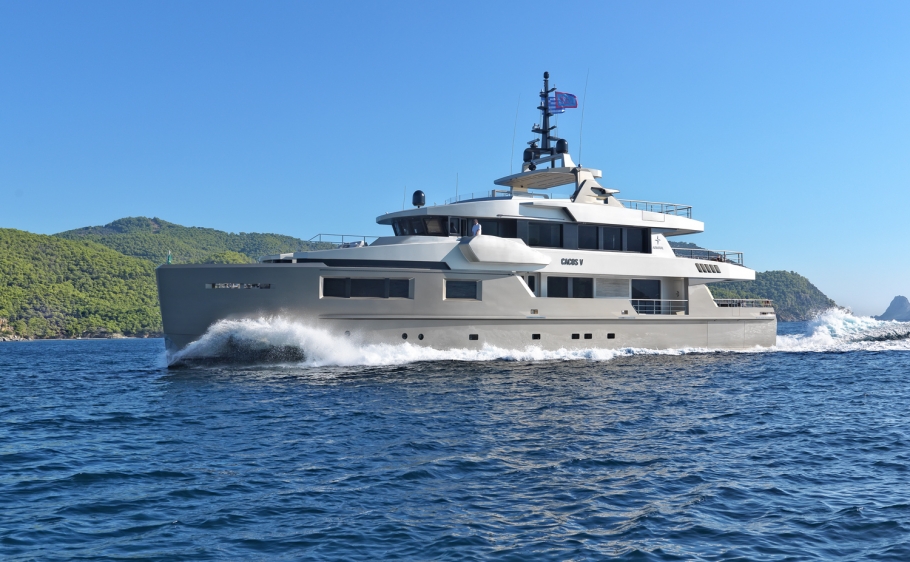 From €140,000 pw
Length 40m
Guests 11
Cabins 5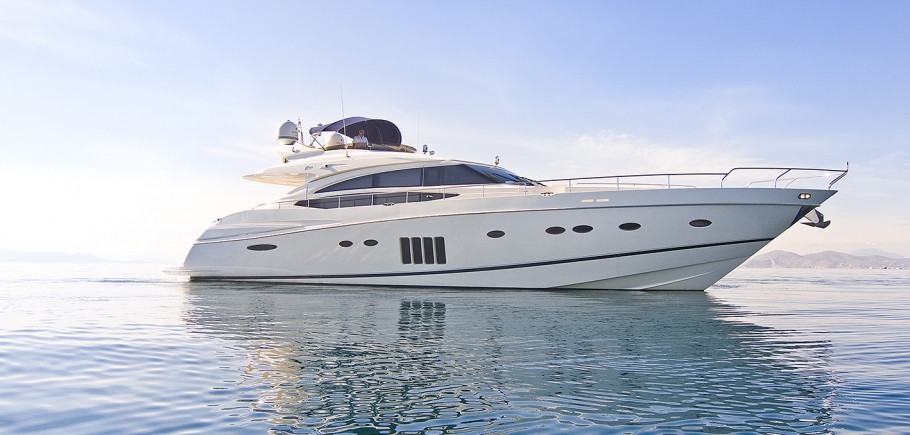 From €38,000 pw
Length 25m
Guests 8
Cabins 4
From €35,000 pw
Length 21m
Guests 8
Cabins 4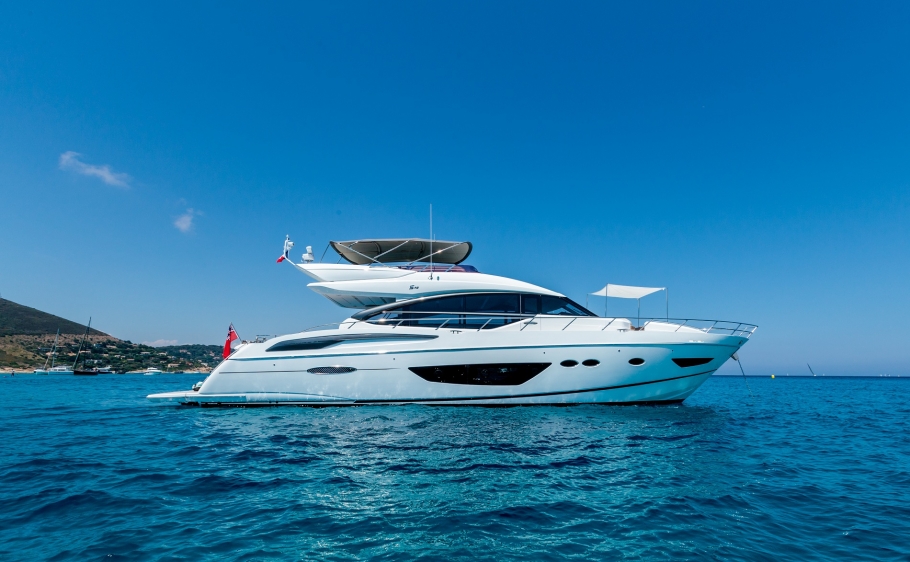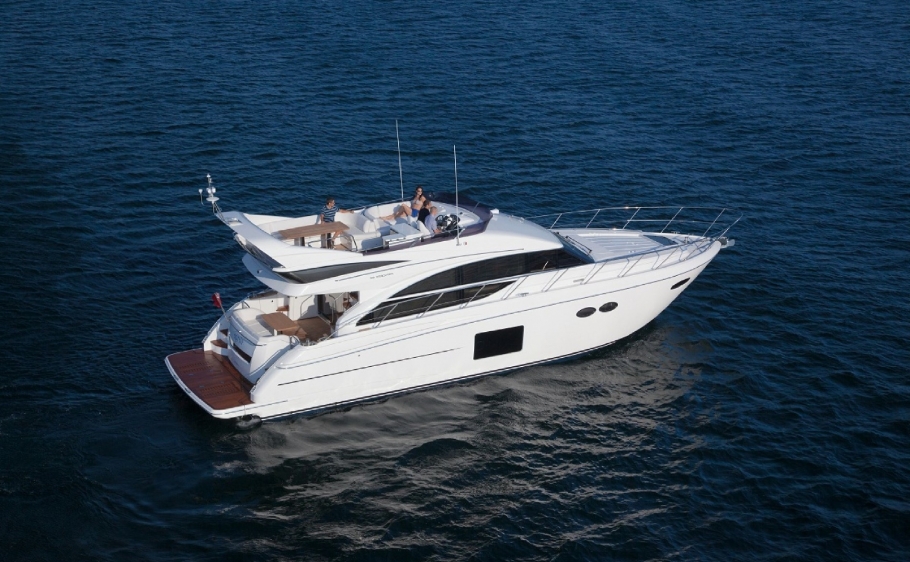 From €17,850 pw
Length 17m
Guests 6
Cabins 3
Yacht Search
Let us find your perfect yacht
Just some of our portfolio of over 1000 of luxury yachts available, carefully chosen to offer a wealth of possibilities, suiting whatever style of charter experience you have in mind.
Yacht Charter
Not found what you are looking for?
We have thousands more yachts available to us. Let us help you in your search for the perfect yacht.