Princess Brokerage International
Princess Charter's brokerage division is regarded as a true expert in the industry. With an impressive global network of experienced brokers, we have  access to one of the largest fleets of super and mega yachts for sale in the world. So, whether you are interested in selling, buying or commissioning a new construction project, our team of experts is consistently on hand to provide personal support and guidance, offering you the very best opportunities the yachting market has to offer.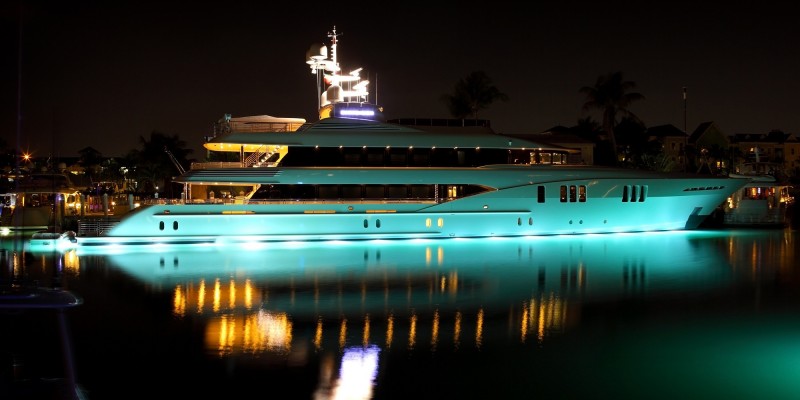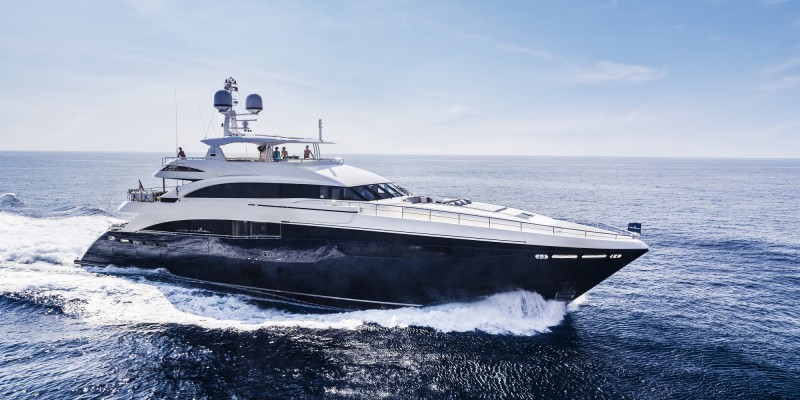 Princess Motor Yacht Sales
Princess Motor Yacht Sales is the world's largest and most established Princess dealer and distributor. There are only a handful of yacht sales and service businesses around the world, that rival our experience levels, business continuity, and scope, in terms of services and geography.
Working alongside Princess Yachts International we are able to offer the most exciting and highly developed range of world class motor yachts available. Whether it be Flybridge, Motor Yacht, V Class, S Class or M Class from 39 to 130 feet, our range is the envy of the yacht manufacturing and retail community. To find out more, visit http://www.princess.co.uk
The World's Largest Provider of Princess Sales and Services
Through our network of offices and experienced partners throughout the UK and Europe, the Princess Motor Yacht Sales team is proud to offer a professional, friendly approach, and a comprehensive array of services.
These include:
New yacht sales and semi-commissions
Pre-owned and Princess Approved Yacht Sales through Motor Yachts Direct International
Brokerage services through Princess Brokerage International
Warranty support
Service and Guardiennage
The sourcing of reputable and reliable yacht taxation advice
Events, forums, training, recruitment services
Please take the time to contact us today, at any of the locations shown on our website