Overview
---
Travel all the way from Bonifacio to St Florent on this stunning seven day cruise that takes in all the must see destinations that both Corsica and Sardinia have to offer.
Head for destinations of serenity such as the flawless Desert des Agriates, and Cupabia Beach where white sands and turquoise waters await.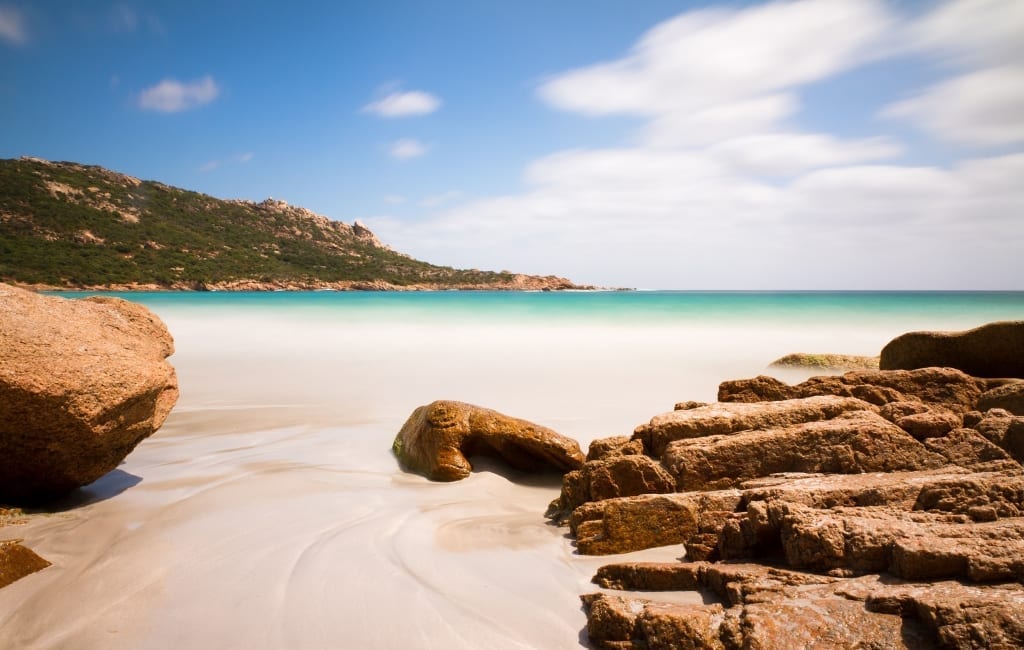 Bonifacio
---
Embark in Bonifacio.
Among its attractions this elegant city has lovely promenades and the ornate 16th century Notre-Dame cathedral.
Cruise to La Plage Petit Sperone and enjoy your first afternoon anchorage point, at this secluded pretty little beach lined by two craggy chalk cliffs. The cobalt blue waters here are popular for snorkelling and diving.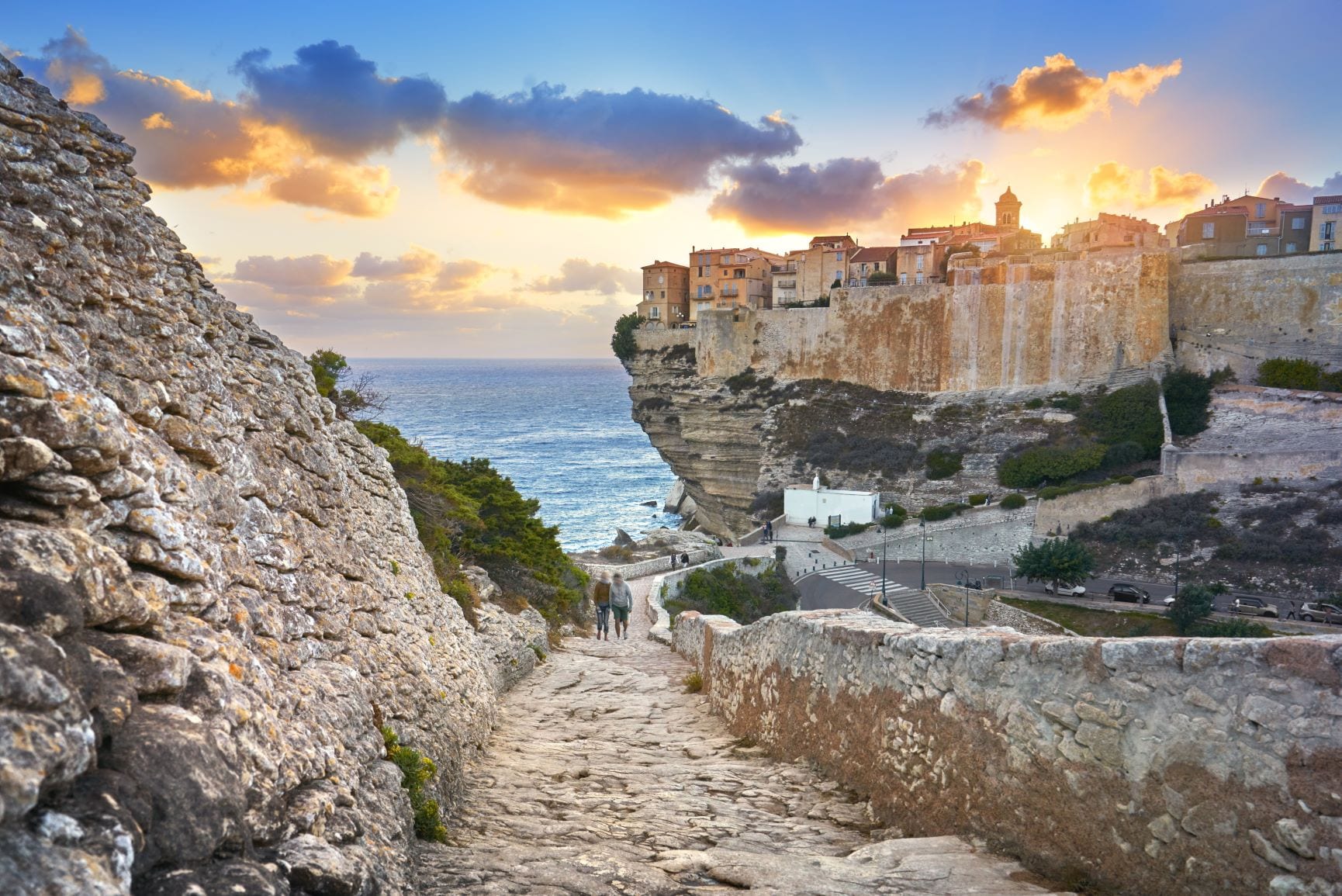 Maddalena Islands
---
Cruise to Maddalena Islands. Enjoy two days of island hopping in this unspoilt archipelago.
Discover Spiaggia Rosa on Budelli island, where the sand comes in pretty shades of pink. After an enjoyable relaxing swim in these tranquil waters, visit Caprera, ideal for trail walking among the pines.
Spend evenings and nights either at anchor or at Poltu Quatu, the 'hidden harbour'.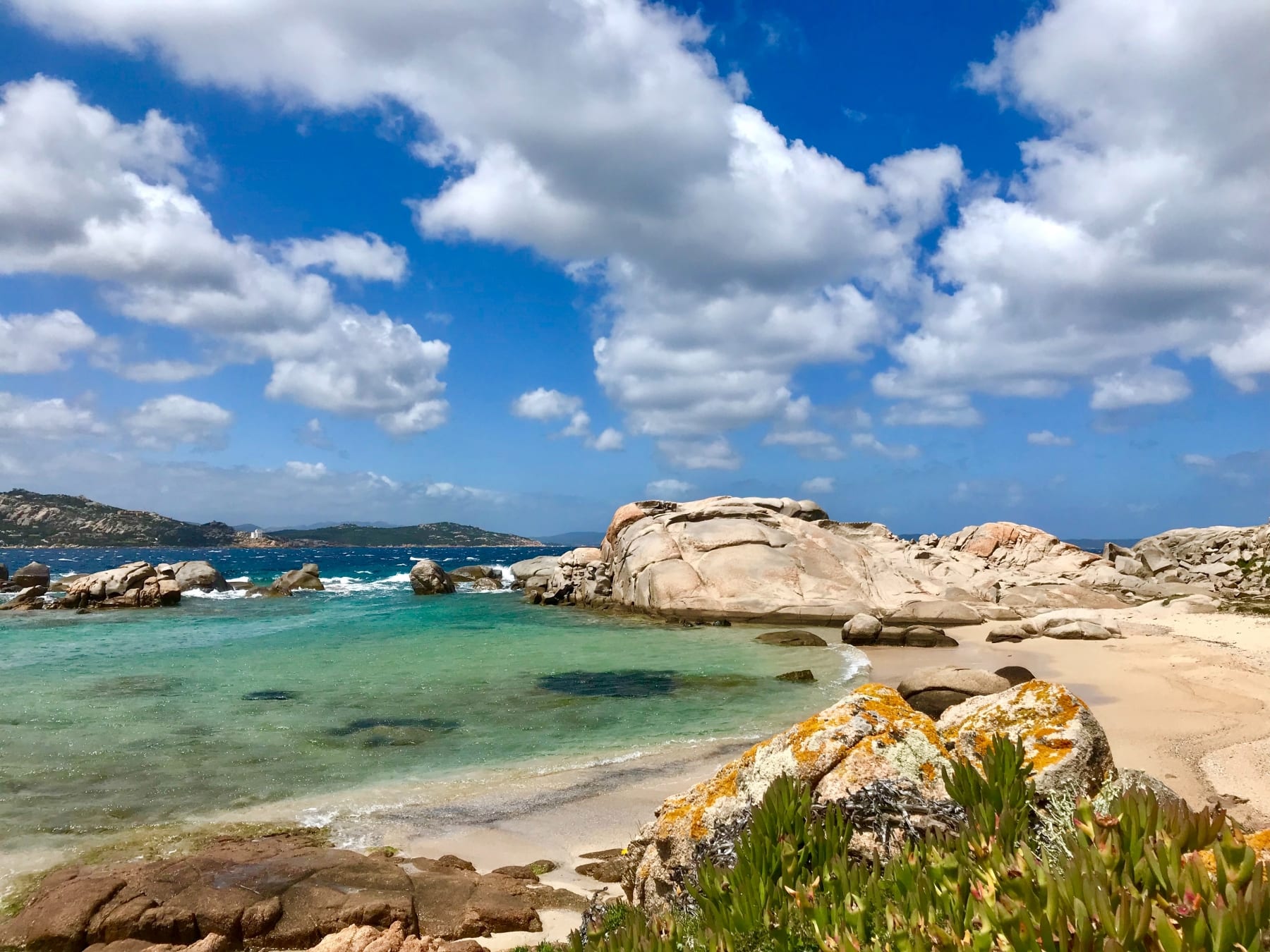 Ajaccio
---
Leave early morning to have your breakfast anchored in front of Roccapina beach. The curved sandy beach is an ideal picturesque location from which to practise your favourite water sports activities or take a coastal trail.
Head to the Sanguinaires Islands (Bloody Islands) located close to the regional capital of Ajaccio in the afternoon. A haven for seabirds and dolphins, the islands are a picture of nature wild and free.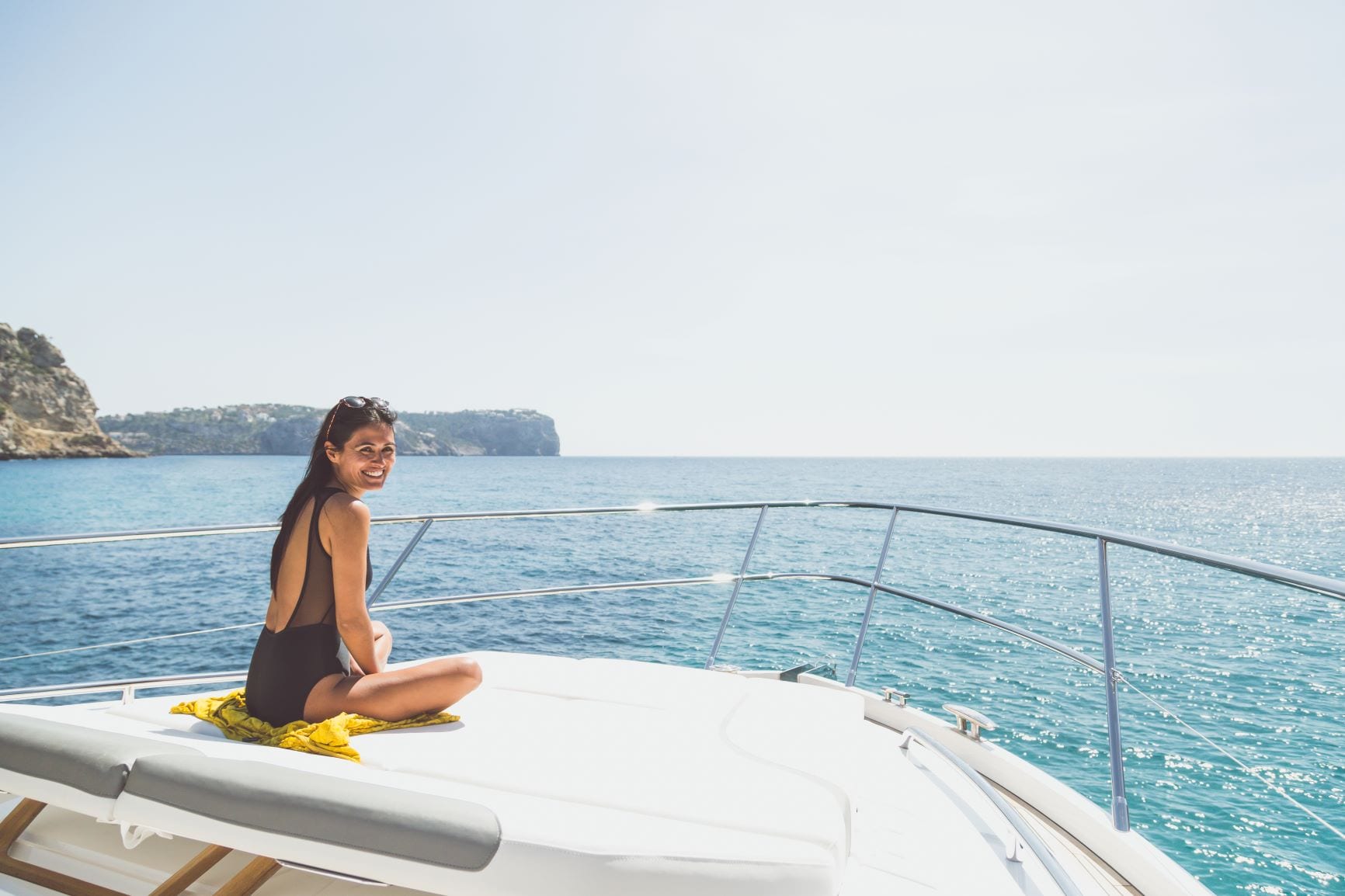 Girolata Bay
---
After breakfast, cruise and anchor at Scandola Marine Reserve for the day.
Go snorkelling and admire the reserve's rich marine life. Its coral reefs are extra special with the habitat given protection as a UNESCO World Heritage Site.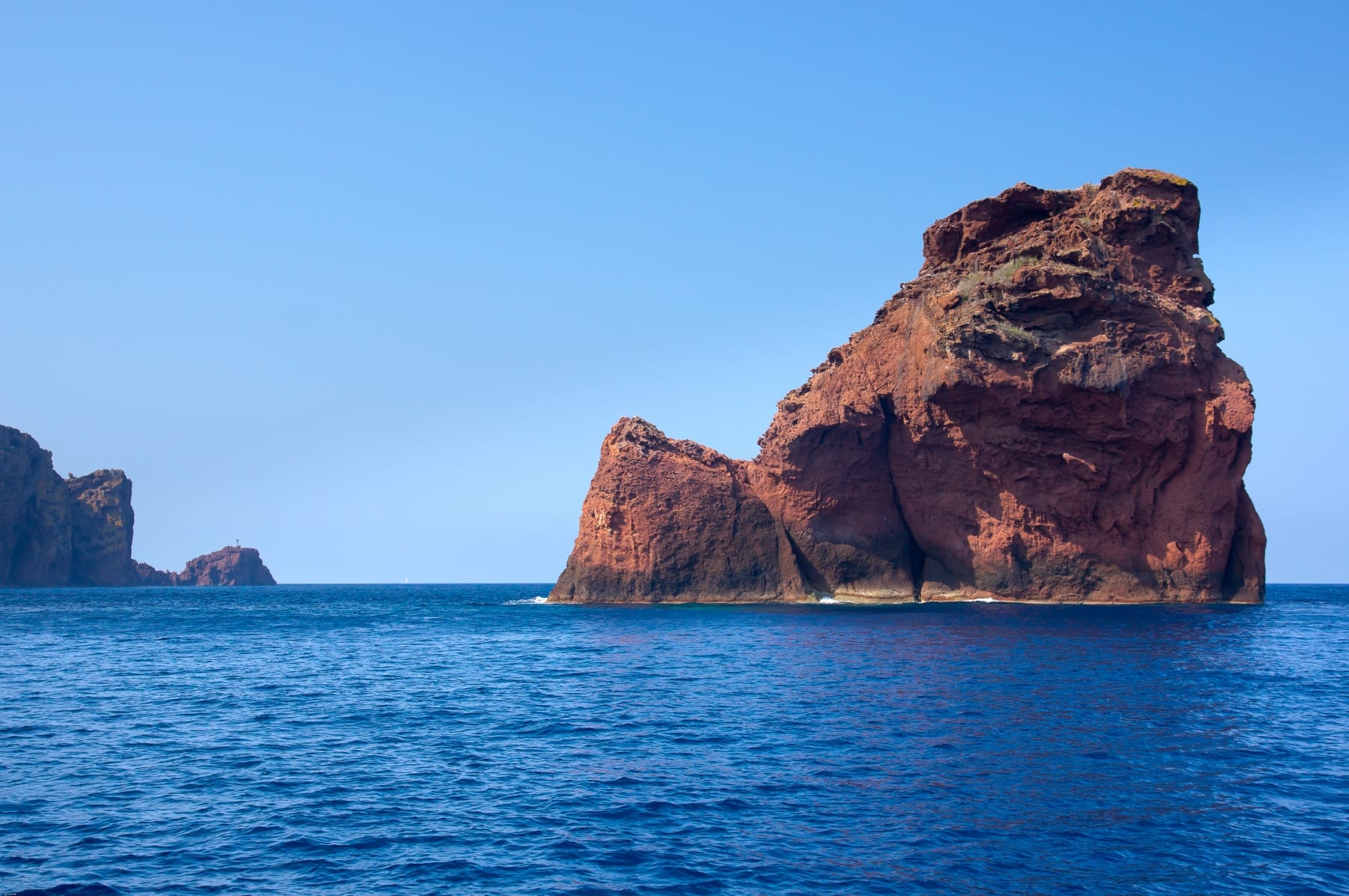 Calvi
---
Anchor off one of the beaches in the Balagne region for the day, where the local villages give a glimpse of the old Corsican way of life.
Spend the day exploring several paradise beaches in the area. In the late afternoon, your captain will take you towards Calvi. For dinner, when the sun starts going down, dining at the fabulous beach restaurant Au bout du Monde is recommended.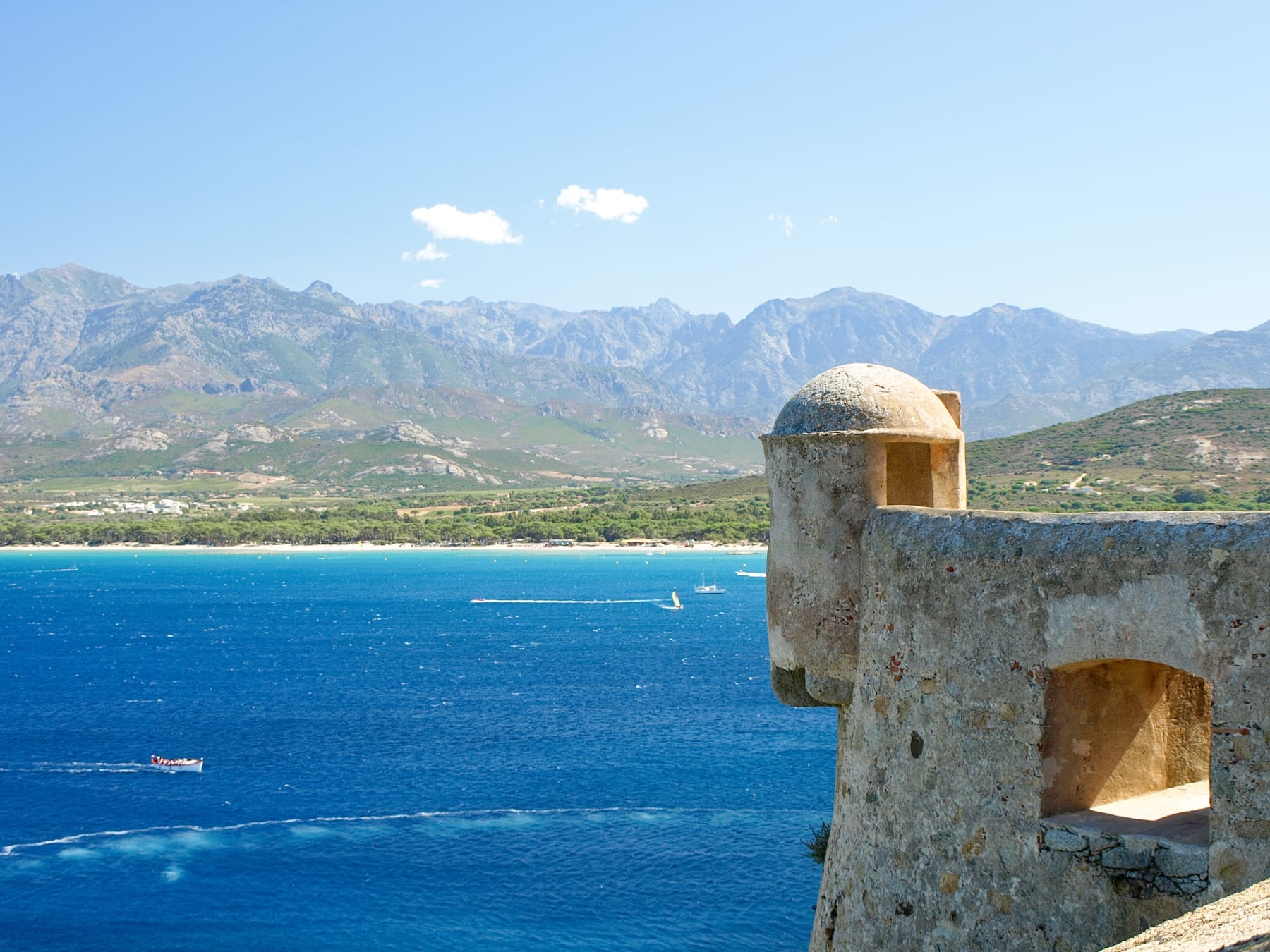 Agriates Desert
---
Leaving Calvi after breakfast we cruise northwards.
Anchor off the vast wild scenic Agriates Desert. It is very well known for its beautiful fine sandy beaches and water sports. A relaxing time on Saleccia beach is on the agenda. Or you may prefer a hike through the woods of pines and oaks, taking in the sight of remarkable flora and fauna you will discover along the way.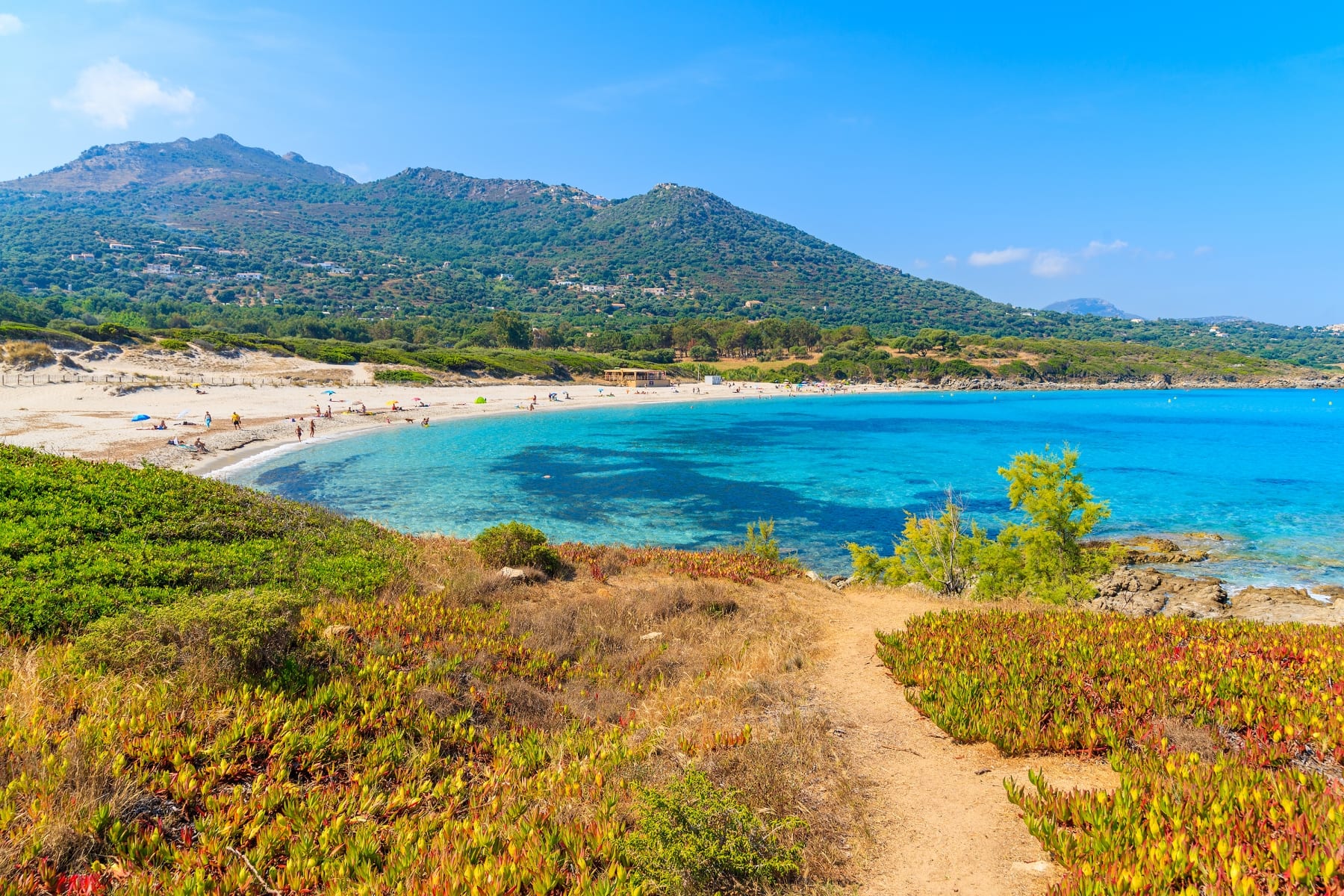 St Florent
---
Have breakfast on board your yacht before you embark in the peaceful surroundings of St Florent and transfer to Bastia airport at midday.
A trip that will fill your mind with many beautiful memories of Corsica and its delightful islands.