Luxury yacht charter holiday and VIP travel
27th May 2021
Very few luxury yacht charter holiday or VIP travel packages can match the experience delivered by a bespoke itinerary on a luxury charter yacht. Whether you're talking about luxury holidays in Italy, the Maldives, the Balearics or the French Riviera, your holiday can always be elevated by the inclusion of a finely tailored yacht charter package. At Princess Yacht Charter, that encompasses professional yacht crews, shoreside support teams, the freedom of a world-class charter yacht and the option of a luxury private jet for ultimate relaxation from the very first moment to the last.
Princess Yacht Charter
At Princess Yacht Charter, our mission is to provide our charter guests with a yacht charter holiday they will never forget. With exclusive access to 1,800 yachts in 60 destinations across the globe, we are able to provide access to the finest yachts and the most exciting destinations in the world. But we also make a point of lavishing each and every client with the industry's highest levels of service and custom-friendly flexibility.
When you approach us with a view to discussing your options, our experienced charter brokers will conduct a candid and open dialogue with you to understand the needs and special requests of every member of your party. In addition to the destination, the time of year and the budget, we talk to you about any events or activities you have in mind. We talk to you about the food and drink, the yacht facilities and the on-board toys. We also discuss any particularly exciting sights or stopovers that might dovetail with your itinerary, while also helping tailor your choice of yacht, crew and destination to the overall character of charter you have in mind. Whether that happens to be a charter driven by gastronomy, adventure, watersports, nightlife, privacy or family entertainment, we are perfectly positioned to create your ideal charter holiday, while giving you the support and advice you need, before, during and after your charter so that you can enjoy the process to the utmost.
Luxury yacht charter holiday destinations
While the world is full of unique and special yachting destinations, your ideal destination will usually be defined by the kind of charter you want to enjoy. For exclusivity and sophistication, the Italian Riviera and the Cote d'Azure are tough to beat. For cultural immersion, Sicily, Mallorca, Malta, Croatia, Turkey and the Amalfi Coast are all wonderful. For remote wilderness, northern Norway and Sweden provide a perfect European counterpoint to the dramatic American landscapes of Alaska and Patagonia. And if you prefer your wilderness hot and exotic, the otherworldly separation of the Maldives, way out in the middle of the Indian Ocean, is something special.
For partygoers, the Balearics, Thailand and Porto Cervo in the northeast of Sardinia, all do a superb job. And for naturalists and adventurers, the options are equally rich. Panama, the Galapagos Islands and Costa Rica are all superb destinations and the Caribbean is also a wonderful place for a winter retreat.
Florida, The Bahamas, The Leeward Islands, The Windward Islands and The Virgin Islands are all magnificent. And Bonaire, one of the three Dutch ABC islands just off the Venezuelan coast, is the perfect destination for sailing, windsurfing and kite surfing, as well as for hill walking, horse riding, mangrove kayaking, swimming with wildlife, or snorkelling and diving among world-renowned reefs.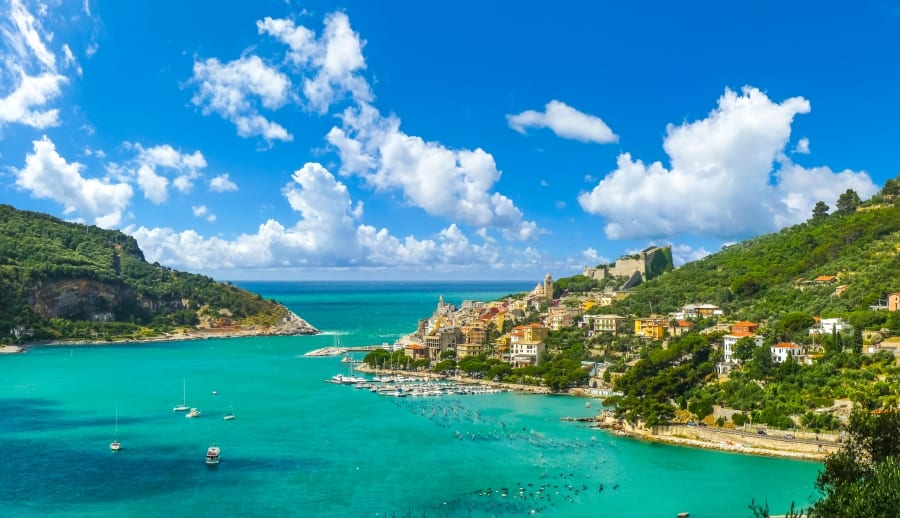 A charter yacht and a specific charter crew tend to come as part of the same package, so the input of your broker is key. In terms of character, you may prefer your crew to be rigorously efficient and discreet or you may prefer them to be youthful, fun and engaging. In terms of abilities, you might want a crew that is highly skilled in the project management of impromptu parties, treasure hunts and beach barbecues or one that has the in-house capacity to provide sailing, powerboat or diving instruction. If these considerations are paramount in your mind, let your broker know and it will help him narrow down the search for a yacht that fits the bill.
As for the yacht itself, the sheer breadth of modern features and facilities are extraordinary. From spas, swimming pools, gyms and cinemas to beach clubs, helicopters and submarines, the potential is virtually limitless. But while modern charter vessels now extend well beyond the 200-foot mark, it's more important to pick according to suitability rather than outright prestige. An even spread of cabins is generally useful, as is a variety of on board toys that are matched to the destination. If you plan to operate in marine protected zones, sailing dinghies, sea kayaks and stand-up paddleboards are great. If you are in a place that embraces power-driven recreation, jet skis and jet tenders are an easy way to bring shallow-water regions into the daily itinerary. In all cases, if you can be clear about what you favour, your broker will absorb your input and introduce you to a set of yacht options that are perfectly aligned with your ambitions.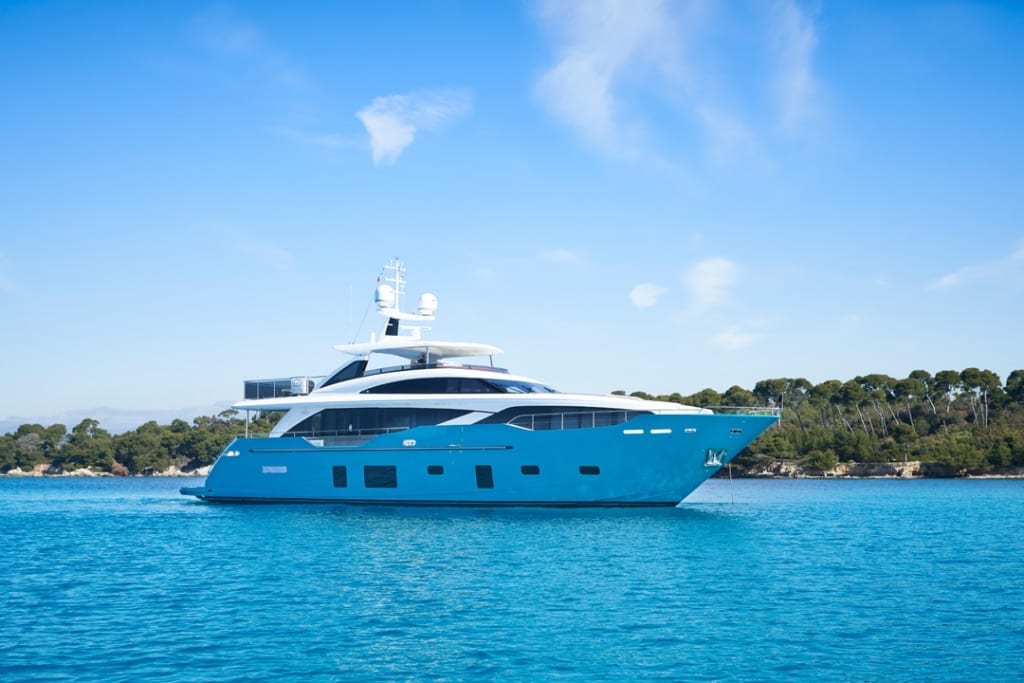 VIP travel with a private jet
At Princess Yacht Charter, our partnership with 365 Aviation, a boutique London-based luxury jet charter firm, means our yacht charter packages are now among the most complete and inclusive in the world. By chartering a private jet on your behalf, we can help you sidestep the grind of airport transit and make the logistics of your VIP holiday a pleasure rather than a chore. Rather than leaving early and fighting with airport queues, you can simply arrive 30 minutes before your departure time and embark on a private aircraft that is waiting exclusively for you. That means hassle-free check-in, a five-star service up in the air and the knowledge that you will be met directly off the plane and taken straight to your yacht. No stress at the start or the end – just a seamless one-stop service from your front door to your charter yacht and back again.
The benefits of a luxury yacht charter holiday
The opportunity to go boating in the world's premier yachting destinations.
Access to the world's largest, most advanced and most exclusive superyachts.
Personalised 24-hour support, both before and during your holiday.
Stress-free transit from your doorstep to your yacht and back again.
The chance to learn sailing, watersports or seamanship from the crew.
A unique perspective on some of the world's most coveted cruising locations.
The chance to spend time with friends and family in a special environment.
The freedom to refine and perfect your itinerary in any way you like.
Ultimate privacy, entirely independent of shore-based facilities.
Premium service from a professional crew that is entirely devoted to making you happy.
Ready to book your charter yacht holiday? Contact our team on +44 (0)207 499 5050 or email info@princessyachtcharter.com