5 Stunning Natural Sights to See in the Windward Islands
18th October 2018
The Windward Islands are the best-kept secret of the Caribbean. This chain of islands stands out because of its generous and volcanic nature. Princess Charter has compiled a list of the must-see places in the wildest and most adventurous area of the Caribbean.
1. Soufrière and the Pitons, St. Lucia
Soufrière and the Pitons is one of the most iconic landmarks of the Windward Islands. Covered by green and lush vegetation, Gros & Petit Piton arise from the sea. You may enjoy this fantastic scenery while relaxing at Sugar Beach. We heard that the best view is from the deck of a Superyacht while sipping a delicious Punch Coco.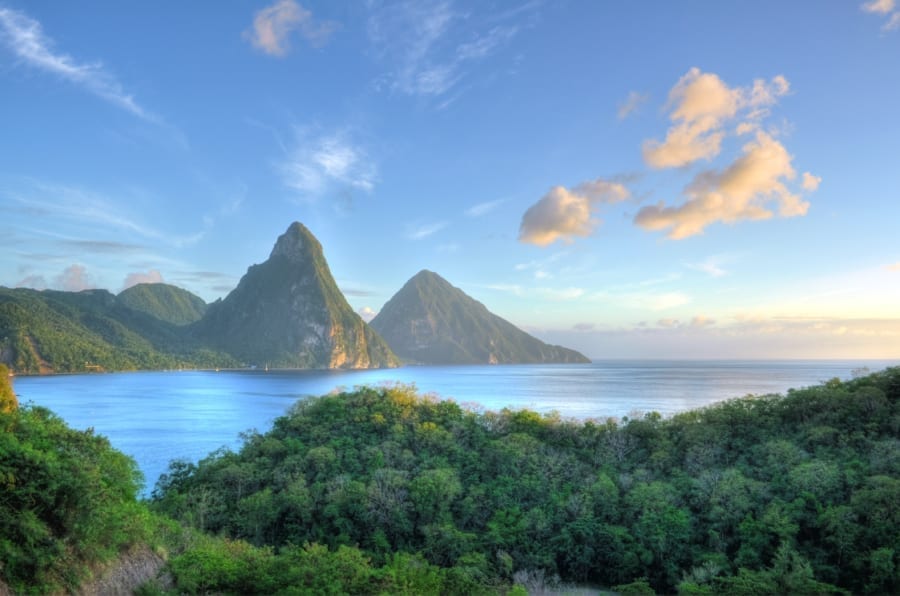 2. Shark Hole, Barbados
Shark Hole is probably the most hidden place among these sights. It is situated on the Barbados Southeast Coast. Shark Hole is a beautiful natural saltwater swimming pool formed by a reef. Here, you are surrounded by white sand and rocks but no sharks!
3. Middleham Falls, Dominica
Middleham Falls is one of the highest waterfalls on Dominica Island. You may ask Princess Charter to organise a hike for you. Be prepared for a sharp climb, where you will go through thick rainforests and refreshing natural pools.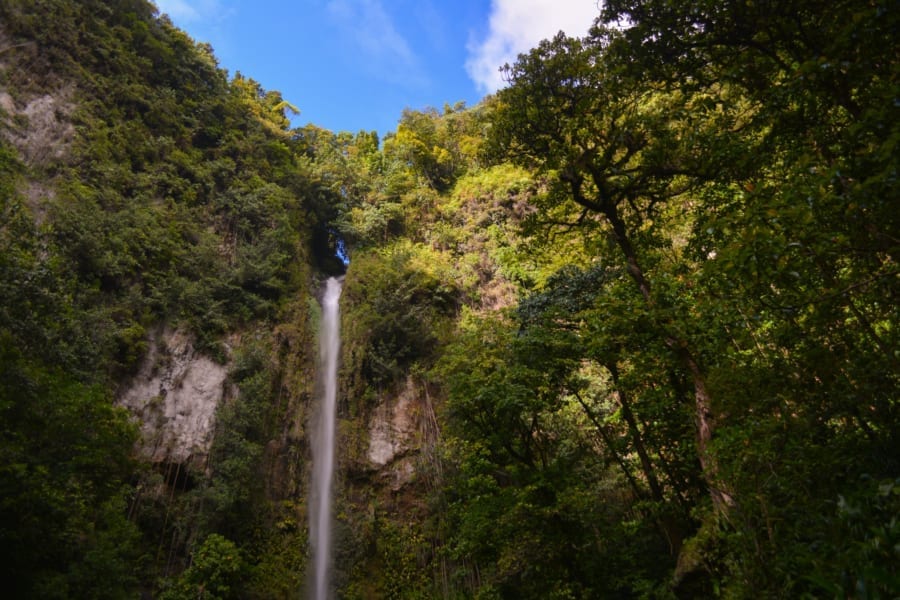 4. Tobago Cays Marine Park, St. Vincent & the Grenadines
From Coral Reefs to colourful fish, Tobago Cays Marine Park is very famous for its rich seabed and marine life. Should you fancy an incredible diving and snorkelling afternoon, the captain will take you there. Our preferred area is the Baradal Turtle Sanctuary. Tell us, what will yours be?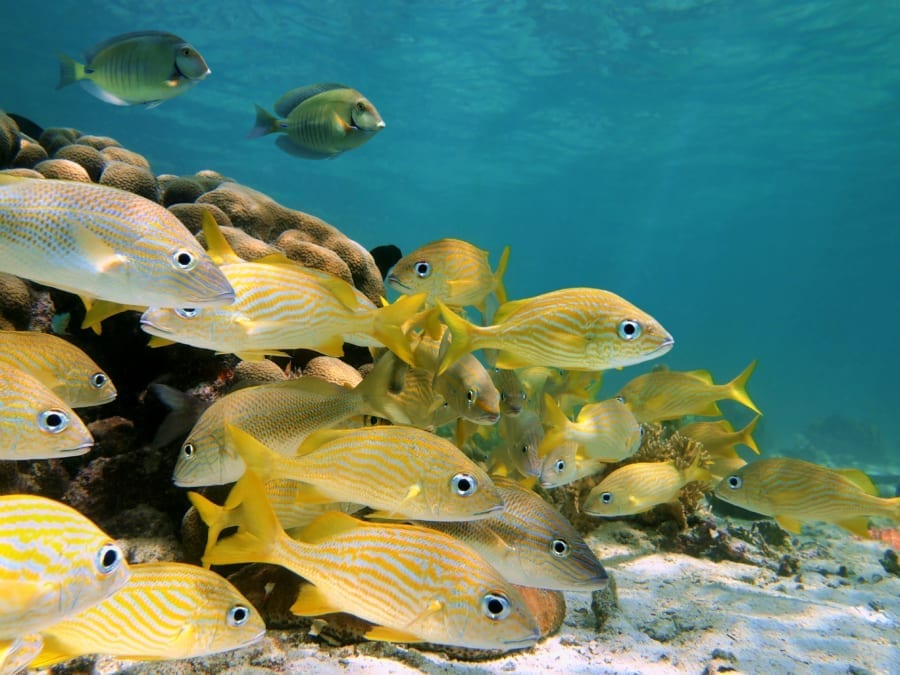 5. Lower Bay Beach, Bequia
What is a luxury charter holiday in the Caribbean islands without beach fun? The clients and the crew have agreed on the top spot, Lower Bay Beach that gathers every aspect of a paradise beach. Expect white sand fringed by palm trees, turquoise and pristine waters, where you, your family and friends can enjoy swimming, snorkelling and sunbathing.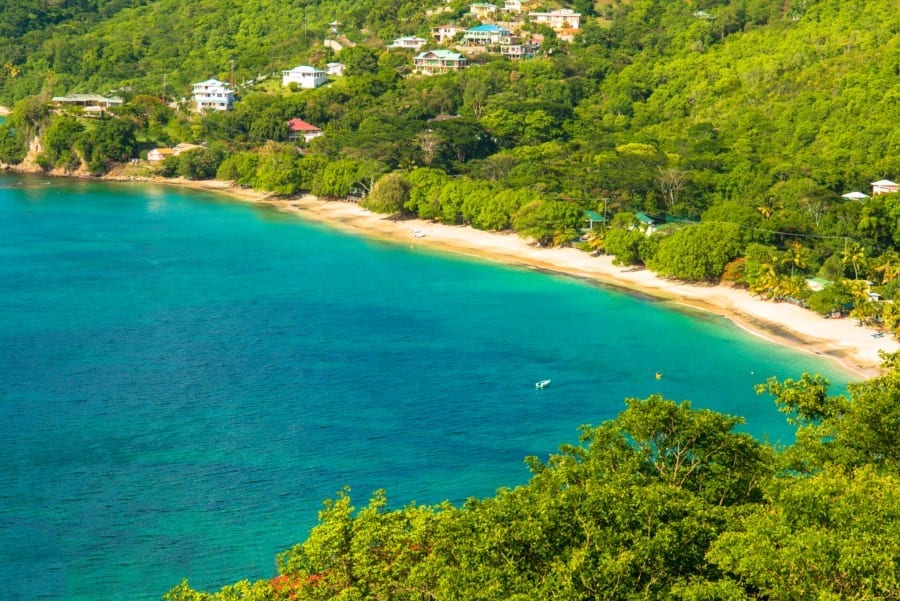 To find out more about chartering in the Caribbean, call +44 (0)207 499 5050 or email us