Yacht charter in Windward Islands
From the stunning white beaches to the emerald coloured mountains the Windward Islands are one of the premier destinations, not just for us, but for those that want to discover the Caribbean in all of its majesty and glory.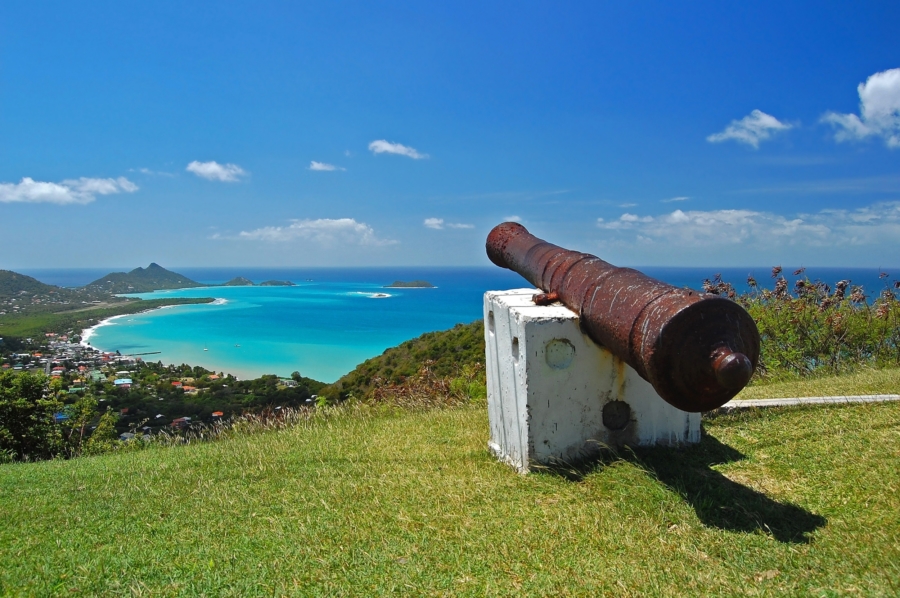 Whilst you may have heard of St Lucia, the Windward Islands raise more than an eyebrow when it comes to uncovering one of the jewels of the Caribbean. From hiking in the rainforests to exploring the rolling hills that all stem from the island's volcano, this is not your typical Caribbean island. Boutique hotels drip across shores and mountain tops whilst nightlife is charming and relaxed in the island's Barbados segment of the trip. 
Whatever you were looking for to achieve in your luxury yacht getaway, the Windward Islands has something for those where their middle name could even be, 'Eclectic'. Let us guide you through this wonderful island destination with some further details. 
What to see on a trip to the Windward Islands
Our ten day itinerary provides the perfect getaway for those that want to mix ultimate relaxation with playful adventure and a pinch of discovery along the way. 
The journey begins in Martinique, a volcanic island that exudes colour and vibrancy as well as beautiful geological features that has kept many an avid part-time geologist and professional occupied. But here, in Martinique you will discover an island filled with life that manages to mix cosmopolitan couture and activity lifestyles in a single swoop.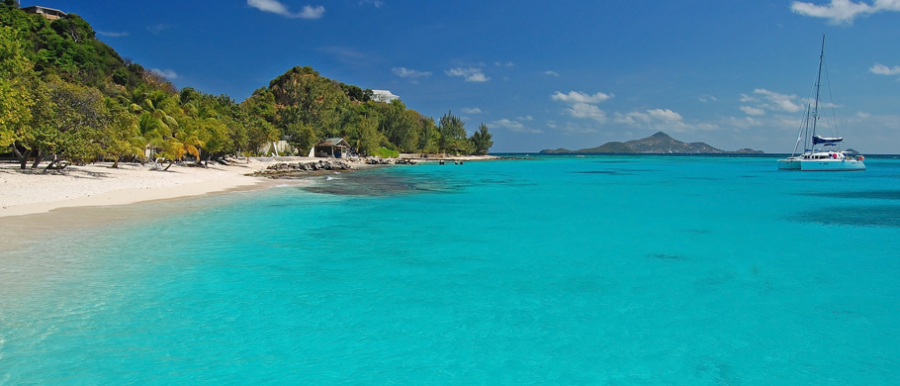 Eat well, play hard, relax, that seems to be the ethos of the whole Island community as well as our starting point here in the Windward Islands. 
Our journey moves to St Lucia which, needs no introduction, or maybe the only one it truly needs is that of showcasing all the riches of the island itself. Rodney Bay in the north is a mixture of complete relaxation and modern commodity whilst Soufriére is an area that will shock and awe those looking to capture nature at its rarest and unspoilt. There is of course Sugar Beach, a location stuck between the two Pitons and white sandy beaches to stroll along throughout the year. Then there is Gros Islet where, the rum drinkers will be welcomed with open arms, here, the Caribbean life completely takes over in this tiny fishing enclave – you can't get more relaxed if you tried. 
Day three of your chartered yacht experience takes you to another location that for many is on the wish list of the Caribbean, St Vincent. A wildly unexploited island that benefits from sandy beaches, deserted islands and crystal clear water – all explorable on one of nature's most beautiful archipelagos with your luxury chartered yacht. From Bequia to Mayreau, islands that are sheltered from the larger St Vincent, here you have undisturbed living, authentic shops and life, each with their own unique charm and identity. This is what luxury cruising should be about, discovering life in all of its guises.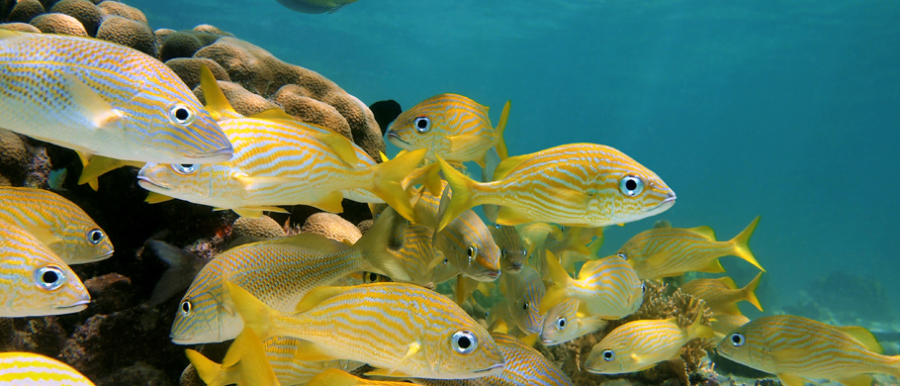 If luxury is your thing however, aside from our stunning yachts, there is one location in our destination guide and itinerary that we recommend taking the time to soak in, Mustique. An island playground for the rich thanks to Lord Glenconner – one look at the island and you will quickly understand why; it is perfection on a plate. A mixture of multi-star luxury living with waterfront facing bars for day-trippers and locals alike; this is where you will want to pitch up for the holiday, possibly for life, but there is more on this journey that needs to be discovered, and further soaked in. 
Our journey captures the sights of Tobago Cays and Carriacou, the first a coral reef that screams out for attention and snorkelling whilst the later is an island that speaks of a different time; a quieter one where cruise ships don't pass or souvenir shops don't invade your space – here is where the locals live, and you get to experience that first hand. 
The final days of the chartered yacht experience take you to Grenada. From rum to spice, beaches to coves, this really is an island that could meet the moniker of many different descriptions, luckily, when you get there, you get to create your own. That's what Grenada does, it leaves it open for you to soak in the culture and the location to something that keeps with you for the rest of your life. 
Read our selection of 5 stunning sights to visit in the Windward islands.
Essential Windward Islands travel information
The Windward Islands are blessed with year-round climates that are perfect sailing and beach wondering in your downtime. There are no real high or low seasons but be aware of stormy periods towards the later part of the year from June onwards. The climate is generally tropical and we advise that you seek advice on climate with our agents before booking.
The currency for the Windward Island is the Eastern Caribbean dollar and the US Dollar is widely used as well.  English is the primary language spoken whilst many inhabitants will also speak French. 
How to charter a yacht in the Windward Islands
You can access Windward Islands by air, sea and land but, once there, setting sail and exploring by yacht to is the best way to experience everything the area has to offer and make the holiday your own. Flights from Luton and Heathrow to St Lucia Vigie are recommended. Princess Charter offers a variety of yachts for charter along the Windward Islands ranging from 20 metres to 80 metres in length.
To book your perfect getaway, give our team a call 0207 499 5050, or email info@princessyachtcharter.com. Alternatively, leave a few details here, and we'll call you back.
Enquire about
this destination