Princess Charter's Preferred Hideways in the Windward Islands
18th October 2018
At Princess Charter, a charter experience is not 'only' about cruising the perfect yacht with the most professional crew. For our clients to enjoy a luxury charter holiday to its fullest, we always strive to book stunning settings and delightful restaurants. In this article, we present two of our favourite places in the Windward Islands, Sugar Beach and The Cotton House.
SUGAR BEACH, A VICEROY HOTEL, St. Lucia
Sugar Beach is located near the majestic valley of the Pitons in St. Lucia, which is one of the 'must sees' of Windward Islands. The resort is located in a tropical forest and surrounded by natural beauty.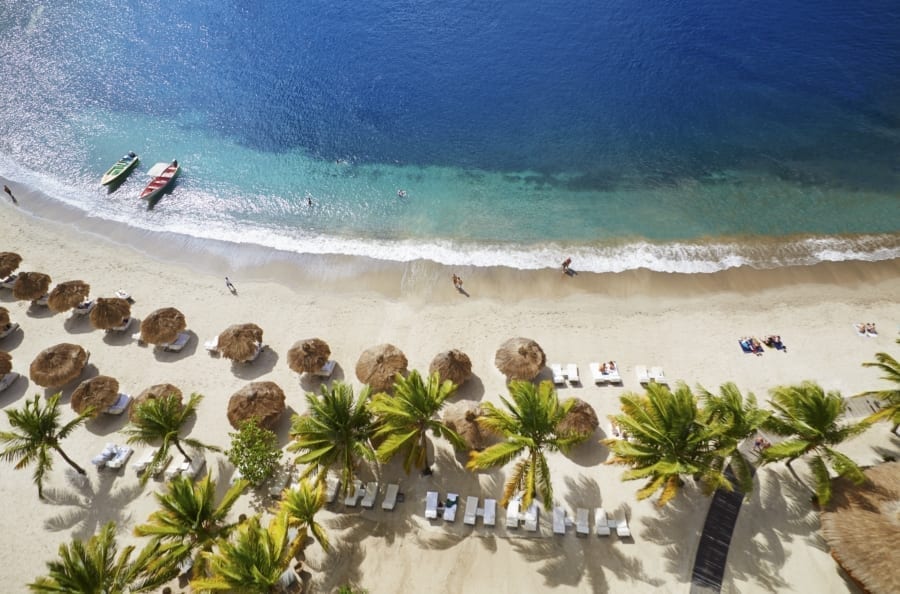 The resort is located in a tropical forest and surrounded by natural beauty. From a private dinner on the beach to a highly gastronomic restaurant, this old sugar plantation offers many dining options: each one is more delicious than the next, which makes it hard to pick. However, our clients' number one choice is the Bayside restaurant. It is worth stopping by to enjoy an open-air seaside dinner with a magnificent view of the Pitons.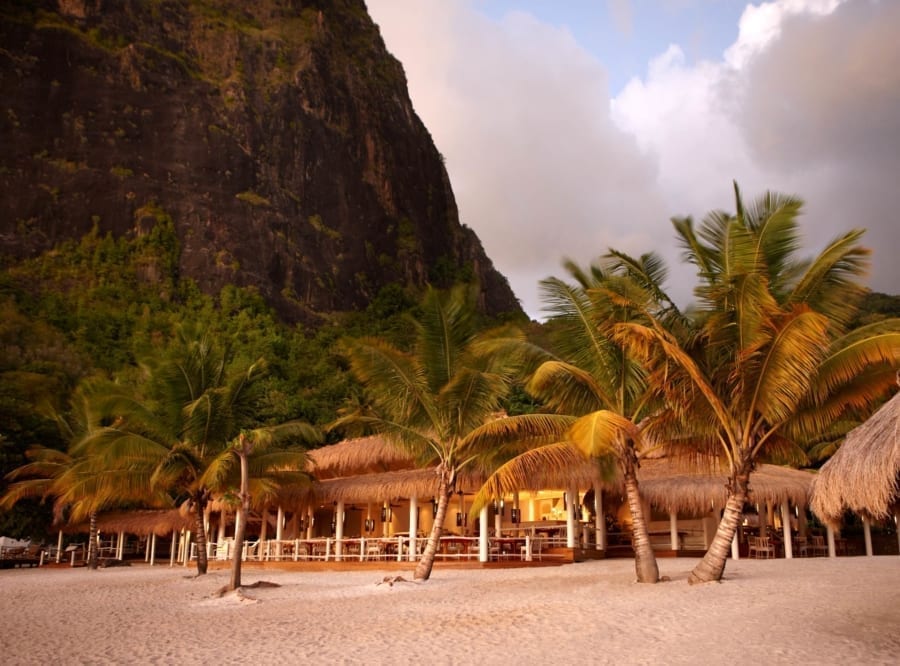 Should you wish a spa treatment, you can escape to Rainforest Spa, where the traditions of St Lucian culture meet the latest innovations from the beauty world.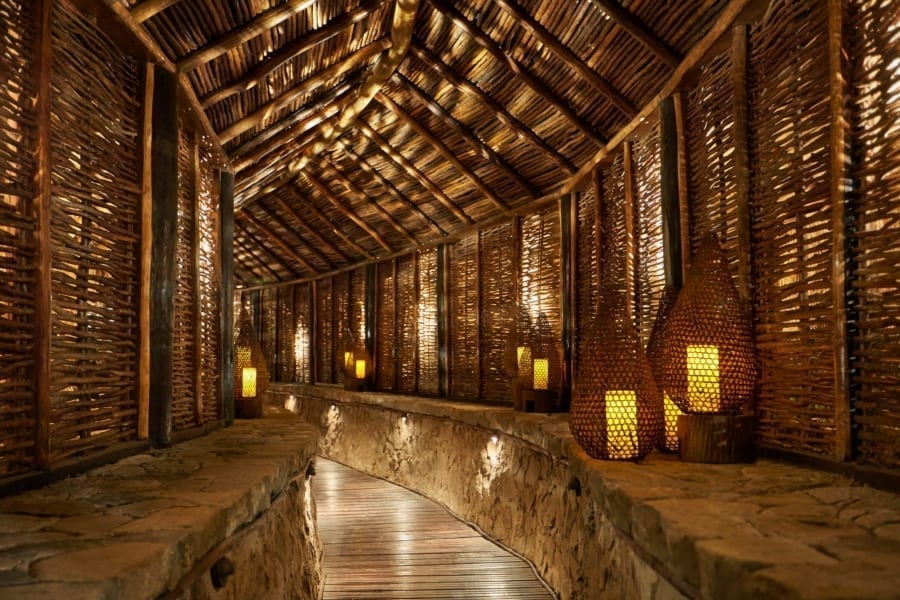 THE COTTON HOUSE, Mustique
Cotton House is an exclusive haven situated on Mustique Island. This hideaway has received many awards and distinguishes itself through the privacy that it affords and the friendliness of the staff.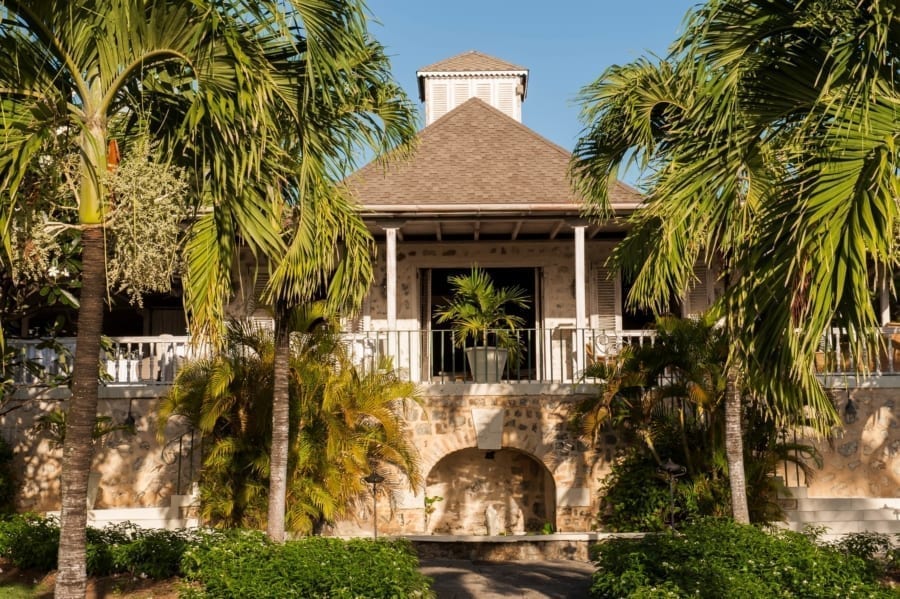 We love the three dining options that offer diverse kinds of service. For a sophisticated dinner, choose the Veranda Restaurant. After dinner, head to Great Room Bar, renowned for an extensive cocktail menu with a great selection of rum and cigars.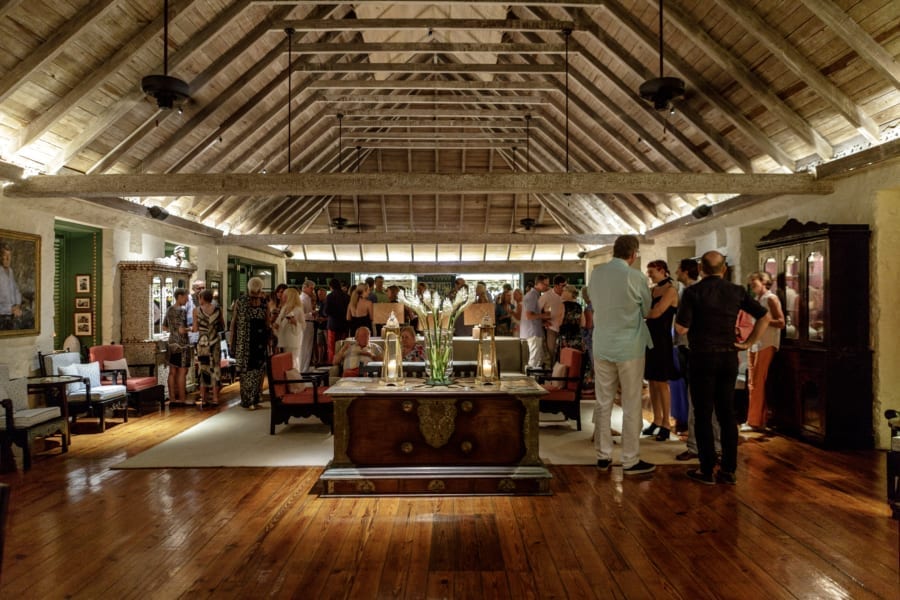 Last but not least, situated on Endeavour Bay, the Beach Café has a more relaxed and laid back atmosphere. After a surf session, enjoy a freshly caught lobster right on the beach!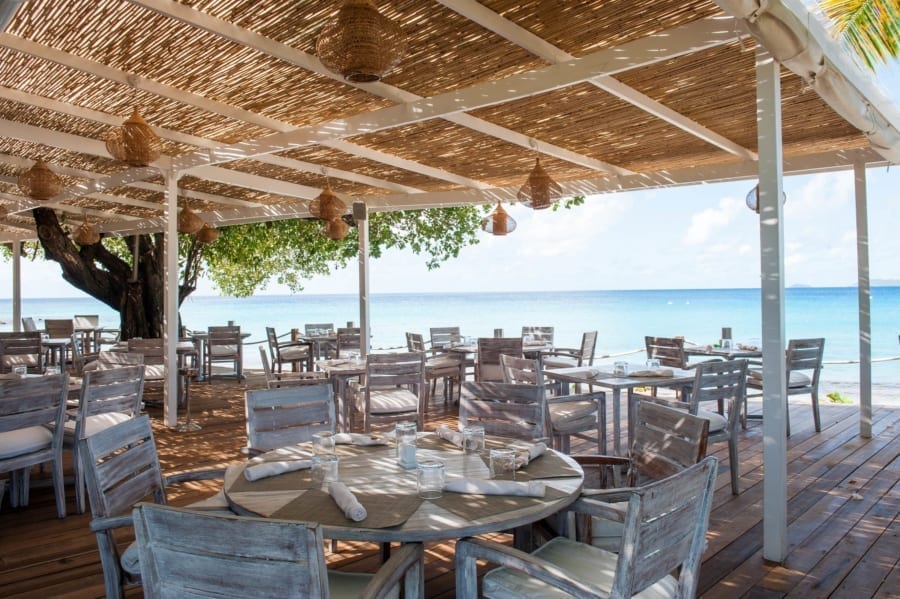 To find out more about chartering in the Caribbean, call +44 (0)207 499 5050 or email us.