Overview
---
Explore the islands of Ibiza, Menorca and Mallorca over a relaxed period of nine days.
Discover a yacht charter in Palma de Mallorca.
When you're ready to take it up a gear, set your compass for The Balearics. Known for their vibrant nightlife and magnetic, cultural diversity, party like you mean it in Mallorca or Ibiza. Yet, come daybreak, the sheer natural beauty of this island cluster will stop you in your tracks. The waters are so incredibly clear, whilst the natural environment is breath-taking.
Take some time to enjoy what the Balearics has to offer from energising watersports to some life-enriching recuperation in the form of yoga or holistic wellness.
Absorb the historical sites that the Old Town of Ibiza has to offer before heading towards back towards Palma de Mallorca where you can experience incredible freshly prepared cuisine which can be enjoyed within picturesque environments.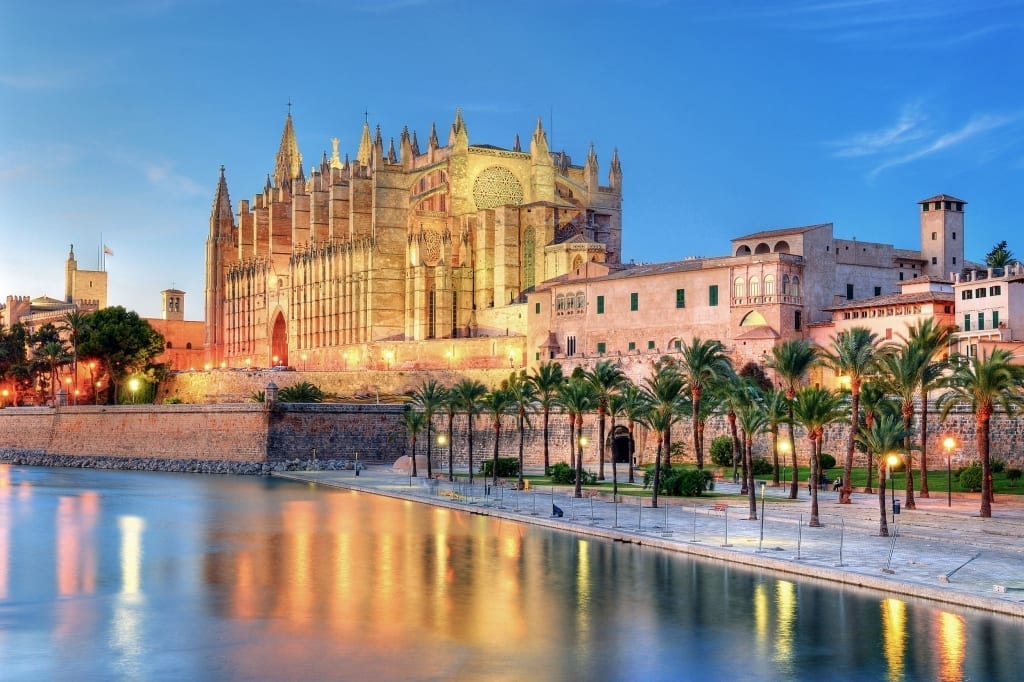 Our Suggestion
Day 1. Palma de Mallorca to Andtratx

17 miles

Day 2. Andtratx to Ibiza Town, Ibiza

60 miles

Day 3. Ibiza Town
Day 4. Ibiza Town to Es Palmador, Formentera

10 miles

Day 5. Es Palmador to Es Vedra to Cala Salada

32 miles

Day 6. Cala Salada to Soller, Mallorca

80 miles

Day 7. Soller to Pollença

30 miles

Day 8. Pollença to Cala Morell, Menorca

35 miles

Day 9. Cala Morell to Cala Algaiarens to Palma de Mallorca

80 miles