Overview
---
The meandering coastline of the Italian Riviera is a truly captivating sight to behold and is packed full sheltered beaches, rugged cliffs and an abundance of natural beauty.
Discover the Amalfi Coast with this yacht charter itinerary. A ten day charter that encompasses the modern luxury of Capri and the ancient awe inspiring Stromboli will enchant and amaze. An inspired blend of diverse and historical culture and modern day splendour await.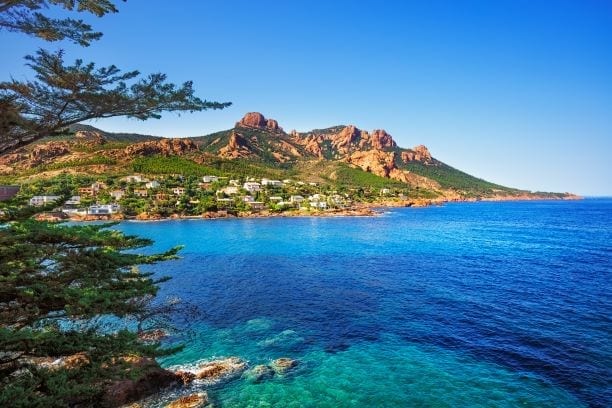 This inspired itinerary has been curated by the Princess Charter team, experienced in crafting premium and unique charters for both new and frequent charterers alike. Within this ten day itinerary, you are able to take in all that the Amalfi Coast has to offer including its beautiful nature and wildlife, as well as the bustling towns and cities which hug her coastline.
Scroll down to be inspired on your Amalfi Coast yacht charter itinerary.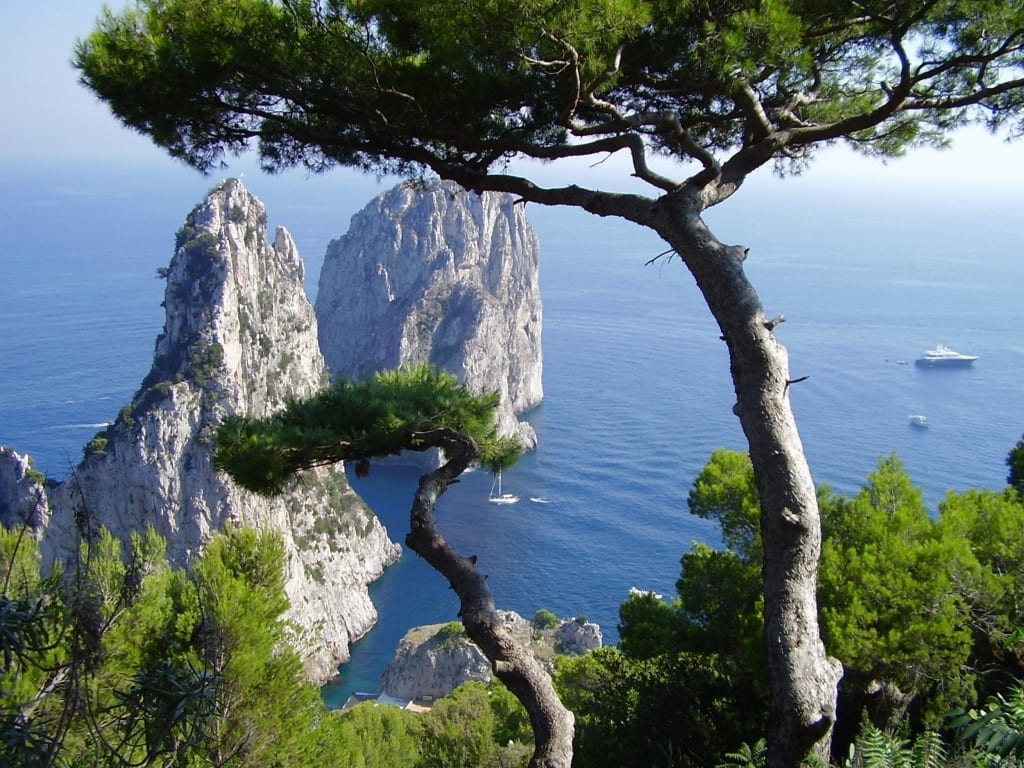 Our Suggestion
Day 1. Naples to Ischia

16 miles

Day 2. Ischia to Capri

18 miles

Day 3. Capri to Ravello

19 miles

Day 4. Ravello to Positano

12 miles

Day 5. Positano to Amalfi

10 miles

Day 6. Amalfi to Stromboli

120 miles

Day 7. Stromboli to Panarea

25 miles

Day 8. Panarea to Lipari

20 miles

Day 9. Lipari to Filicudi

20 miles

Day 10. Filicudi to Palermo

55 miles