Yachts for Charter
Indonesia
Indonesia is truly a wondrous place of awe-inspiring beauty. A diverse land of tradition, language and rich cultural diversity. Populated with over 17,000 islands, which is known to be the worlds largest archipelago which spreads over an area of over 5000km between Australia and Asia. With a relatively low number of inhabitants comparatively to the landmass, travelling and exploring by yacht lends itself perfectly to this environment. Adventure is most certainly on the horizon when discovering far flung remote islands of serenity and tranquillity or perhaps you may come across a traditional village whilst tribal celebrations are taking place.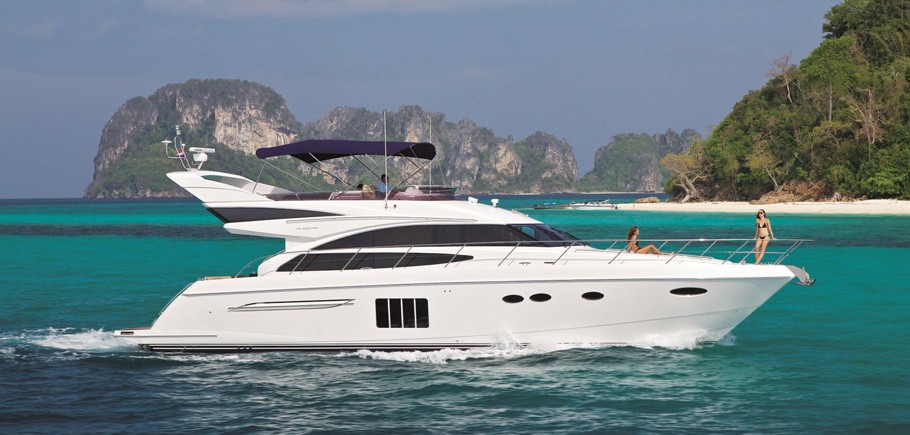 From €30,000 pw
Length 19m
Guests 8
Cabins 4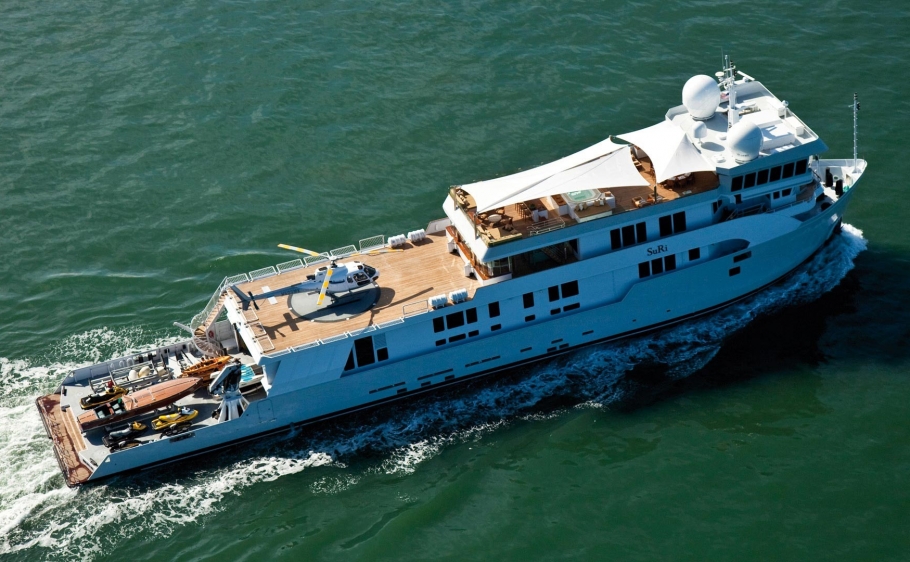 From €285,000 pw
Length 63m
Guests 12
Cabins 8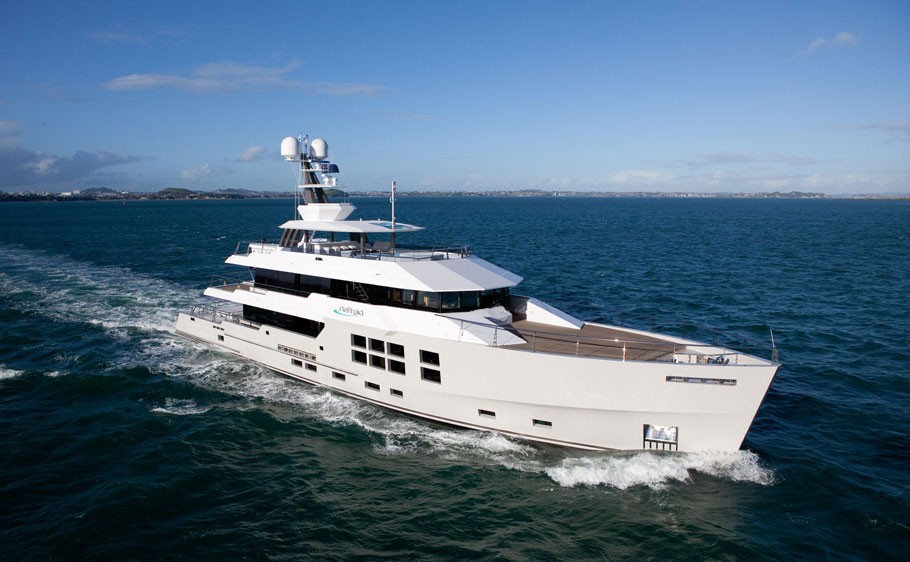 From €215,000 pw
Length 45m
Guests 10
Cabins 5
Yacht Search
Let us find your perfect yacht
Just some of our portfolio of over 1000 of luxury yachts available, carefully chosen to offer a wealth of possibilities, suiting whatever style of charter experience you have in mind.
Yacht Charter
Not found what you are looking for?
We have thousands more yachts available to us. Let us help you in your search for the perfect yacht.