Overview
---
Take in all the sights that glorious Sardinia has to offer in abundance by cruising for seven days around this picturesque coastline.
Begin this fantastic journey in the glamorous Potu Quatu and head for stunning scenery such as the Maddalena islands which provide magnificent anchorage options. Sardinia glistens with exclusive restaurants, unrivalled boutique shopping and stunning coastline.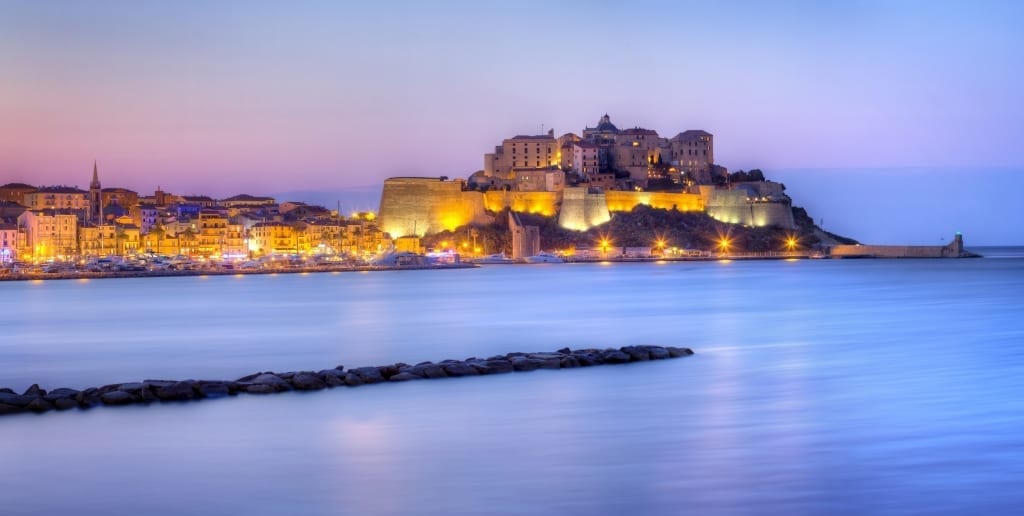 Poltu Quatu / Maddalena Archipelago
---
Embark in Poltu Quatu and explore of the stunning Maddalena Islands.
Visit Caprera, an ideal spot for wonderful trails among the pines. Alternatively, you may wish to go snorkelling at Cala Portese, a sheltered cove.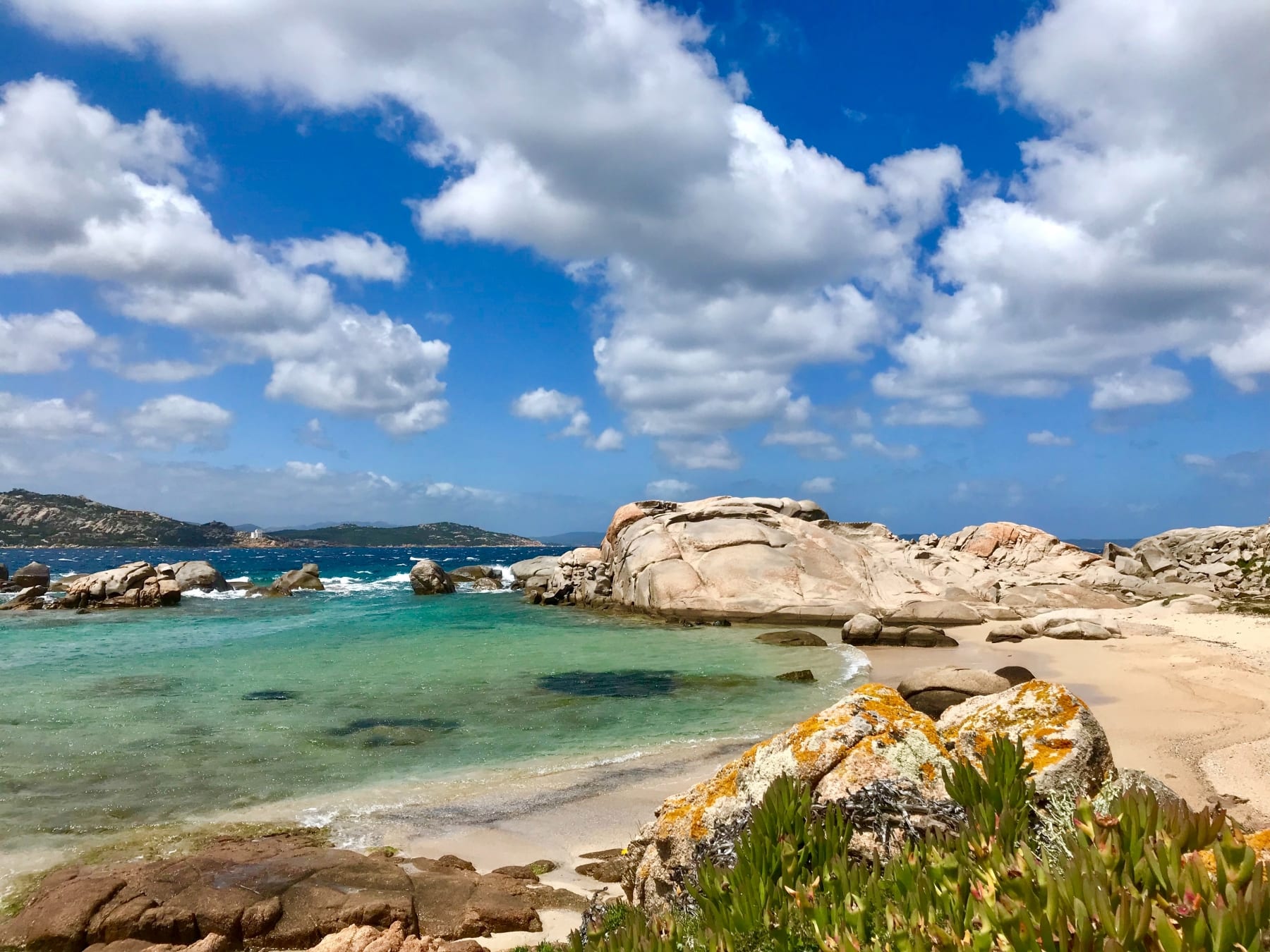 Isola Budelli
---
Cruise to Isola Budelli.
Rise from your cabins and enjoy breakfast overlooking the glorious pristine natural beauty of Isola Budelli. Take time to discover the island. Anchor off Spiaggia Rosa, a highly protected beach, where the sand comes in pretty shades of pink. The ideal spot to enjoy a peaceful swim. In the evening, head to the hidden harbour, Poltu Quatu, for a relaxed dinner.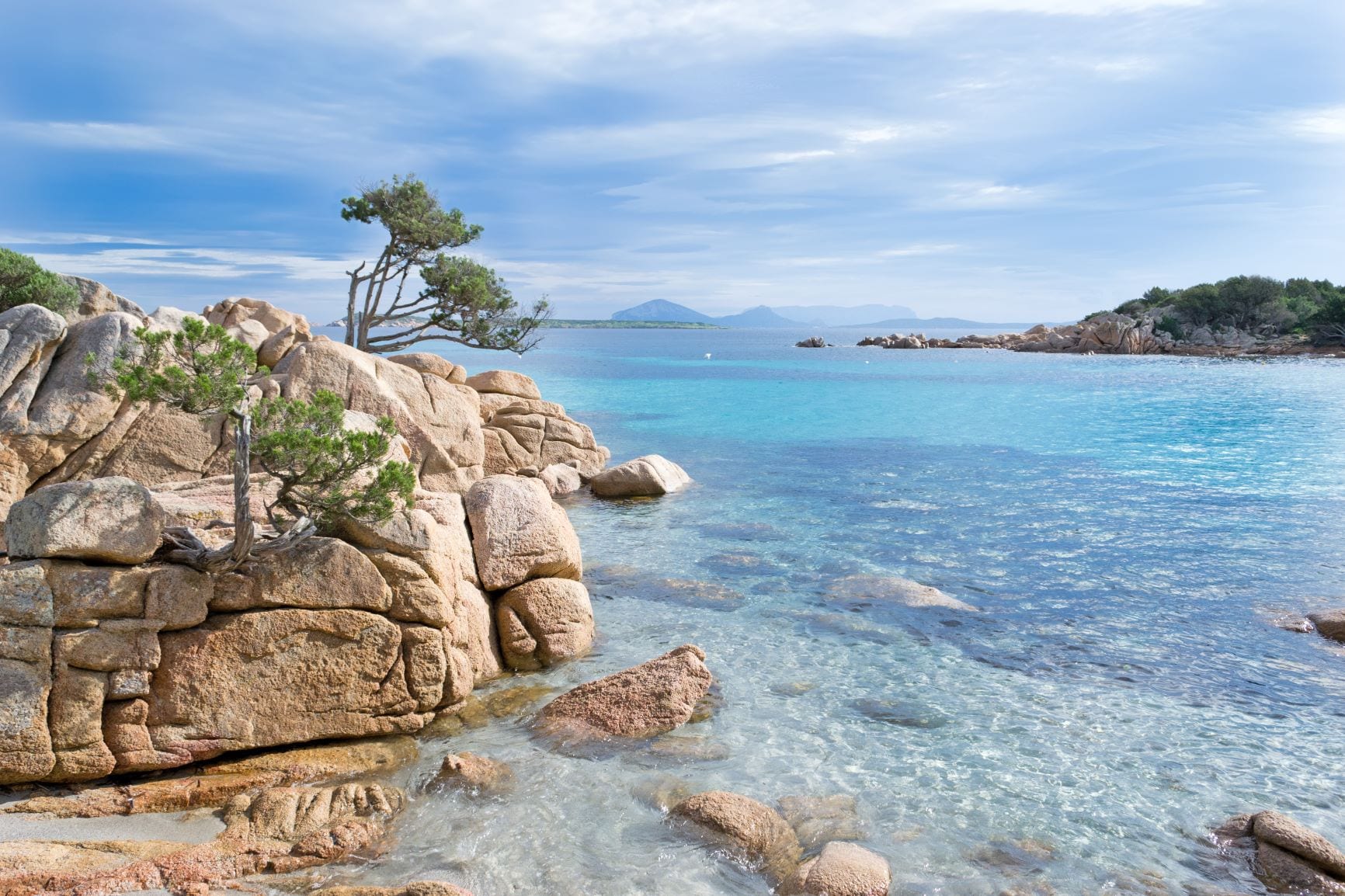 Isola di Tavolara
---
Make an early departure, cruising further southwards to the stunning Isola di Tavolara.
Anchor in a secluded spot and immerse yourself in the island's peaceful surroundings. In the late afternoon, head to Porto Rotondo, spending the evening in this pretty seaside village. Take the opportunity to do some shopping and dine out sampling some mouth-watering authentic Sardinian cuisine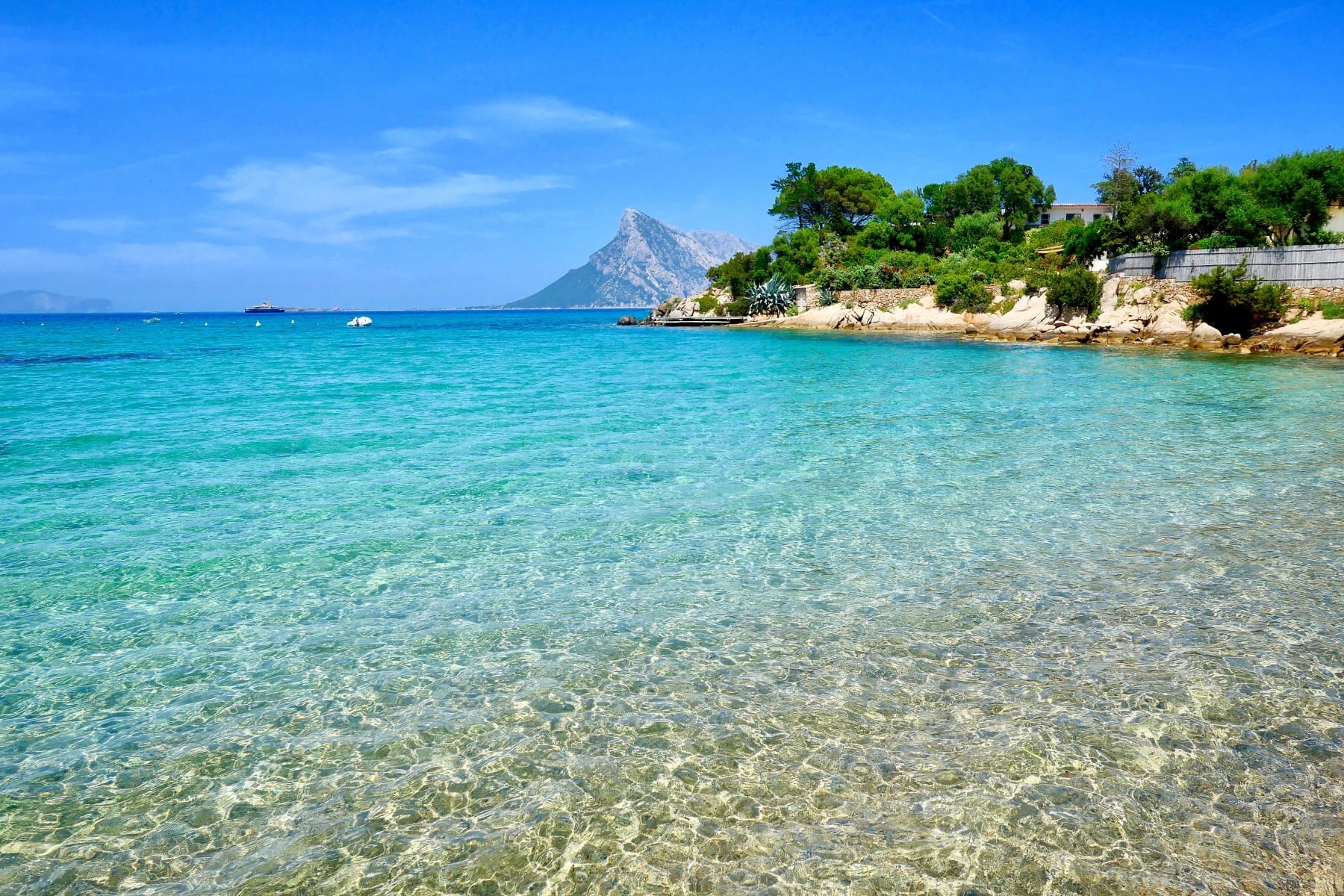 Cavallo Island
---
In the morning, cruise and anchor off Cavallo Island.
This natural paradise island is isolated from the local area and is blessed with a host of remarkable sandy beaches. Explore the areas where Petula Clark and Catherine Deneuve use to seek quietness.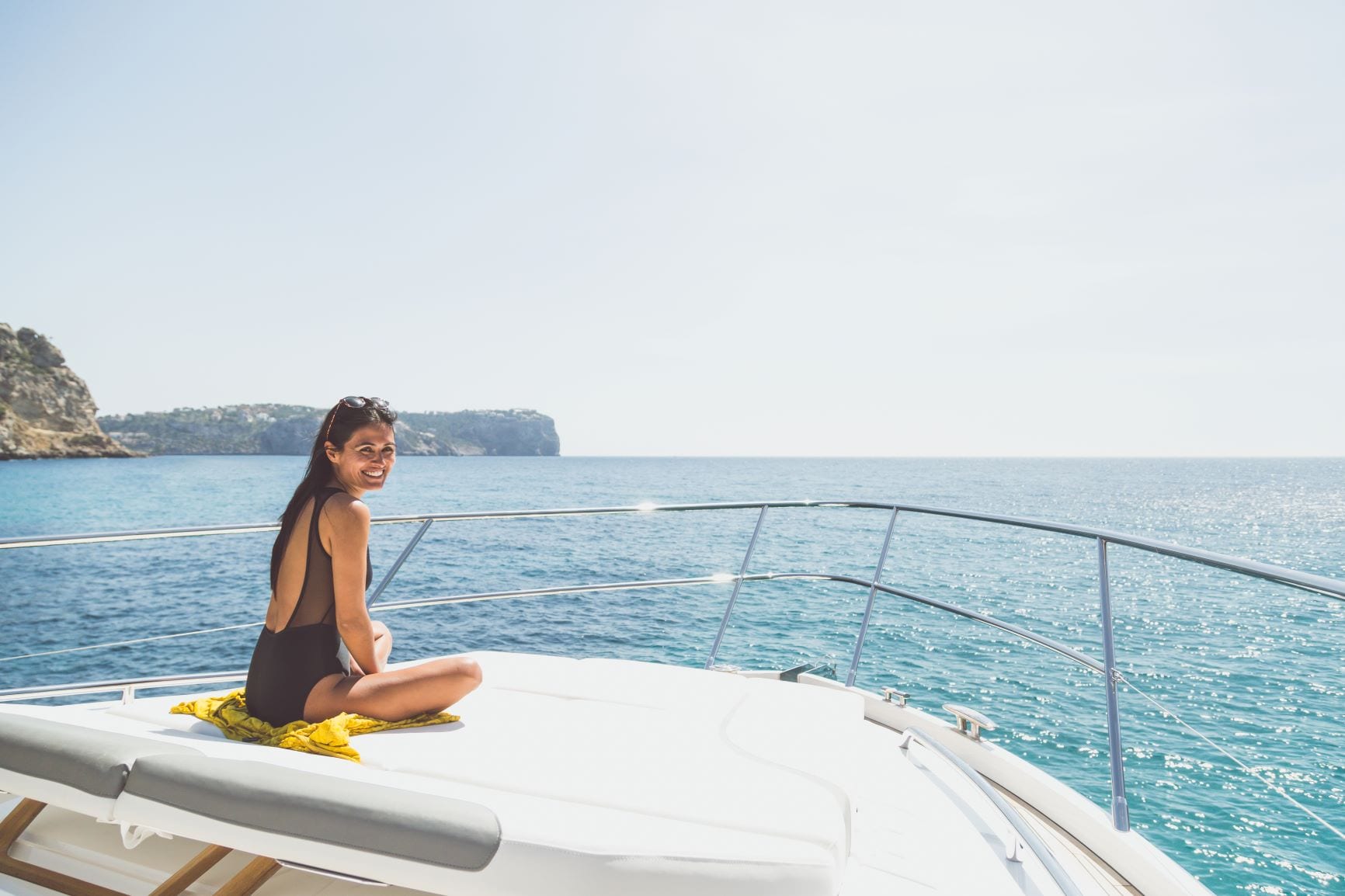 Bonifacio
---
Cruise to Little Sperone, close to Bonifacio and enjoy a relaxing afternoon at the pretty beach. Perhaps, you may wish to head with the chef to the local fish, vegetable and produce market at Place Foch to sample and take away some delicious souvenirs. Whilst in the area, you could pay a visit to the house where Napoleon Bonaparte was born.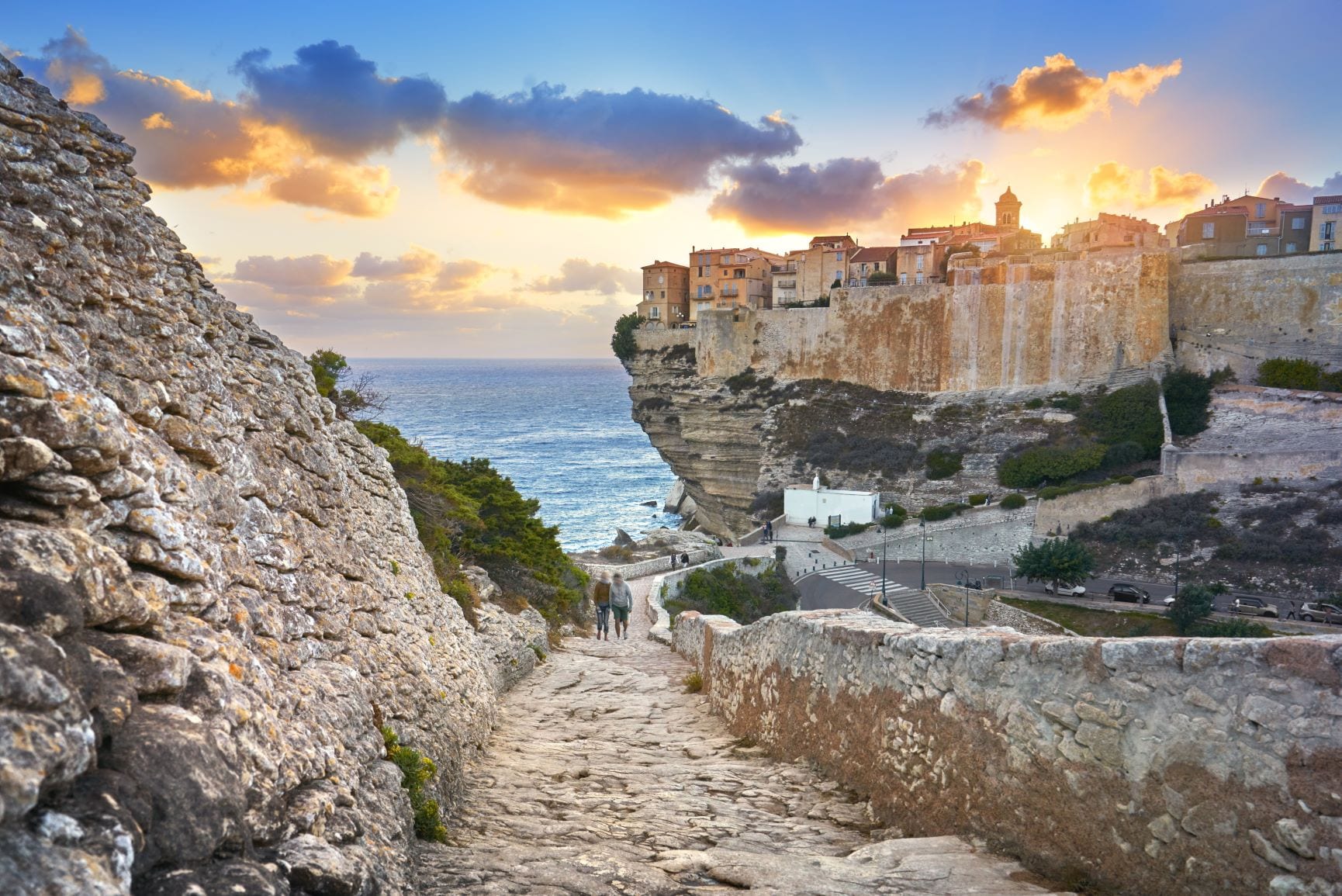 Cupabaia beach / Propriano
---
In the morning, cruise to Cupabaia beach.
Anchor for the day, enjoying water sport activities in turquoise waters on a glorious fine sandy beach flanked by sand dunes.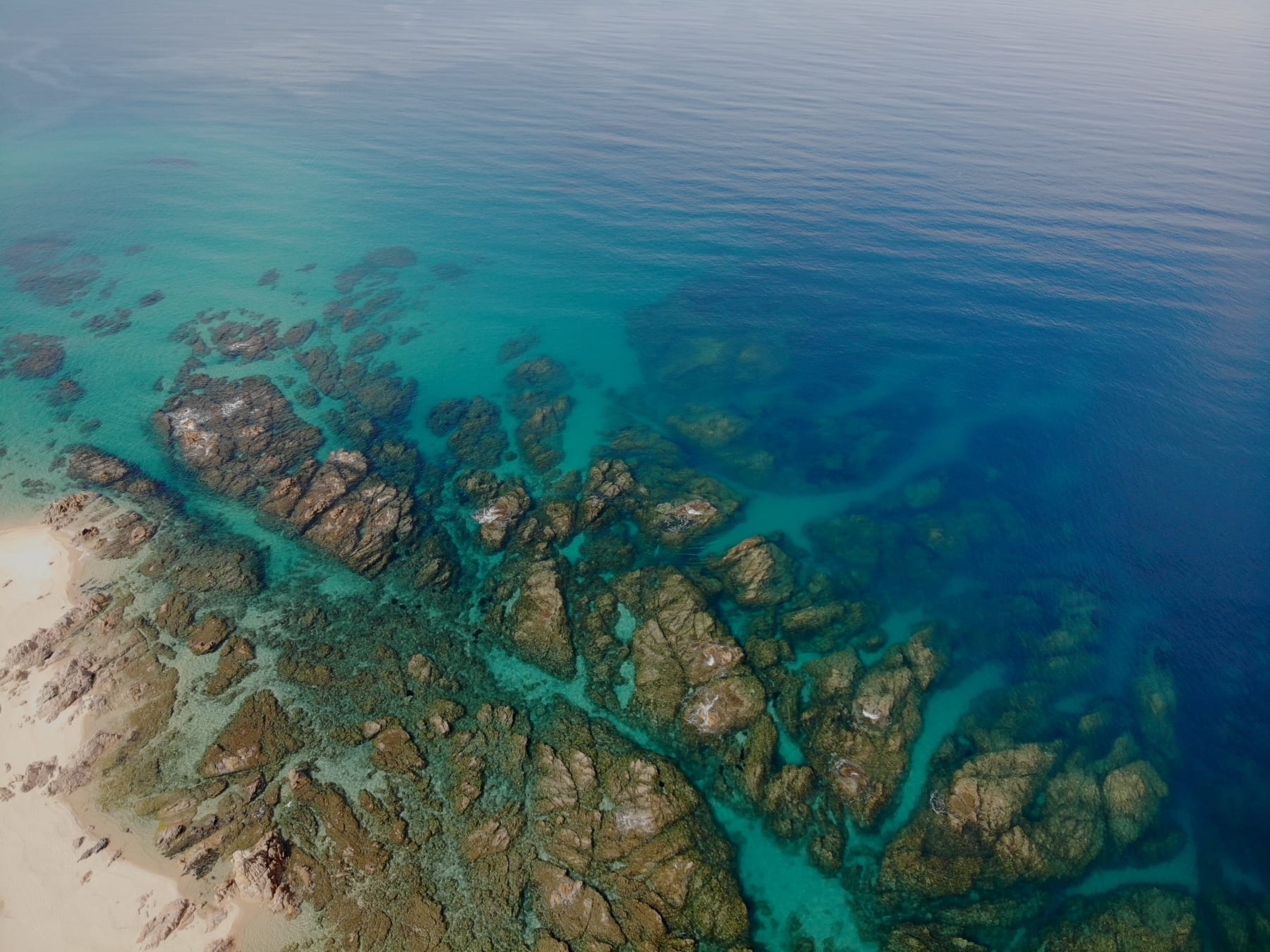 Lavezzu Island
---
Take your time in Propriano and in cruise to Lavezzu Island.
Anchor for the day, go snorkelling and admire the rich marine life.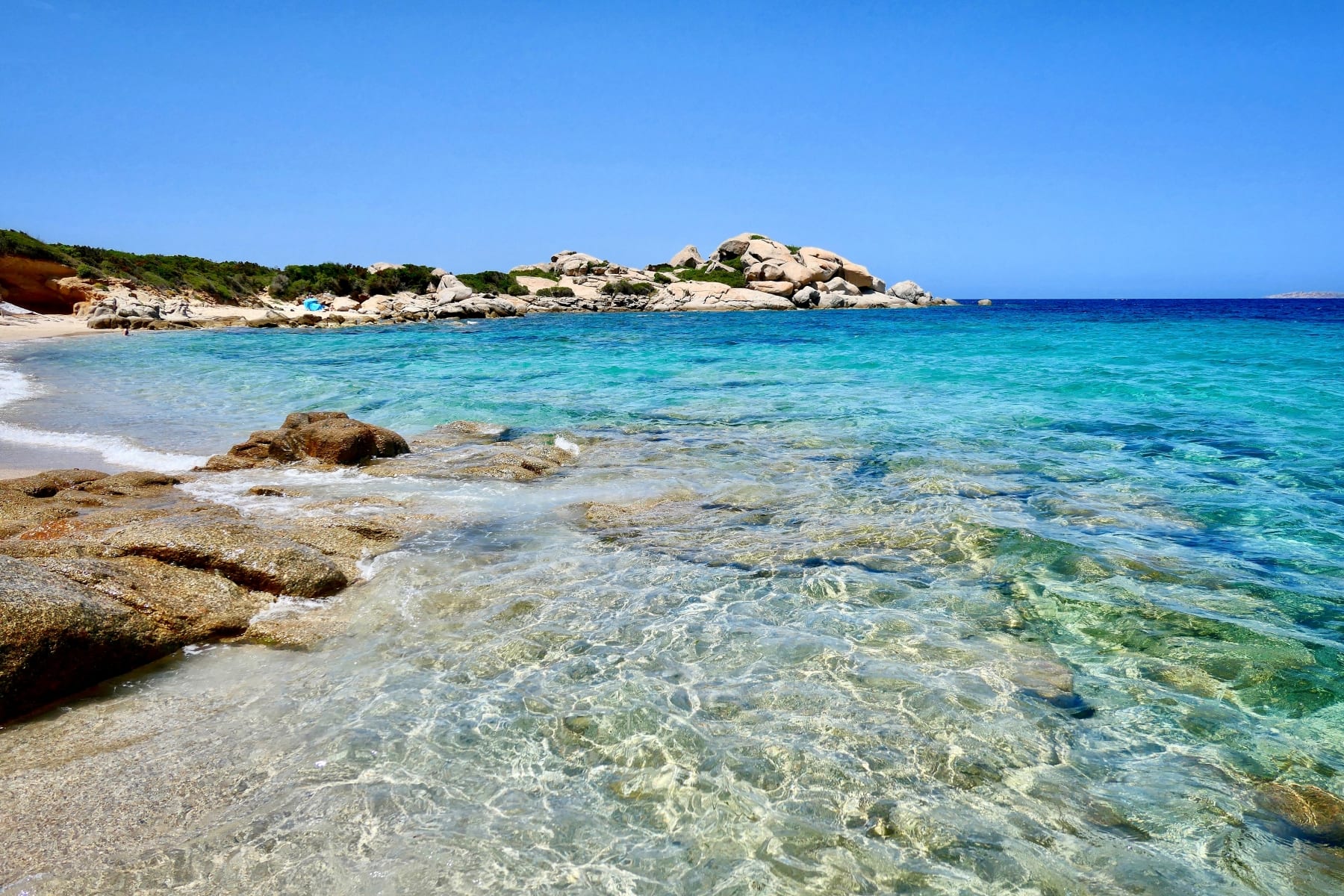 Poltu Quatu
---
Bring your wonderful cruise itinerary to a close as you leave to disembark in Poltu Quatu.