Best charter for health and wellbeing
15th March 2020
It's quite possible that health and well-being is the very reason you're considering a yacht charter. After all, what better way to remove yourself from the pressures of the everyday than on a luxury crewed charter yacht, where you have nothing to do but relax with your family, enjoy the sea and wait for the next hand-picked destination to hove into view?  But of course, beyond that, what constitutes a restorative retreat tends to differ from person to person…
While some find themselves energised by retail therapy, gastronomic adventure or a dynamic nightlife, others are keener than ever to embrace the 'mind, body and spirit' approach of dedicated spa resorts, where the many trials of modern life can be put aside and the individual can feel pampered, cleansed and 'reset'. There are now plenty of mainstream charter destinations that can cater for that – not least, Thailand, Russia, Turkey, Florida and Greece. But for those keen to use their yacht charter to refresh the mind and reinvigorate the body, the following five destinations are among the very best the world has to offer.
Anguilla
The scattered arc of volcanic islands in the eastern Mediterranean known as the Windwards and the Leewards feature some of the world's most exclusive retreats. Martinique is famous for its French-style gastronomy; Grenada is famous for its spices; and the islands of St Barths and Antigua are as renowned for their international sophistication as they are for their tropical tranquillity. For colonial heritage, St Lucia and St Vincent are superb destinations and for sheer exclusivity, the private island resort of Mustique is the go-to destination. But for no-holds-barred pampering and self-indulgence, there's little to beat Anguilla, where high-end spa resorts come thick and fast. CuisinArt Gold Resort and Spa, Zemi Beach House, the Four Seasons Resort and Belmond Cao Juluca are among the island's best and most highly rated options.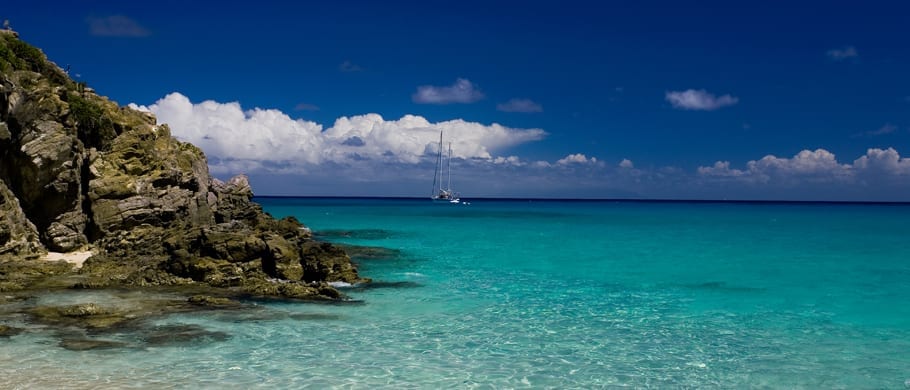 The Italian Riviera
With its dramatic Alpine backdrop, boutique shopping, first-rate cuisine, sandy beaches and ultra-chic seafront towns and villages, Liguria has always been a sanctuary for travellers in search of a feel-good retreat. But increasingly, the atmospheric antiquity of fabled destinations like Portofino, San Remo and Portovenere are being supplemented with hotels, resorts and events that concentrate on la bella figura (the beautiful figure) as well as la dolce vita (the sweet life). Yoga, meditation, spa facilities and massage are becoming par for the course, enabling charter tourists to balance active pursuits like watersports and cultural visits with indulgent alfresco Mediterranean gastronomy and some distinctly high-end restorative health and wellbeing treatments.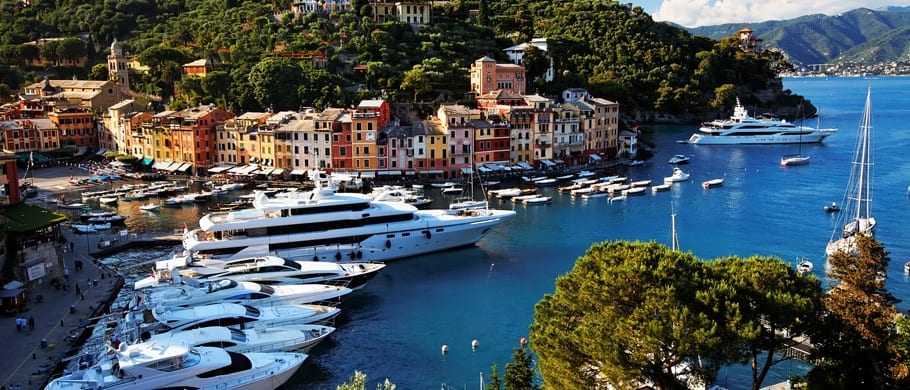 The Maldives
Comprising 1,200 islands over 35,000 square miles of Indian Ocean, the Maldives is the perfect expression of tropical seclusion. Each coral landmass features a saltwater lagoon wrapped in a circular reef and, from dolphins and sperm whales to hammerheads, turtles and manta rays, there is marine life everywhere you look. Naturally then, many people come here for reef diving, for whale watching and for big game fishing but most come for the otherworldly scenery and for the delectable spa resorts. Particular highlights include the Spa by Thalgo in the Noonu Atoll, the subsurface spa in Huvafen Fushi, the Four Seasons Resort at Landaa Giraavaru and the Velaa Private Island Resort on Fushi Velavaru (Turtle Island). The last of these offers a Finnish sauna, a snow room, a Cloud Nine regenerative sleeping pod and an in-house team of marine biologists to preserve the local coral, attract marine life and help the ecosystem to thrive. As immersive oceanic retreats go, it doesn't get more cleansing than this.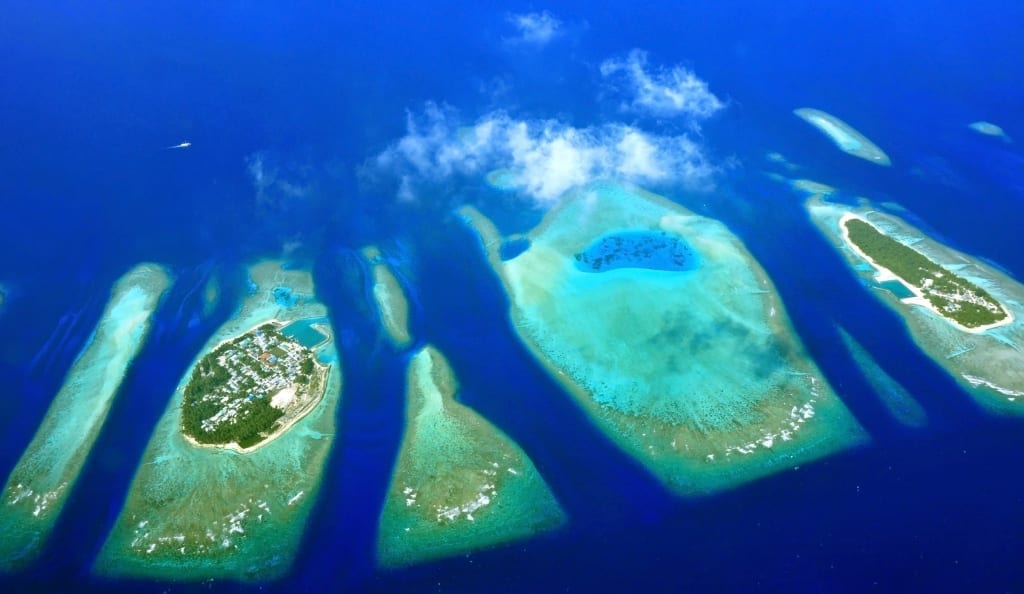 Sweden
Health and well-being are at the very heart of Swedish culture. And while the classical image of pristine waters, tree-lined hills, cold lake swimming and heady wood-fired saunas, might seem like a lazy stereotype, it is in fact fully justified. With the North Sea on one side and the Baltic on the other, plus 24,000 islands and 100,000 lakes, more than half of Sweden is still covered in forest – and the Swedes take full advantage of this with a deep-rooted cultural attachment to outdoor pursuits like yachting, hiking, skiing, fishing and hunting. Freedom to roam the countryside is also an ingrained part of the Swedish constitution so, when you invest in some pampering at a traditional spa, a great many hotels and resorts include outdoor activities as part of the package. There are of course parts of the world where a spa retreat is more lavish, more exclusive and more sophisticated but if health and wellbeing for you means enjoying the simple things with family and friends in an immersive natural setting, Sweden is at the very pinnacle of the world scene.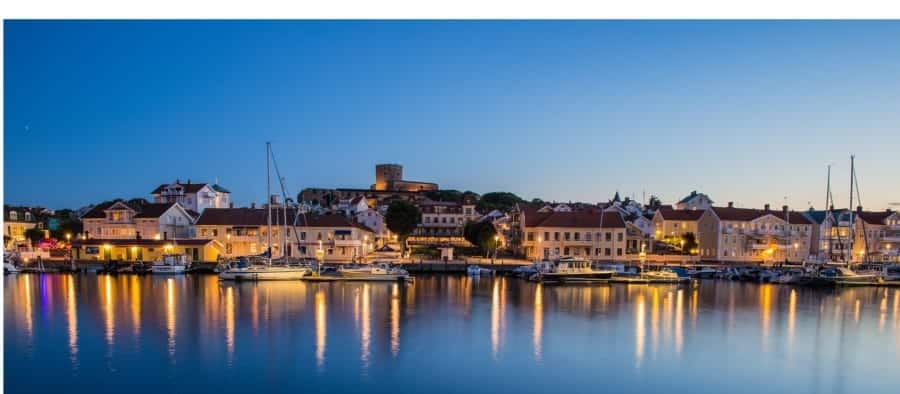 Indonesia
With more than 17,000 islands across three time zones, encompassing more than 300 ethnic groups and 700 languages, the potential for adventure in Indonesia is truly vast. You can adopt a rustic approach to health and wellbeing by taking yourself off the beaten track with a succession of enchanting anchorages among the archipelago's remote tropical islands. Or you can take advantage of Indonesia's spectacular wildness by immersing yourself in a naturalist's paradise like Komodo. But while there are hotels and resorts all over Indonesia's primary charter routes that are highly skilled in traditional treatments like Javanese lulur, Bali is a particularly effective hub for a wellbeing charter. Highlights include the Como Shambhala Estate, the Karma Kandara Spa and the famous Four Seasons resort at Sayan.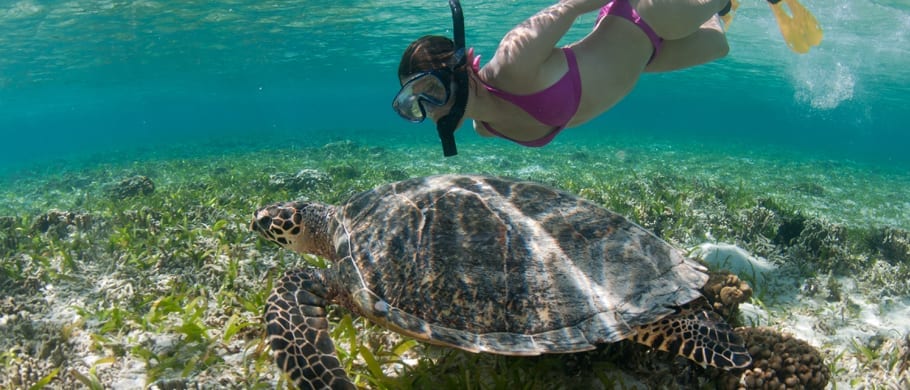 Stay on board your superyacht
If you want the last word in spa exclusivity, there are now several yachts on the global charter market that supplement their gyms and pools with 'seven-star' spa facilities. On some of the industry's most prestigious craft, those spa facilities cover several hundred square metres over multiple decks and deliver some astonishing facilities. You can enjoy everything from simple facial treatments to authentic Turkish Hammam, as well as wet and dry massage rooms and hypobaric oxygen treatments.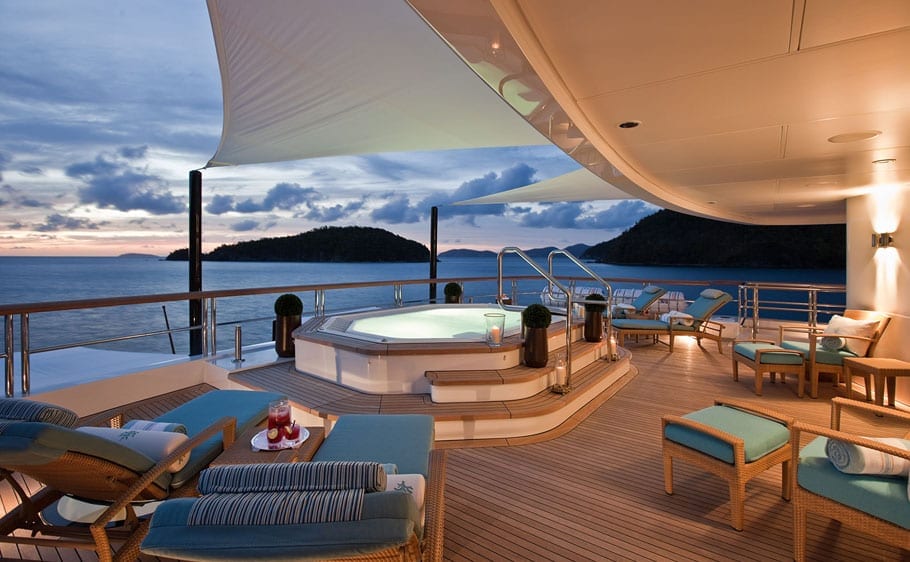 Even cryosaunas are now finding their way onto yachts, bringing weight loss, anti-ageing and muscle recovery benefits to charter guests that were previously the domain of professional athletes. Whether it's Thai, Hawaiian or Turkish, the spa staff on board a superyacht also get the chance to sample, to learn and to incorporate health and wellbeing techniques.
Let us plan the perfect getaway.  Email our experienced team at info@princessyachtcharter.com, and we will plan a tailor made itinerary to suit your own particular needs.