ELEVATE YOUR CHARTER EXPERIENCE
10th December 2019
Why not make your luxury yacht experience even smoother and more pleasurable. At Princess Charter, thanks to our new partnership with 365 Aviation, we'll whisk you away in the comfort of a private jet.
Jet off in sky-high comfort & style
With 30 years of expertise in private jet charter, 365 Aviation offers you the newest and most advanced private aircraft. From hassle-free pre-departure checking in (arrive 30 minutes prior to departure) to a private, unrivalled service up in the air, you can expect a stress-free journey all the way.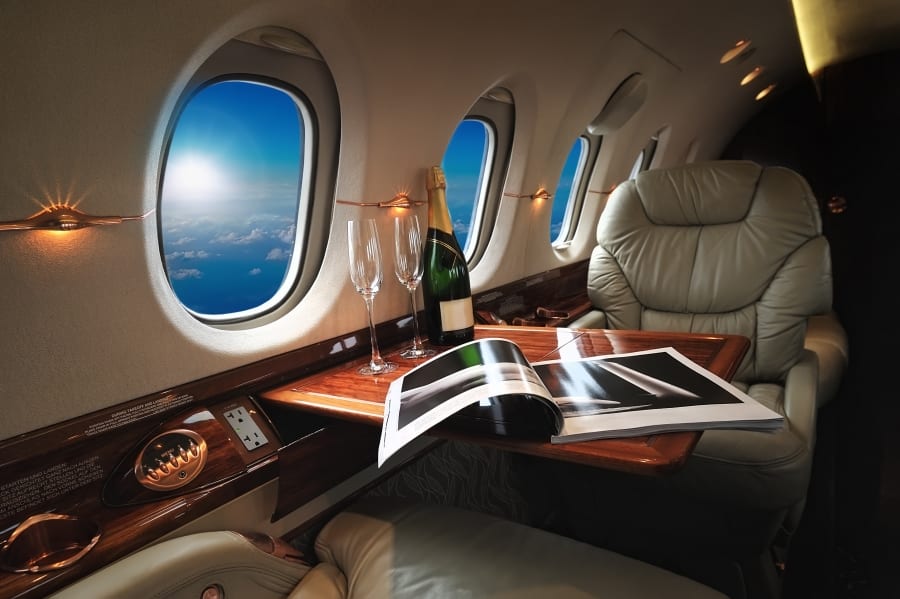 Relax as you glide the gentle ocean waves
After landing, the yacht crew will warmly welcome you at a private terminal and accompany you to the yacht. After embarking you're then free to start your wonderful yacht charter adventure.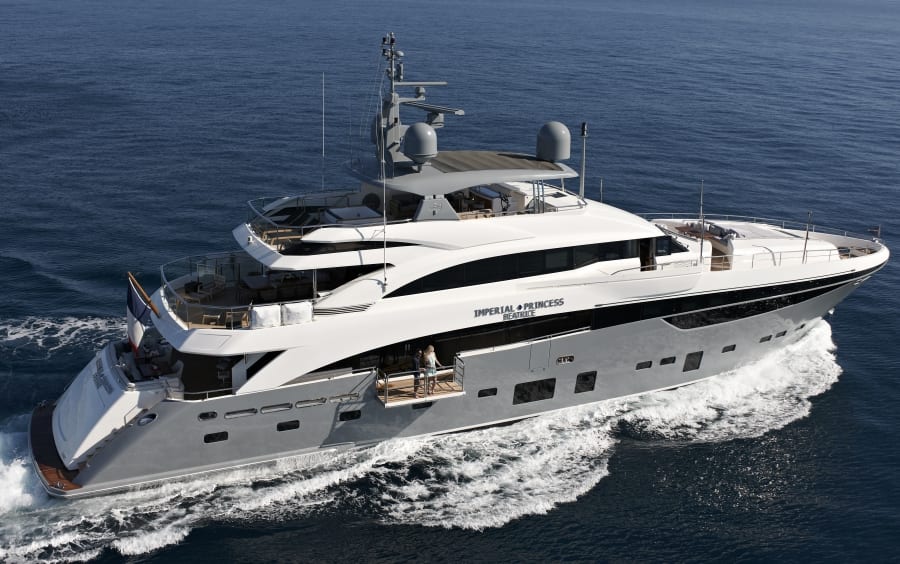 To find out more about embarking on an exciting air and sea charter, call us on +44 (0)207 499 5050 or email us.