The World's Most Exciting Charter Yacht Holidays
25th September 2019
If you're in the market for a charter yacht holiday that will fill your days with excitement and leave stimulating memories imprinted on your mind long after you leave, there are now scores of places that warrant your consideration.
For wilderness lovers and frontiersmen, what about Alaska, Antarctica, northern Norway or Patagonia? For naturalists, partygoers and cultural explorers, how about New England, the Balearics, Thailand, Vietnam, the Great Lakes, the Galapagos Islands or Costa Rica? There's no doubt that all deserve a place on a shortlist of the world's most exciting charter destinations – but if you want to pin down a select few that scream their credentials too loudly to ignore, the following five make a very compelling case…
Panama
While Central America is by no means the world's most sophisticated yacht holiday destination, its twin-coast geography generates a dynamic you won't find anywhere else – and with 3,000 miles of coastline and more than 1,500 islands, plus a transoceanic canal offering passage to more than 13,000 ships every day, Panama feels particularly special. Despite playing host to the world's only capital city with rainforest inside its city limits, Panama is a fiercely confident and worldly place, where industrial might, social diversity and natural loveliness give it a very singular charm. It offers any number of exotic beaches and submerged reefs, with great fishing, diving and cruising spots, but for island hopping, the Las Perlas archipelago is a major highlight. Panama City itself, meanwhile, is a heady cocktail of skyscrapers and street food; of transient travellers and wealthy traders; of Latin American spice, bustling bars and polished five-star shops and restaurants. The darkly atmospheric old quarter of Casco Viejo, which was rebuilt in 1672 after being ransacked by pirates, is a memorable place to sup beers in enigmatic cellar bars.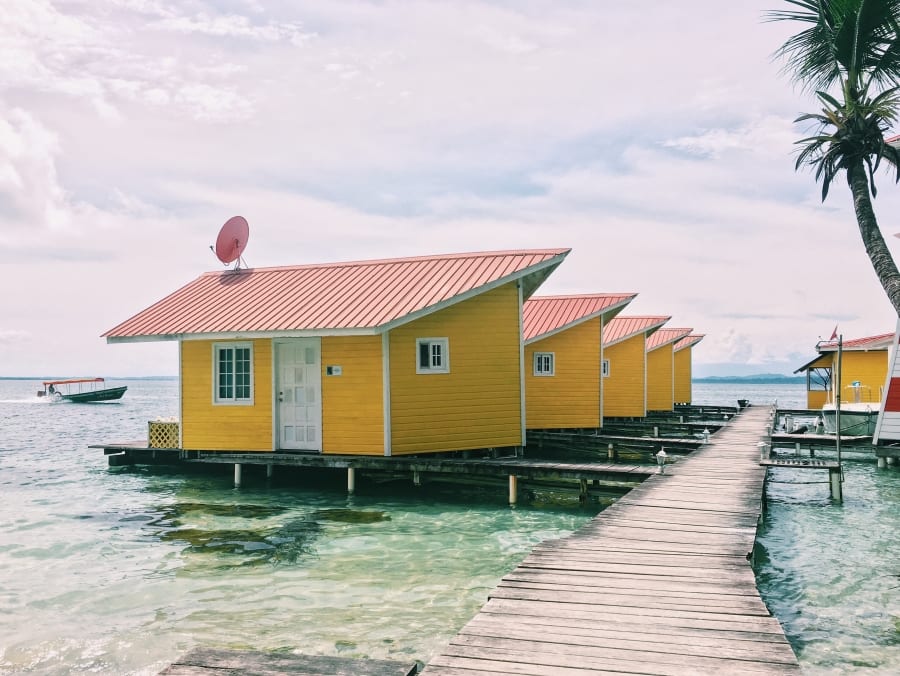 San Francisco
Built on the tip of a peninsula with water on three sides, San Francisco's cool sea climate makes it a stupendously entertaining year-round charter venue. In addition to the bay's big ticket attractions, like the Golden Gate Bridge and the infamous island-prison of Alcatraz, there are plenty of yachting hotspots. Angel Island is a fine place to anchor; Sausalito is a gentrified maritime hub with an elegant alfresco café culture; and Fisherman's Wharf is a charming 19th century prospectors' waterfront, where you can enjoy elegant seafood among bustling bars and dozing sea lions. Further afield, Northern California's Pacific coast offers plenty of surf beaches, national parks and celebrated wine regions. And while the city itself feels iconic on account of its steep streets, its famous trams and an old town made from the timbers of prospectors' deserted ships, there are some fantastic attractions to draw you away – not least the Yosemite National Park and the Napa Valley wine region, which is easily accessible by yacht.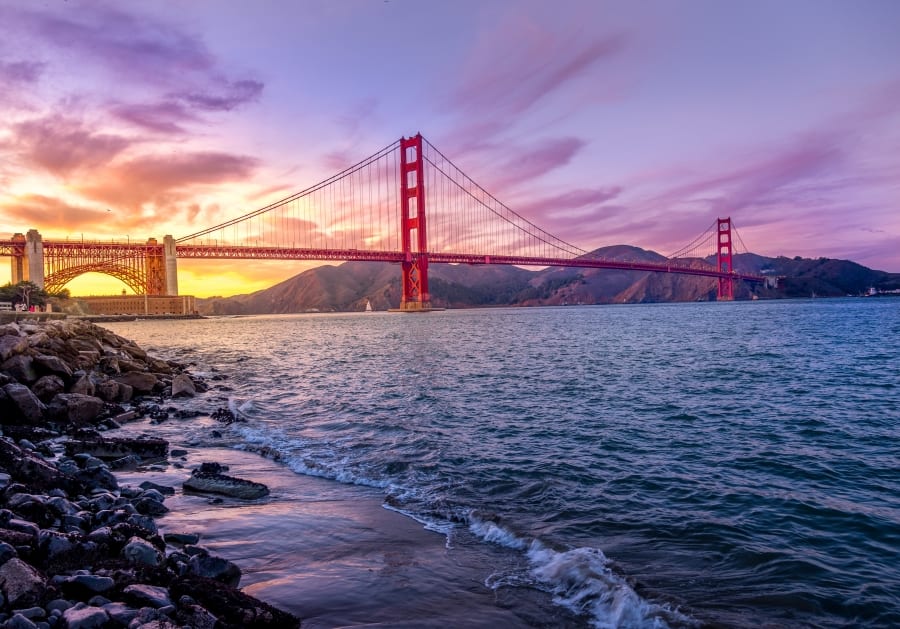 The Philippines
The Philippines is a place of surprising complexity. Encompassing more than 7,000 islands in the South China Sea, it is home to the world's most bio-diverse reef system and boasts the world's most prolific rate of new species discovery. When you see the country's steep, jungle-topped limestone islands, turquoise bays and vast cave networks, that's easy to believe. It lends itself to active pursuits like caving, mountain hiking and reef diving but the Philippines is about much more than just natural tranquility. While the outlying islands of Cebu, Mindanao and Palawan are key charter attractions, the capital, Manila, is not to be missed. This wild, steamy, incessant, clamouring whirlwind of a place is charged with colour, scent and noise. From the busy marketplaces to the spectacular street food, it can feel as confrontational as it does infectious but if you want to slow the pace with some measured exclusivity, there are regions where luxury restaurants and boutique shops offer sanctuary from the happy madness. Whether you favour tranquility, sophistication or hedonism on your yacht holiday, it's here to be embraced.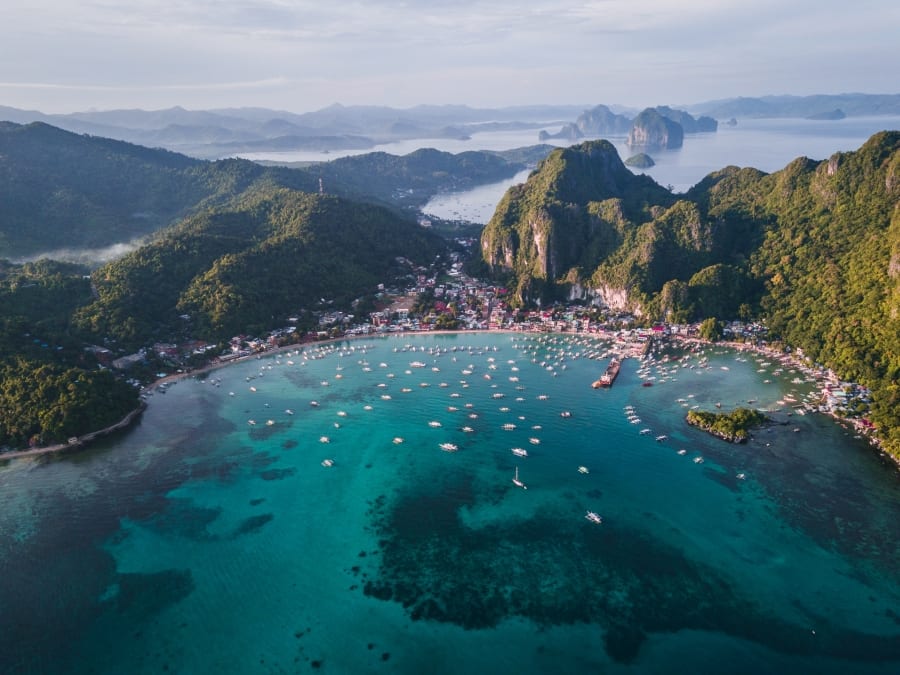 St Petersburg
In the easternmost reaches of the Gulf of Finland, Russia's Baltic coastline is punctuated by a seafaring city unlike any other on earth. Having operated as Russia's imperial capital for two centuries, St Petersburg remains the cultural hub of modern Russia and a place rich with iconic museums, pristine palaces and unabashed imperial pomp. With Estonia in the south and Finland in the north, its 92 miles of coastline combine with 64 rivers, 48 canals and 42 islands to make St Petersburg feel like a fundamentally nautical city – and it's also a place of globally recognised value. Founded in 1703 by Tsar Peter the Great, this beautiful UNESCO listed world heritage site may be Europe's youngest city, but with 221 museums, 80 theatres and 100 festivals, it provides a vey mature and sophisticated brand of cultural indulgence. As regards the local cruising grounds, Helsinki and Tallinn are both within easy reach of a charter trip, as are the outlying archipelagos – and should you wish to head further east, Lake Ladoga, the largest freshwater lake in Europe, can also be accessed via the Neva River.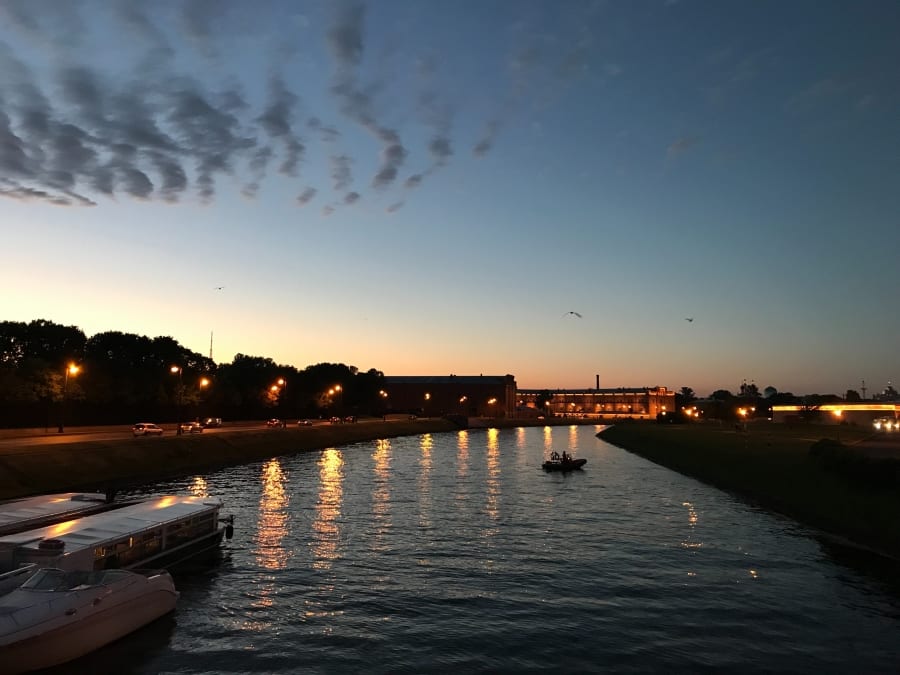 The Virgin Islands
The Central Caribbean's long heritage of imperial squabbling and piratical intrigue brings the region a wonderfully textured personality. The infectious swagger of the local food, music, language and lifestyle is piqued with the cultural influence of the British, the Spanish, the French and the Dutch – and its natural assets are equally compelling. Expect mountainous backdrops, scattered cays and sporadic explosions of reef, tailor made for sailing, watersports and subsurface exploration.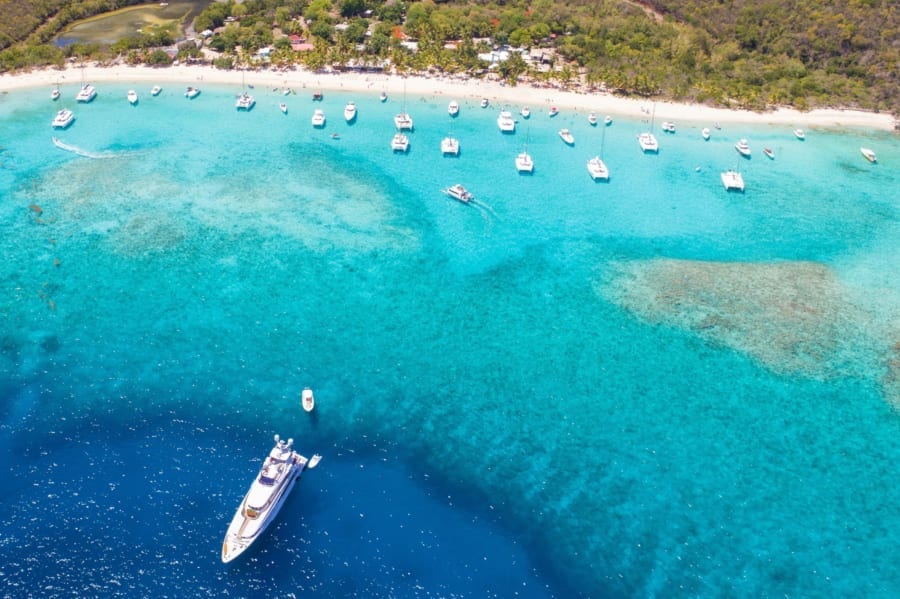 Whether you favour the more highly developed glamour of the US islands or the compact, rustic intimacy of the British Virgin Islands, this place of floating bars, year-round sun, pungent rum cocktails and carnival energy has the power to intoxicate like few others. You can snorkel in the waters around Norman Island (the inspiration for Stevenson's 'Treasure Island'), wander the markets of bustling Tortola or take time out for a trip to Richard Branson's Necker Island. You can dive any number of shipwrecks, fish for big game, visit centuries old rum distilleries or immerse yourself in kaleidoscopic street festivals. With short cruising distances, a wealth of easy anchorages and a fine variety of shoreside diversions, the Virgin Islands are an authentic yachting utopia.
If you would like to find out more about where a Charter yacht holiday could take you, check out our destinations guide here. If what you are looking for isn't listed, just drop us a line and we'll find you the right charter, wherever you want to go!