Destination adventure:
Six of the world's most active charter holidays
14th August 2019
Charter a Yacht and Feel the Thrill of Adventure
It's arguably impossible to embark on a yacht charter without feeling the thrill of adventure somewhere along the line. Even if you choose the well-trodden paths of the French Riviera, there is still plenty of mountain hiking, skiing and whale watching to be done; and if you were to set out on a yacht charter without the slightest intention of engaging in active watersports or intrepid deep-sea dives, simply wandering the beaches of a remote bay or an uninhabited island would elicit a sense that you're engaged in something special. Even so, for those intent on taking a yacht charter holiday that gets them off the yacht and amongst the elements, the following six destinations are among the very best in the world.

1.Bonaire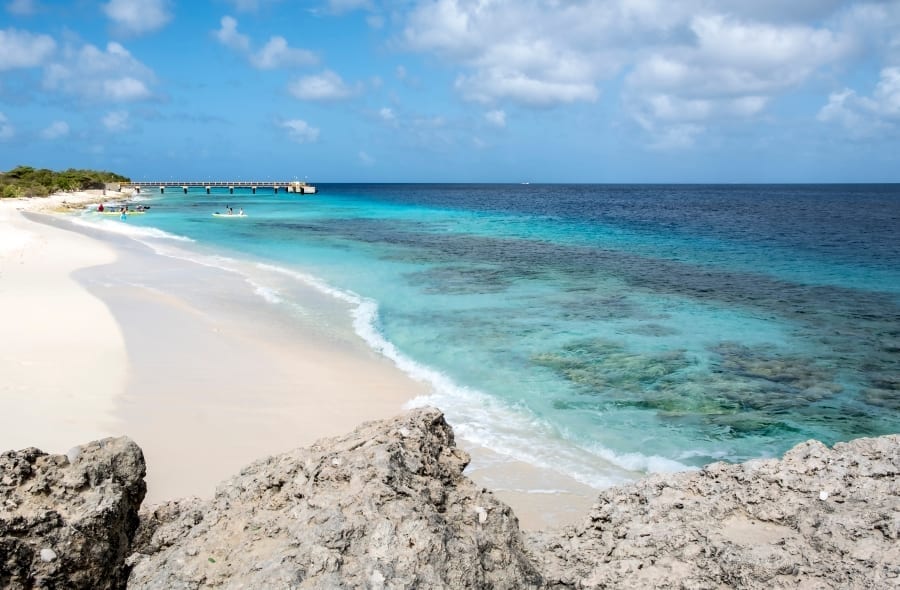 Bonaire, one of the three Dutch ABC islands (Aruba, Bonaire and Curacao) lies just off west Venezuela in the perfect position for watersports fans. Perched on the brunt of the Trade Winds, it is a famed destination for sailors, windsurfers and kite surfers, as well as an established hub for hill walking, horse riding and mangrove kayaking. Its entire coastline enjoys 'National Marine Park' status and, while the colourful waterfront bars of Kralendijk might encourage you to give in to decadent inactivity, a dive is an absolute must. You can swim among turtles on the protected reefs, snorkel the waters of Klein Bonaire or dive one of numerous outstanding sites, not least Rappel, where boat-only access, a steep drop-off and a thriving reef make for some extraordinary wildlife.

2.Turkey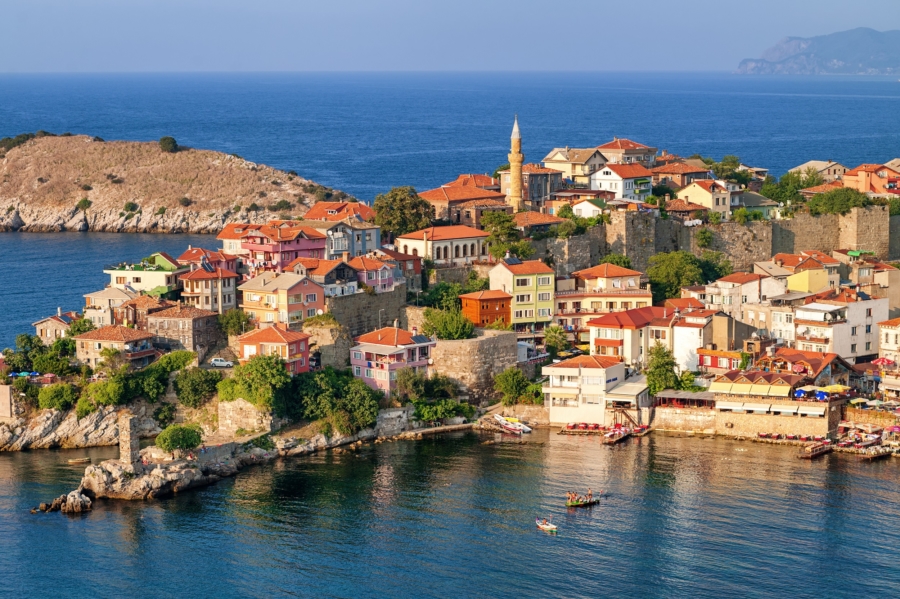 When the rest of the Mediterranean is shutting down for the long winter break, Turkey's climate enables it to extend the charter season well into October. Its warm, clear, sheltered waters offer the perfect venue for watersports and, aside from a couple of isolated zones around Bodrum, the relative absence of regulation means you are free to use your toys and tenders (power-driven or otherwise) to the utmost. When your watersports appetite is sated, you can find a secluded anchorage on a quiet part of this resolutely wild coastline, swim with dolphins and turtles in the coves off Iztuzu Beach or head ashore for oriental bazaars, rugged hikes and thrilling cultural relics. The Aphrodite Temple in the dramatic port city of Knidos is a major draw, as are the ancient hillside tombs and sunken cities of the Lycian coast further east. In all cases, Turkey's position at the meeting point of east and west generates a thrilling backdrop for an active and memorable yacht charter.

3.Nicaragua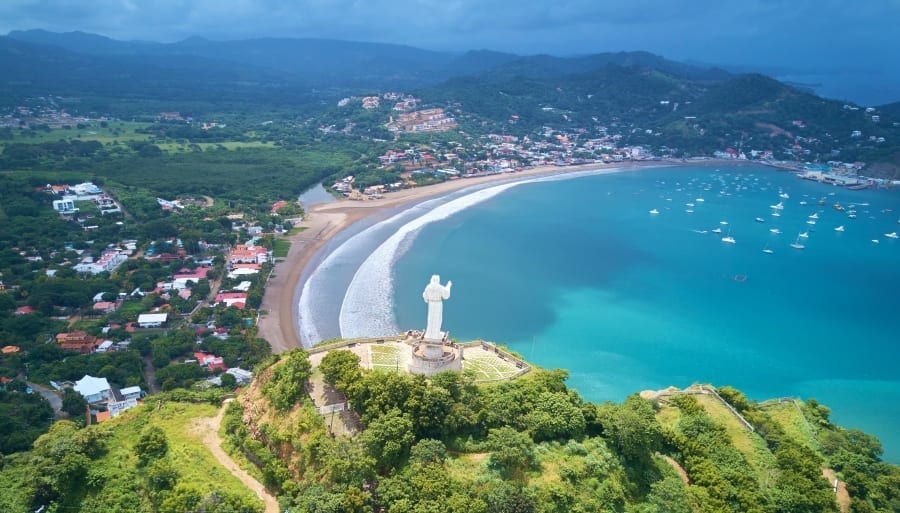 Sandwiched between the Pacific Ocean and the Caribbean Sea, with Honduras to the north and Costa Rica to the south, Nicaragua is a place of vast lakes, lush volcanic peaks and wild rainforests. As the largest state in the Central American isthmus, Nicaragua has a long history of piratical conflict on both coastlines, which means lots of shipwrecks to entertain the keen diver. And yet the coastlines differ markedly. The Pacific coast offers wild, unspoiled beaches with superb sea fishing and plenty of rolling oceanic swells for keen surfers. The Caribbean coast is more cultivated, with marine reserves full of sandy beaches, exotic palm trees and pristine diving spots.  With its resident bull shark population and its 460 volcanic islands, Lago Nicaragua makes a stirring inland tangent – and if you grow complacent with the incessant loveliness of Nicaragua's 78 national parks, why not immerse yourself in the timeless Creole vibe of reggae-drenched Pearl Lagoon or take a trip to Granada, the oldest city in continental Latin America.

4.Sweden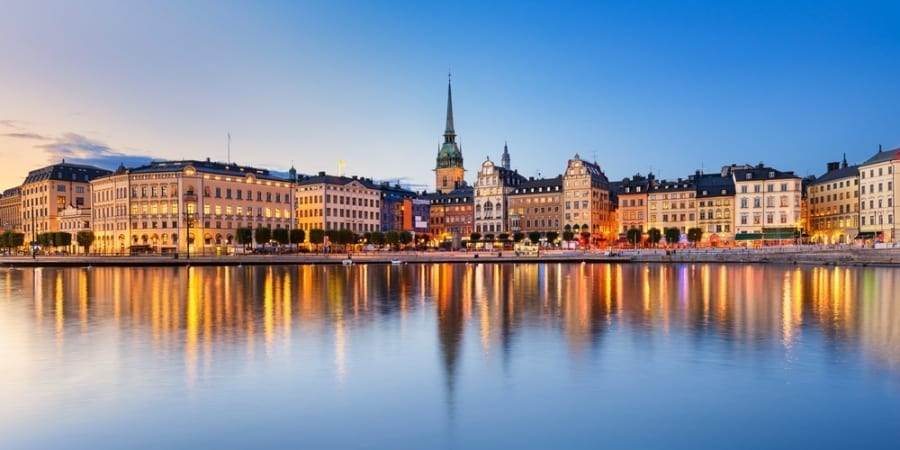 Sweden is a place of surprising extremes. More than half the land is blanketed in thick virgin forest, making it one of the most sparsely populated regions in Europe. It also comprises more than 24,000 islands and 95,000 lakes and while its capital, Stockholm, is a bastion of healthy living, modernity and sophistication, it remains a world-famous playground for outdoor pursuits. In addition to the natural cruising opportunities offered by its position at the apex of the North Sea and the Baltic, this robustly nautical nation offers everything from hunting, skiing and hiking to fishing, yachting and diving. You can marvel at the aurora borealis, spend endless weeks weaving your way between its scattered archipelagos or sample Surströmming, Sweden's famous (and famously challenging) delicacy of fermented Baltic herring.

5. Vietnam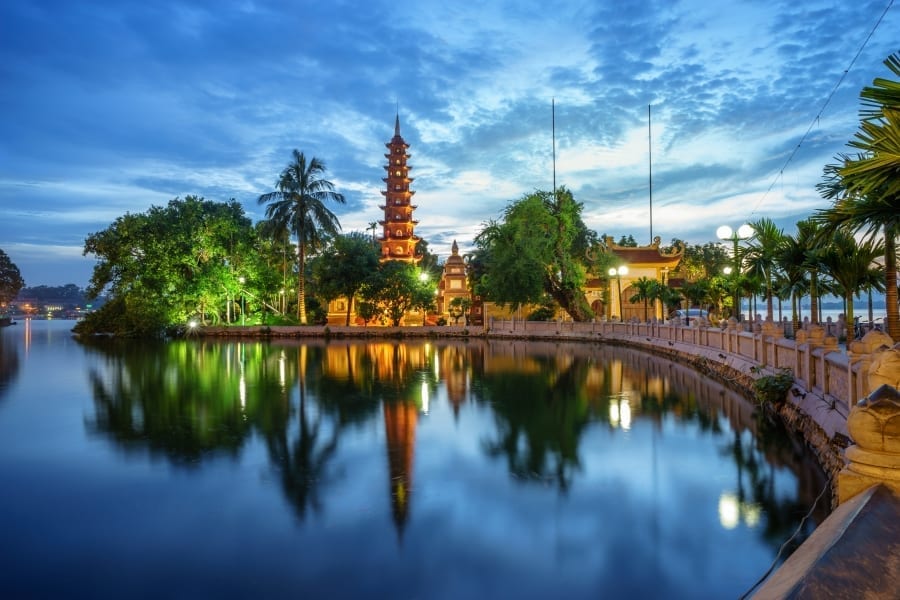 Though it's by no means the best developed yachting destination on the circuit, its rustic honesty is a key part of what makes Vietnam so exciting. In stark contrast to the jetset splendour of Singapore or the neon hedonism of Thailand's famous party destinations, this is a place where you can haggle for street food in the ramshackle markets of any number of gruff shoreline settlements before losing yourself among remote beaches, spectacular tropical islands and isolated anchorages. The island group centred around Vinh Nguyen offers lots of scope for exactly that and Van Phong Bay provides shelter on three sides, making it easy to find flat water for a private anchorage and some memorable diving. The country's yachting infrastructure is still in its infancy but with a 2,000-mile coastline, engaging cultural and gastronomic contrasts between north and south and individual highlights like the ancient port city of Hoi An, Vietnam is a very exciting place to be.

6.Patagonia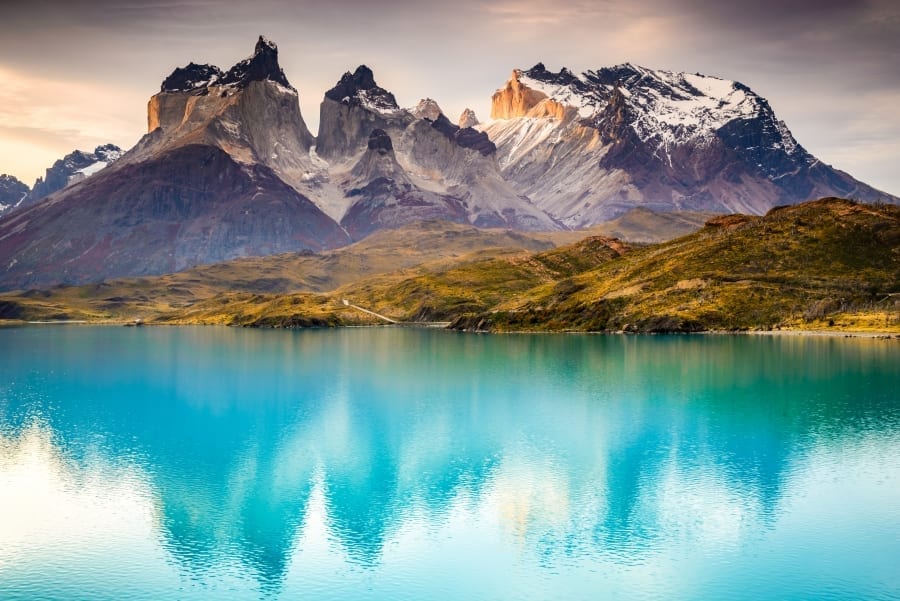 Patagonia is a cold and largely inhospitable region on the southernmost tip of South America, encompassing Chile's Pacific coastline and Argentina's Atlantic shore. While the latter provides easy access to the whale and penguin-watching heartlands of the Valdes Peninsula, enabling you to clamber through mountainous landscapes against the eerie backdrop of creaking glaciers, the Chilean region of Patagonia is even more extraordinary. The town of Puerto Montt is a fine base from which to explore this intrepid frontier region – and if you head further north, the fishing, kayaking, mountain hiking and wildlife of places like the Parque Nacional Torres del Paine are ably supplemented by the wonderful vineyards and beaches of vigorous port cities like Valparaíso. You need the right season, the right companions, the right charter yacht and the right plan but when it all comes together, this place of fjords, glaciers, lakes and hot springs is an adventurer's dream.
If you would like to charter a yacht in your dream destination, check out our destinations pages online. If you can't see what you're looking for, contact a member of our charter team on +44 (0)207 499 5050 and discuss your ideas with them!