ISLAND HOPPING THE IONIANS AND CYCLADES
22nd March 2019
With the Cyclades and Ionians boasting thousands of islands, picking where to set sail is an adventure in itself. However, with our experience of chartering Greek waters we will advise you on putting together the best island-hopping itinerary.
Mykonos, Cyclades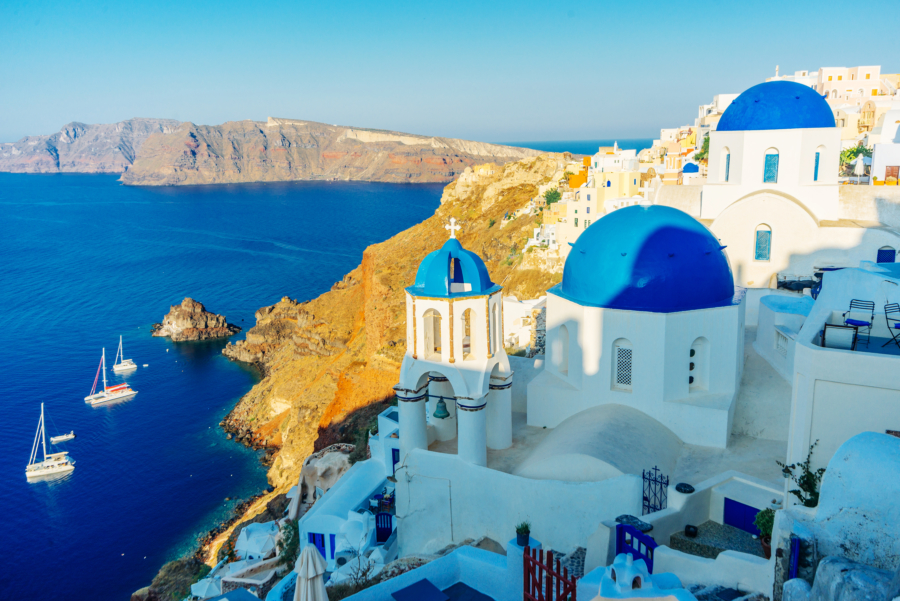 How can you describe a luxury yacht charter in Greece without mentioning Mykonos? This is a well-known glamorous island where you can enjoy a lively effervescent atmosphere wherever you go. Soak up the sun rays on the stunning beaches of Platys Gialos, Kapari or Fokos.  Wander through the old town's streets stopping off at its high-end clothes and jewellery shops. Into the night, party with the locals at the trendiest clubs. It's all about having fun on this lively island.
Santorini, Cyclades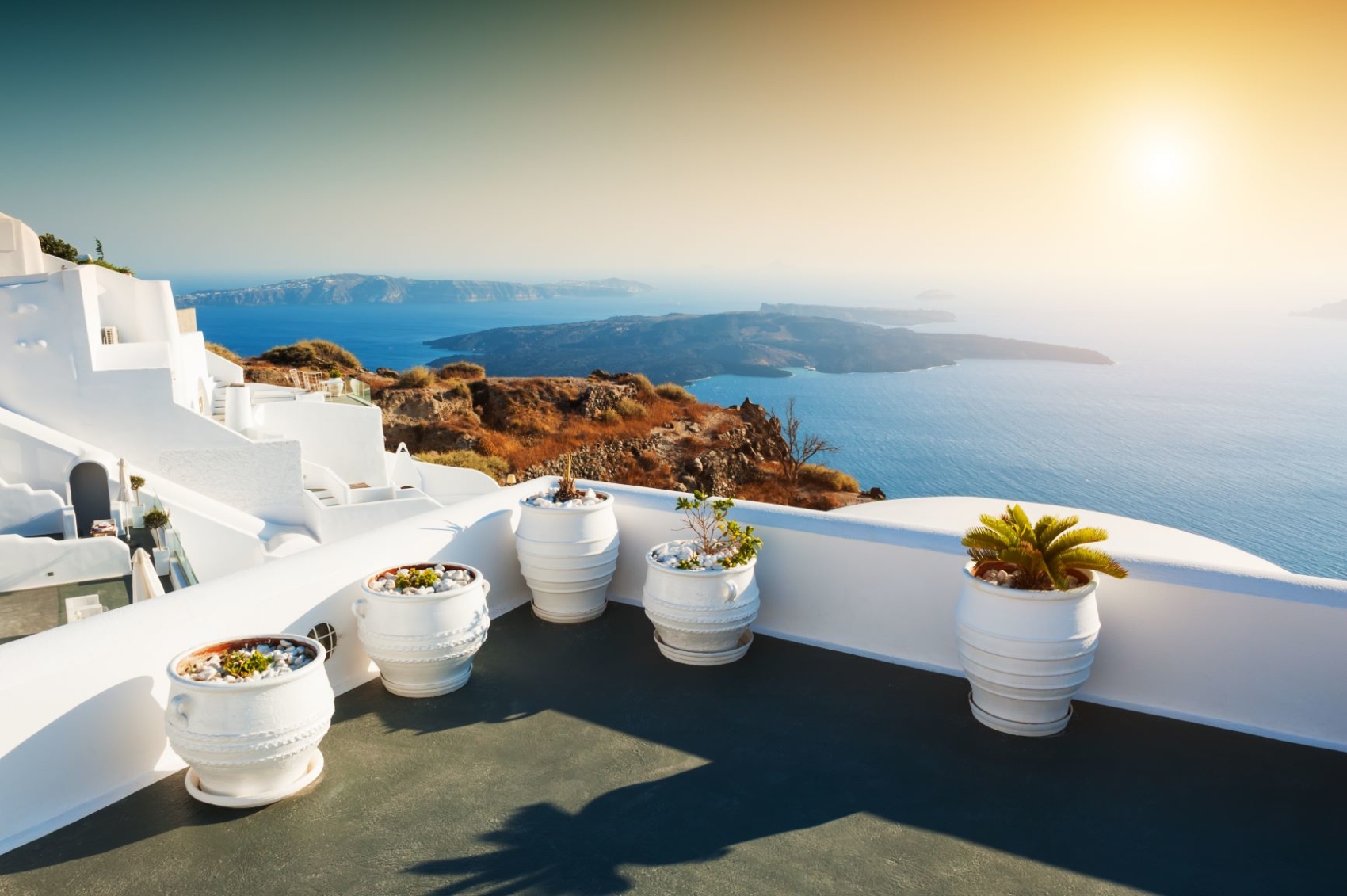 A feature of many a luxury destination guide, Santorini is famed for iconic beauty. In fact, in recent years, the island now rivals Mykonos as the most preferred Greek destination. The cliff-top town of Oia is certainly the most famous place to watch one of the most stunning sunsets on Earth. Another memorable breath-taking sight is observing from your boat and at anchor, the snow-drift of white Cycladic houses that line the cliff tops and spill like icy cornices down the terraced rocks below.
Antiparos and Paros, Cyclades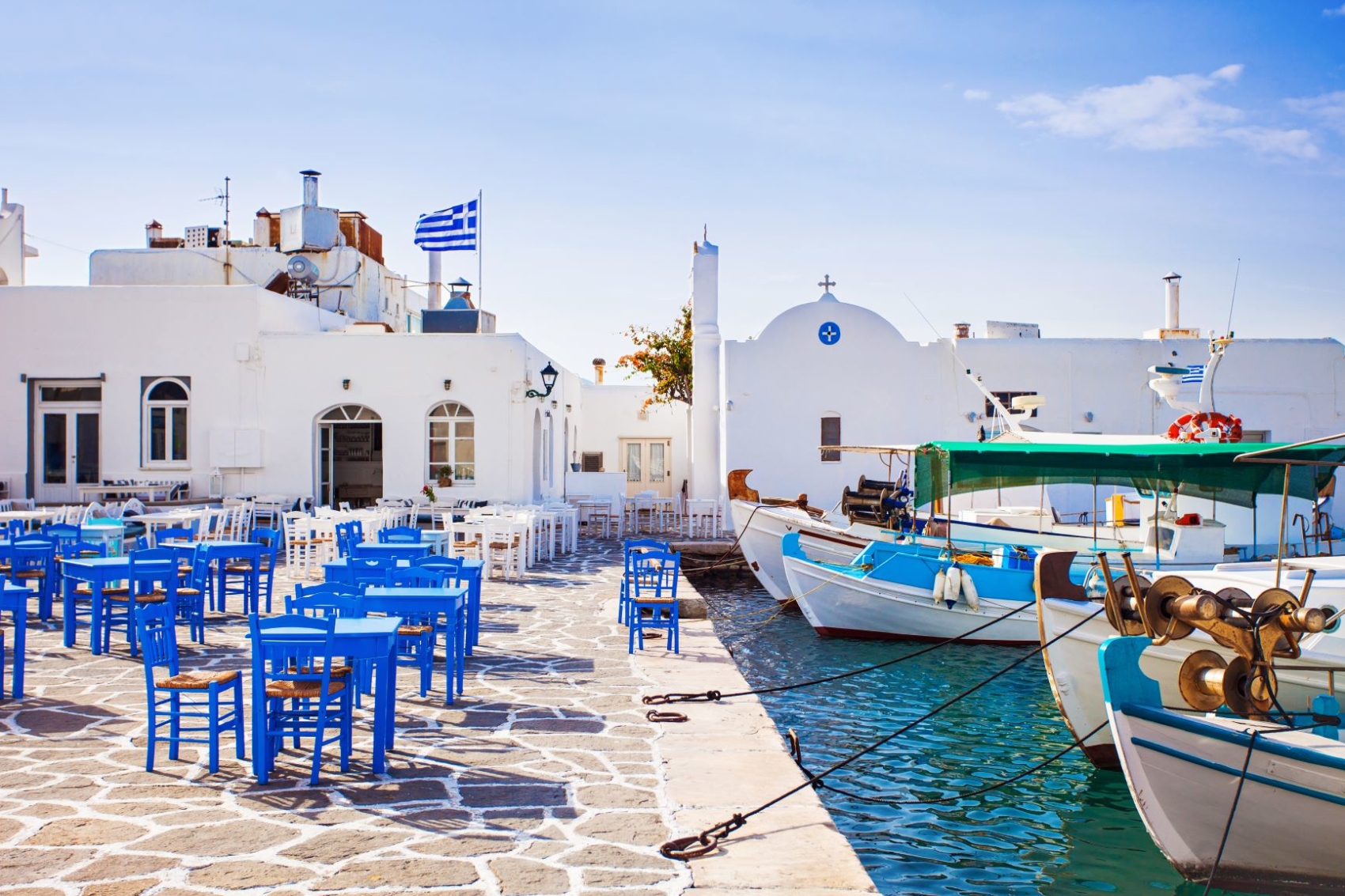 These magical two islands make the perfect escape to relax and unwind after the hustle and bustle of Mykonos. Be in awe of nature at Agios Ioannis, on Antiparos, where the Antiparos cave reveals the oldest stalagmite formation in Europe.  Just a short distance away is Paros. Known as the white island for its prized exported marble, Paros captures the true essence of Greece with enchanting blue-domed churches, fishing villages and golden sandy beaches. For excellent water sport activities, head to Piperi beach.
Kefalonia, Ionians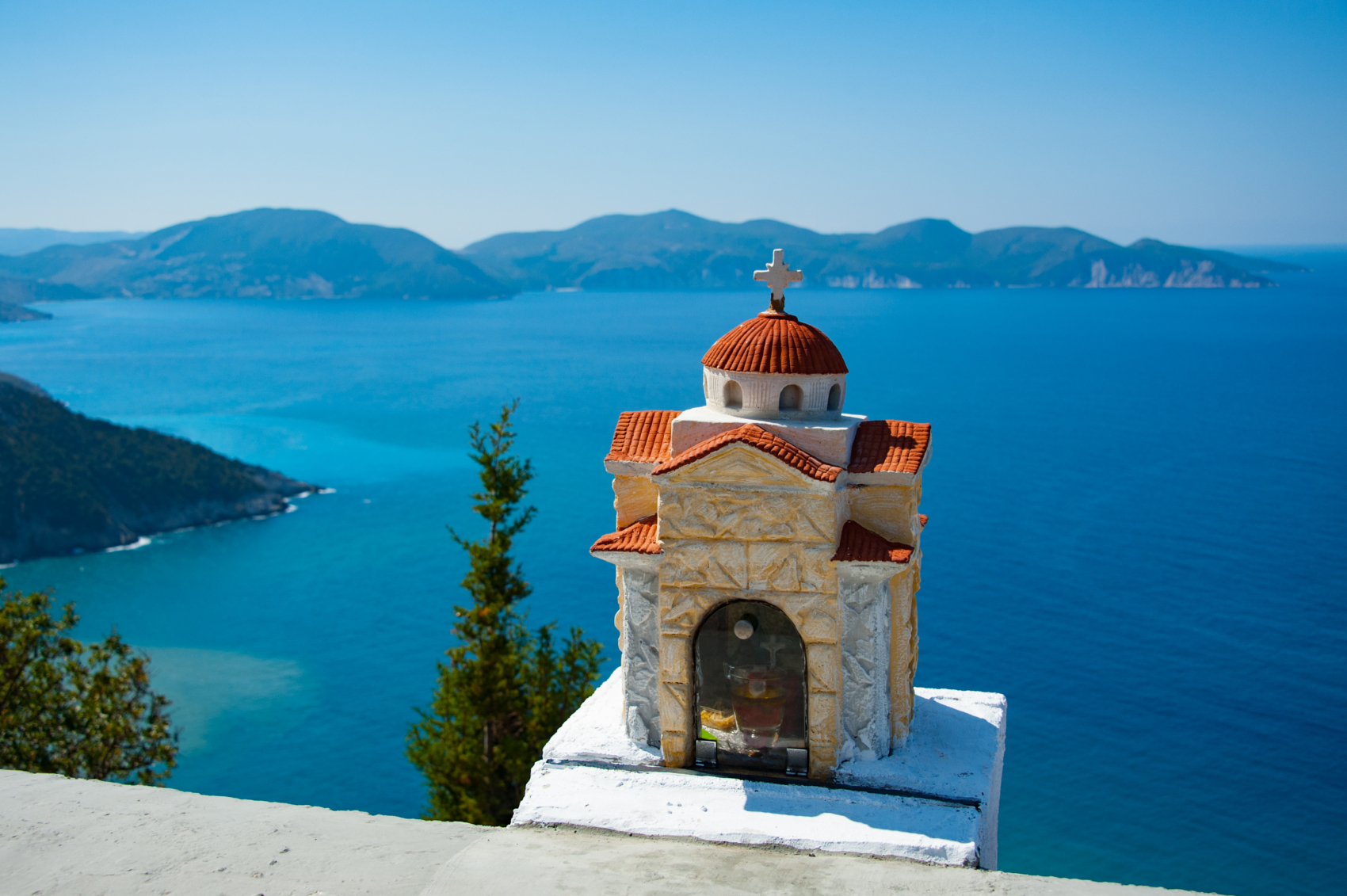 Kefalonia, the largest of the Ionian Islands, features the absolutely stunning beaches of Ammos, Skala and Xi. The Lake Cave of Melissani is also another must-see, as is the fascinating Monastery of Agios Gerasimis – the most important female monastery built in the 16th Century. Fiskardo, is a significant fishing village, lined with picturesque well-preserved Venetian buildings.  Anchor off Foki beach and jump off your luxury yacht charter to enjoy a fun afternoon here with a whole host of water sport activities. For wonderful natural and historical interest take the beautiful trail towards the Venetian light house and 6th Century AD-constructed Byzantine Basilica.
Ithaca, Ionians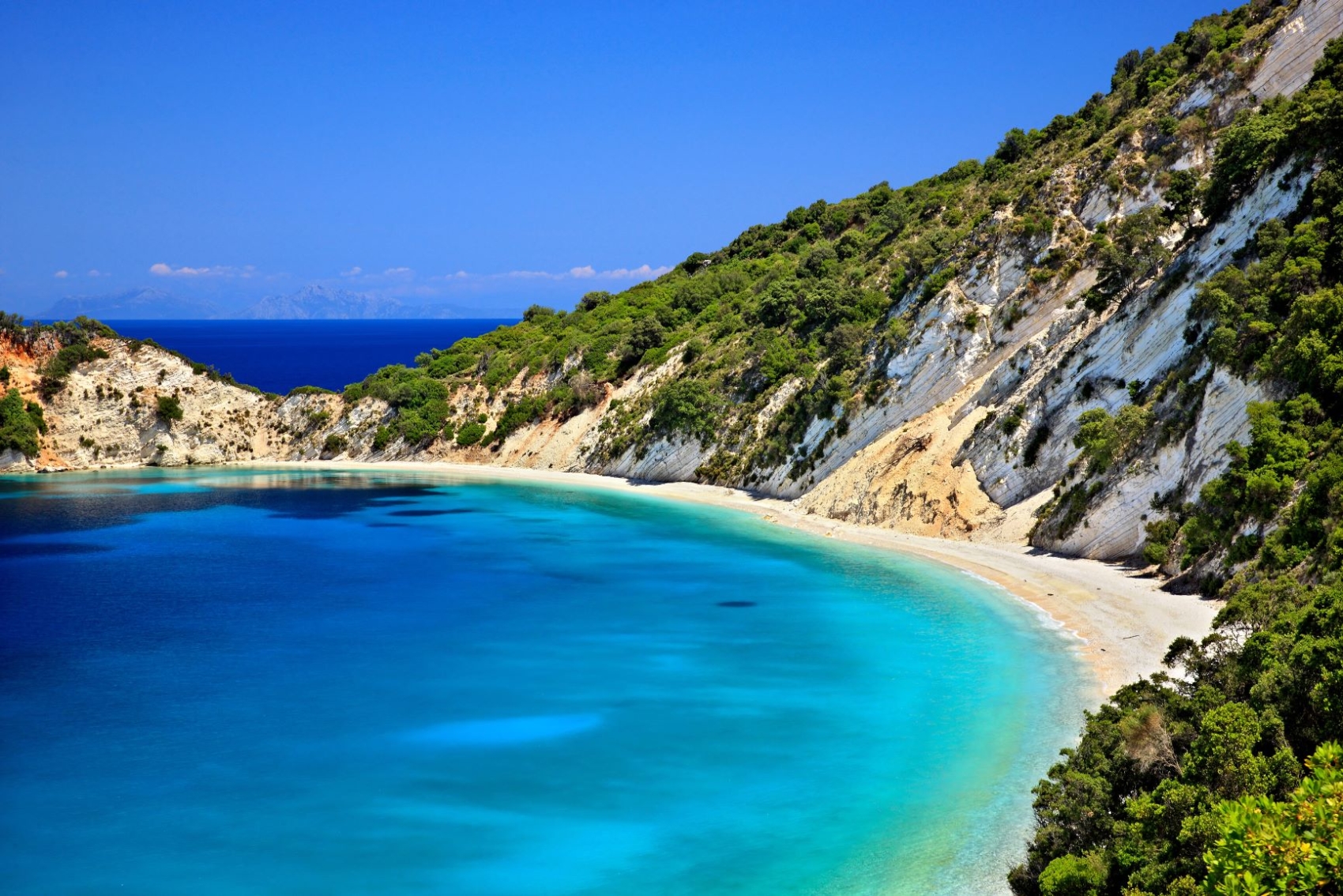 Ithaca was the home and the kingdom of Odysseus, hero of Homer's epic poem. The laid-back island still attracts and seduces with its harbour villages and scenic walks amid lush green landscapes. The turquoise waters surrounding this island are pristine and ideal to enjoy a range of exciting water sport activities.
Aegina, Ionians
Aegina is a typical authentic Greek island, charming every visitor to her shores with a picturesque harbour, lovely streets to spend hours strolling around and beautiful beaches such as at Sarpa and Klima. For an interesting glimpse on the island's rich history, you can pay a visit to the remains of Temple Aphaia and also view the stunning twin chapels of Saints George and Demetrius.
To find out more about chartering in Greece, call +44 (0)207 499 5050 or email us.