The Virgin Islands. One of our Favourite Cruising Destinations
7th December 2018
The USVI and BVI embrace 90 islands that are heaven sent for action-packed exploration after embarking from your luxury yacht. Here are just some of the beautiful spots you can uncover. To find out more and to get the most out of your special time there, just give us a call (+44 (0)207 499 5050 or email us) and we'll help you create your own bespoke itinerary.
World famous diving spot
A must for any keen snorkeller or diver is Buck Island Reef National Monument, located off St Croix (USVI). The Reef is a true one of a kind destination, recognised as one of the most impressive seabeds and noted as the best underwater national monument in the whole of the US Virgin Islands. As you weave your way, in an organised excursion, along underwater trails, you'll be amazed by every new discovery you make whether it's elkhorn coral grottoes, exotic tropical fish or mysterious sunken wrecks.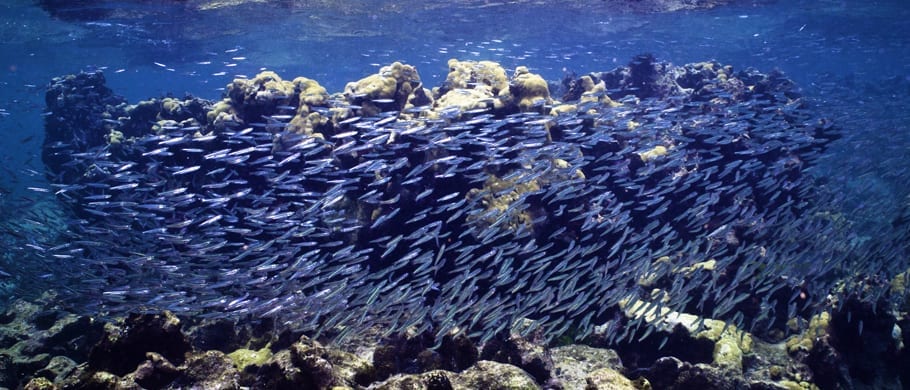 A diverse landscape for hiking
The Virgin Islands National Park in St John (USVI) is one of the most well-known and visited in the Caribbean. Covering two-thirds of the island, the stunning area where fabulous fauna and flora naturally flourish, is full of exciting surprises round every corner. Whilst hiking, you will encounter exotic plants and be astounded by a host of tropical birds and other wild species from geckos to green iguanas.  Then there's the intriguing history to take in. It's like taking a trip back in time, as you pass fascinating sugar plantations and ancient petroglyphs. Finally, what better endpoint of this mind-blowing hike than unwinding amongst spectacular lush natural surroundings on a pristine beach lapped by waves shimmering in the sun.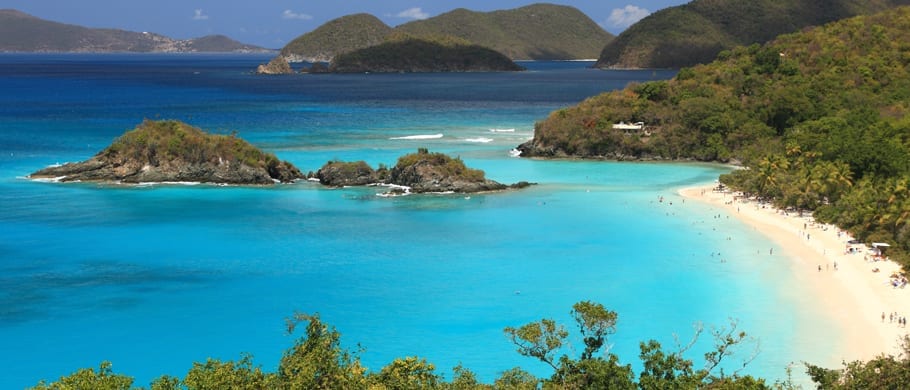 The best place to witness a legendary site
Whilst chartering your luxury charter yacht in these sublime waters you may like to pay a visit to the location of the swashbuckling 'Treasure Island' novel – Norman  Island. You can find this secluded island by cruising around the BVI, heading towards Norman Island and sailing around Deadman's Bay. Anchor for an afternoon, evening or even overnight off the Bight and enjoy blissful tranquillity as you mind drifts to imagining the adventurous days when pirates ruled these shores.  Norman Island is among these scenic 'Little Sister' Islands on the southern area of the BVI and close by, Dead Chest Island, which also features in the much-loved children's adventure book.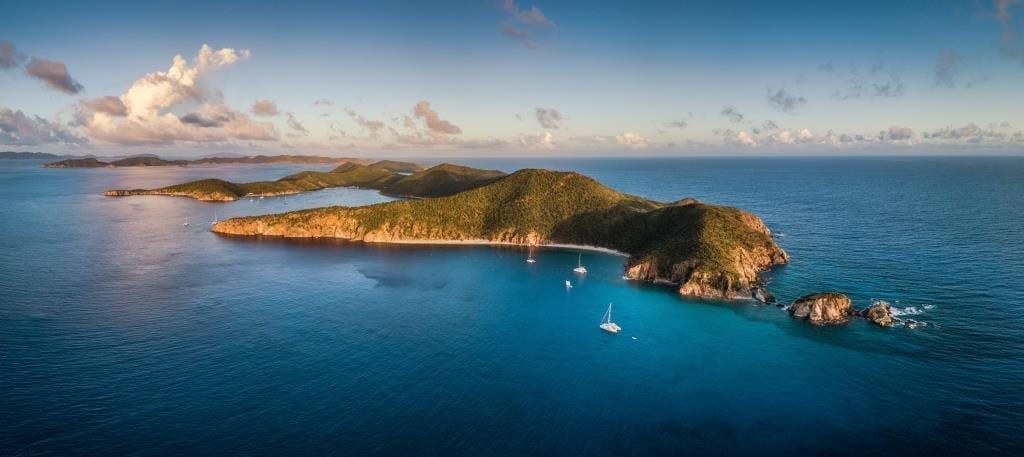 Kick back and relax in a laid-back surfing lifestyle
Jost Van Dyke in the British Virgin Islands is the perfect place to let off steam. Just picture yourself on one of its paradise beaches that are cocooned by lush mountains, feeling the white powdery sand between your toes. Then sample the local warm-hearted hospitality by anchoring your yacht between White Bay and Great Harbour and heading to one of the best institutions of this island, Soggy Dollar Bar (the article here talks about their famous drink). This surfers' beach café established in the 1970s oozes a distinctly laid-back Caribbean vibe.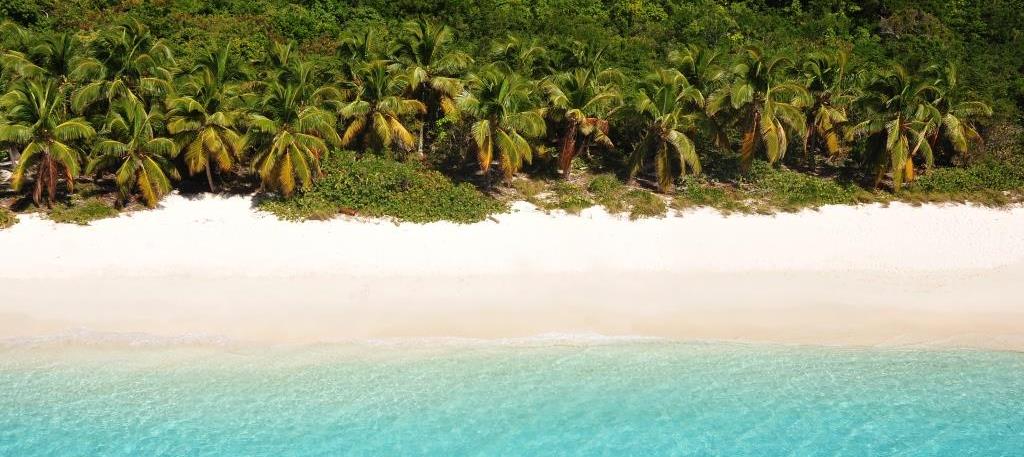 The most unconventional beaches
In the Virgin Islands, every beach is just simply blessed with natural beauty. The hardest part is deciding which one to pick. If you love seeking out unusual geological sights, you must make your way to The Baths National Park at the southern edge of Virgin Gorda. This stellar attraction is home to an intriguing formation of boulders formed by the seismic activity of ancient volcanoes. The cluster of boulders have created secret coves and natural swimming pools where coral reef grows and can be observed in all their glory by snorkelling. One of the most picturesque spots for these famous boulders is Devil's Bay where you can enjoy spectacular walking and hiking trips.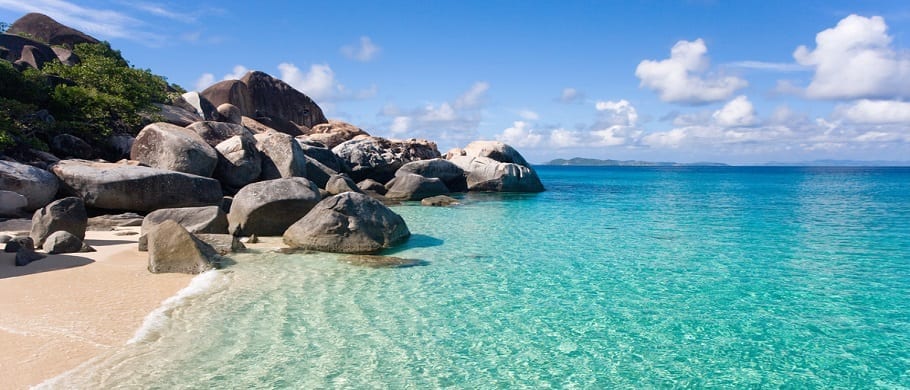 To find out more about chartering in the Caribbean, call +44 (0)207 499 5050 or email us.