Yachts for Charter
New England
Famous for its significant maritime history and jaw dropping landscape, there is no doubt that New England lends itself perfectly to a luxury yacht charter. Perfectly preserved fishing villages adorn the picturesque coastline coupled with magnificent landscapes that have been gentle carved over time.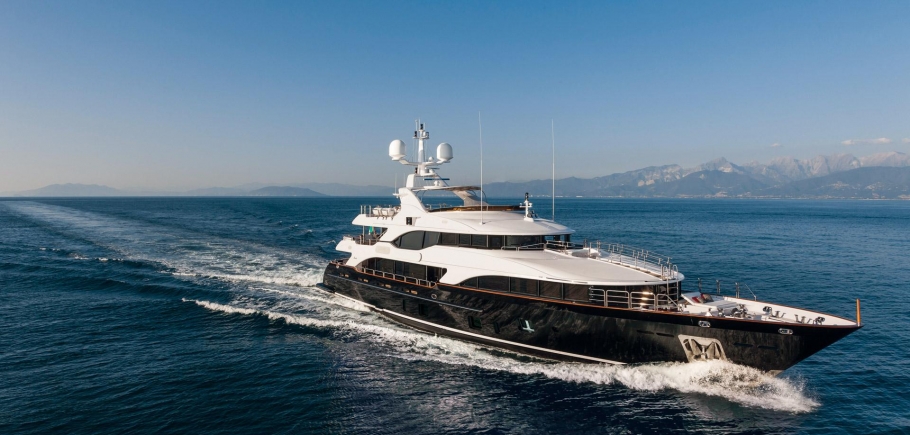 From €140,000 pw
Length 44m
Guests 12
Cabins 5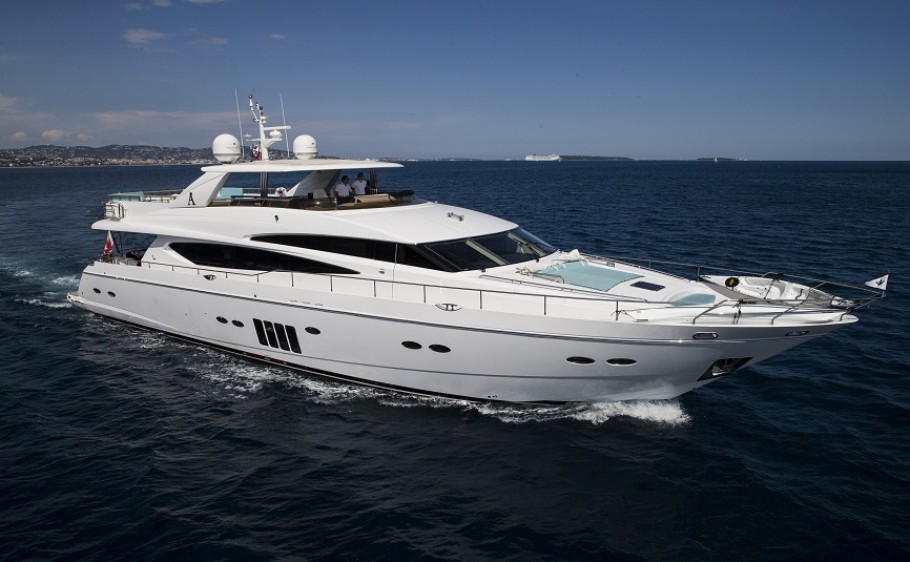 From $46,000 pw
Length 29m
Guests 8
Cabins 4
Yacht Search
Let us find your perfect yacht
Just some of our portfolio of over 1000 of luxury yachts available, carefully chosen to offer a wealth of possibilities, suiting whatever style of charter experience you have in mind.
Yacht Charter
Not found what you are looking for?
We have thousands more yachts available to us. Let us help you in your search for the perfect yacht.