Yachts for Charter
French Polynesia
The natural paradise of French Polynesia is the backdrop for the most spectacular of yacht charters. Alternate between the sophisticated ambience of the area's many stylish resorts or chill out and get back to nature as you glide over exquisite lagoons surmounted by jagged volcanic peaks, watching out for white dolphins playing in the waters as you pass.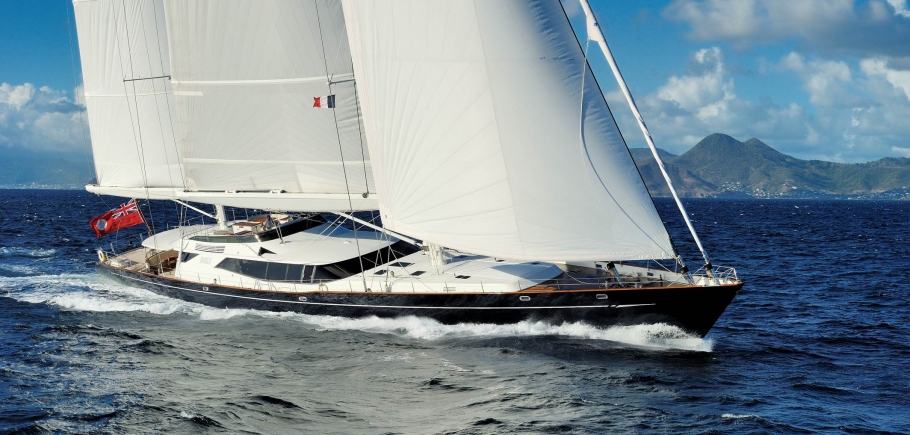 From $175,000 pw
Length 50m
Guests 11
Cabins 5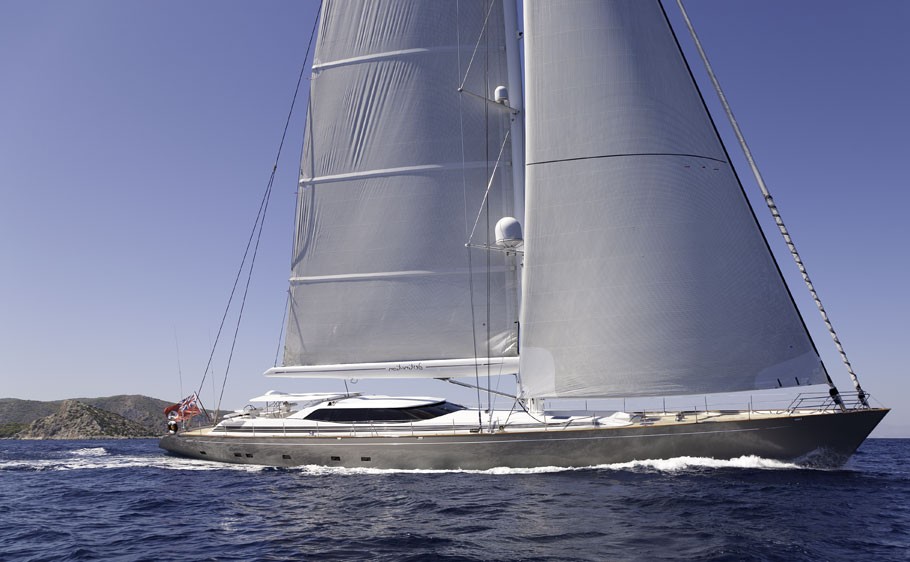 From €84,000 pw
Length 42m
Guests 8
Cabins 4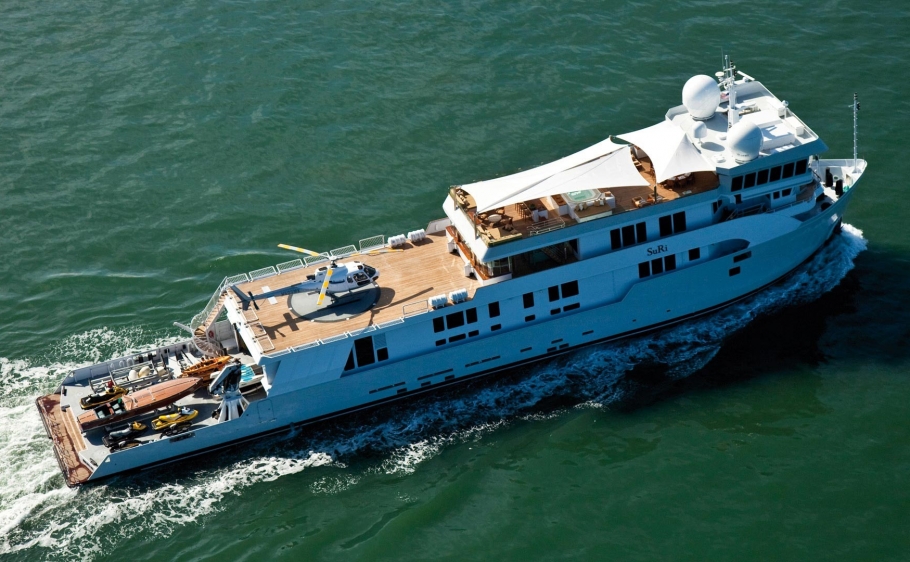 From €285,000 pw
Length 63m
Guests 12
Cabins 8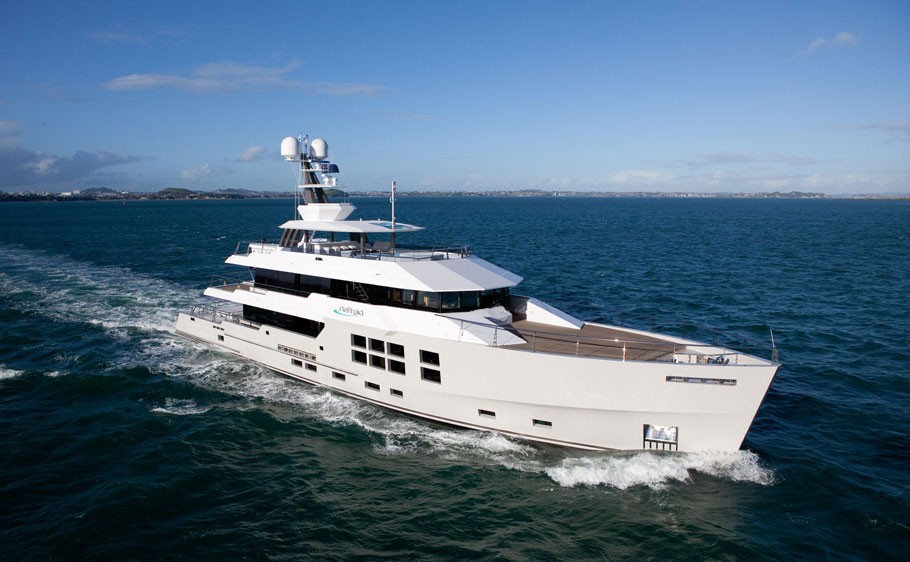 From €215,000 pw
Length 45m
Guests 10
Cabins 5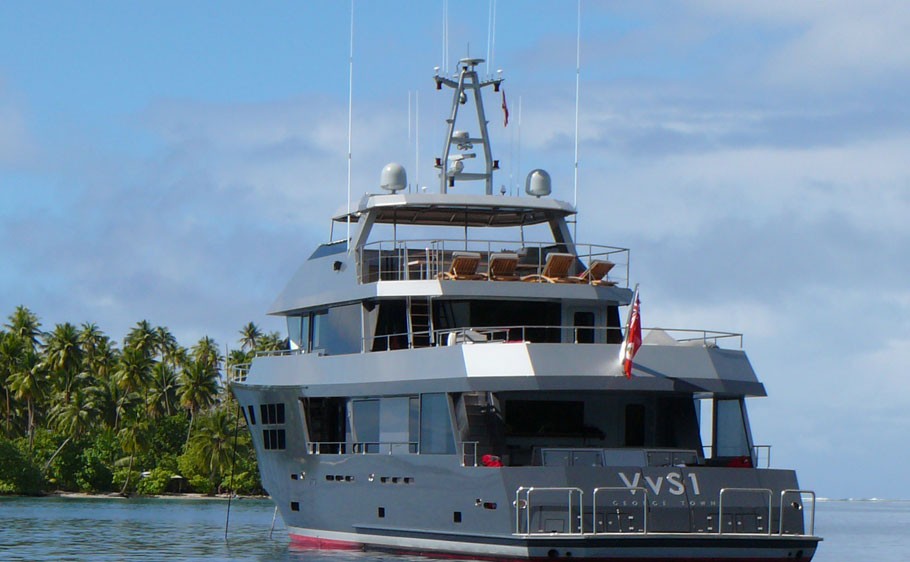 From €75,000 pw
Length 34m
Guests 8
Cabins 4
Yacht Search
Let us find your perfect yacht
Just some of our portfolio of over 1000 of luxury yachts available, carefully chosen to offer a wealth of possibilities, suiting whatever style of charter experience you have in mind.
Yacht Charter
Not found what you are looking for?
We have thousands more yachts available to us. Let us help you in your search for the perfect yacht.