Yachts for Charter
Fiji
Considered to be the destination of ultimate seclusion, Fiji is comprised of dotted land masses that make up a chain of around 300 islands, most of which are known to be volcanic. The waters that surround Fiji are of an incredible emerald colour and the islands themselves contain vast landscapes of lush vegetation and incredible cascading waterfalls. The architecture here ranges from historic temples of sacred worship to modern but sympathetically constructed luxurious hotels that offer the ultimate in service and facilities.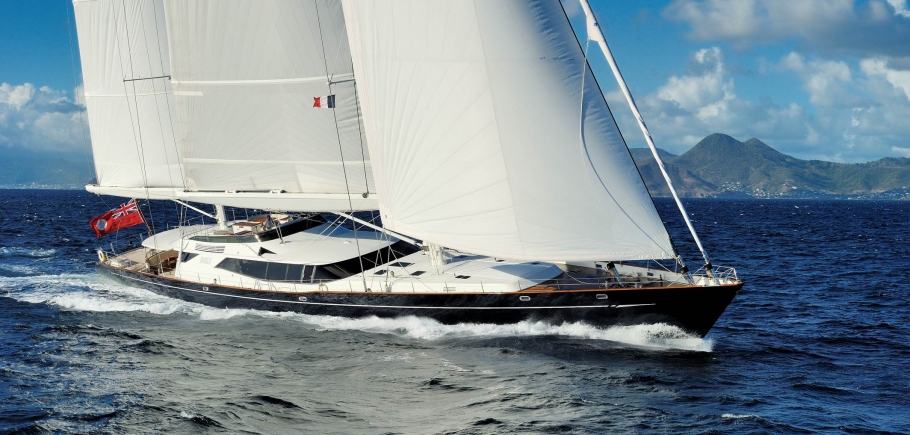 From $175,000 pw
Length 50m
Guests 11
Cabins 5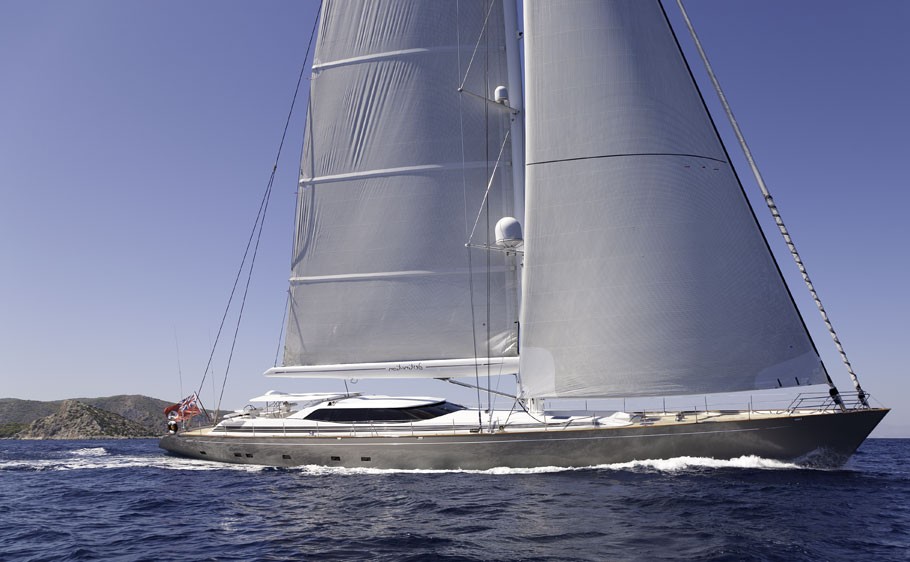 From €84,000 pw
Length 42m
Guests 8
Cabins 4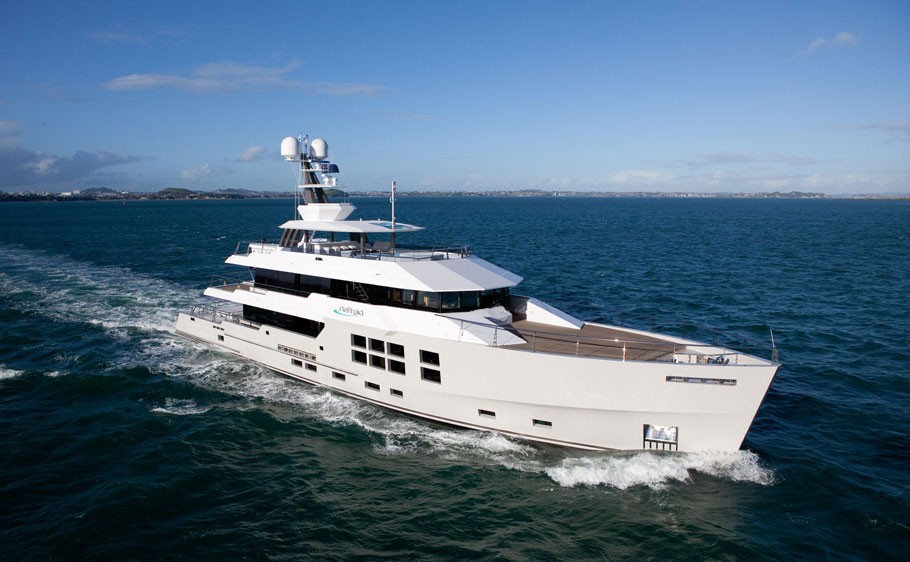 From €215,000 pw
Length 45m
Guests 10
Cabins 5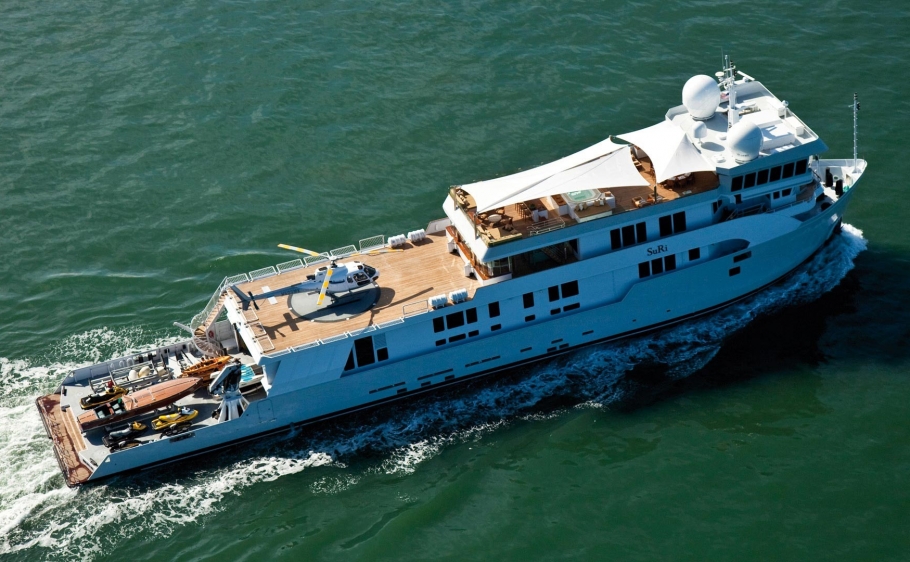 From €285,000 pw
Length 63m
Guests 12
Cabins 8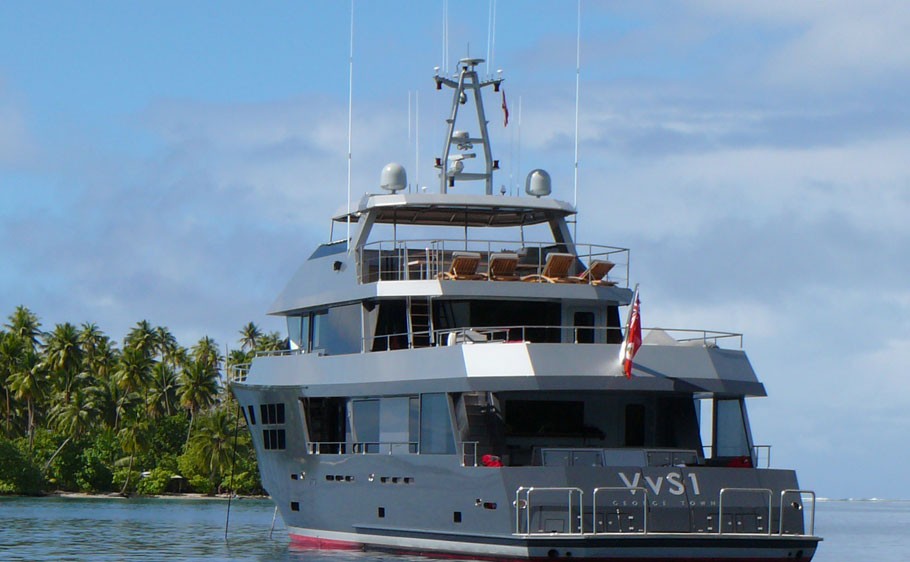 From €75,000 pw
Length 34m
Guests 8
Cabins 4
Yacht Search
Let us find your perfect yacht
Just some of our portfolio of over 1000 of luxury yachts available, carefully chosen to offer a wealth of possibilities, suiting whatever style of charter experience you have in mind.
Yacht Charter
Not found what you are looking for?
We have thousands more yachts available to us. Let us help you in your search for the perfect yacht.