Yachts for Charter
Australia and The Great Barrier Reef
Offering off-the-beaten-track cruising at its most spectacular with outstanding snorkelling, diving and fishing opportunities in an untouched natural environment of extraordinary beauty. The Reef teems with life. 30 species of whales, dolphins and porpoises have been recorded and six species of sea turtles come here to breed. Over 1,500 fish species live on the Reef, which is inhabited by 400 varieties of coral.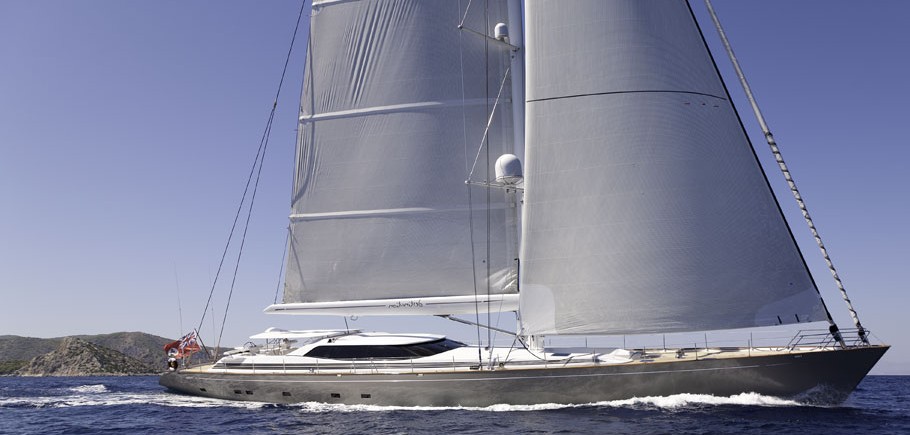 From €84,000 pw
Length 42m
Guests 8
Cabins 4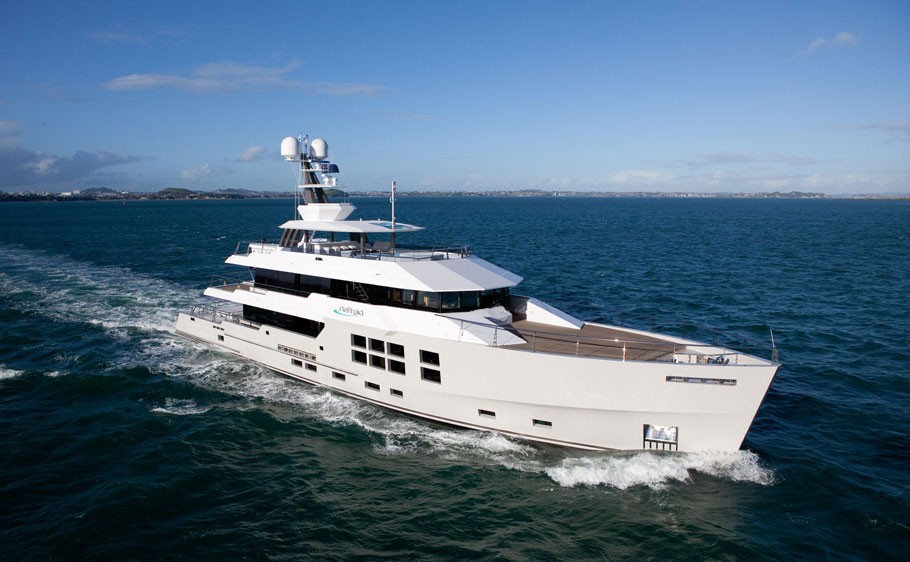 From €215,000 pw
Length 45m
Guests 10
Cabins 5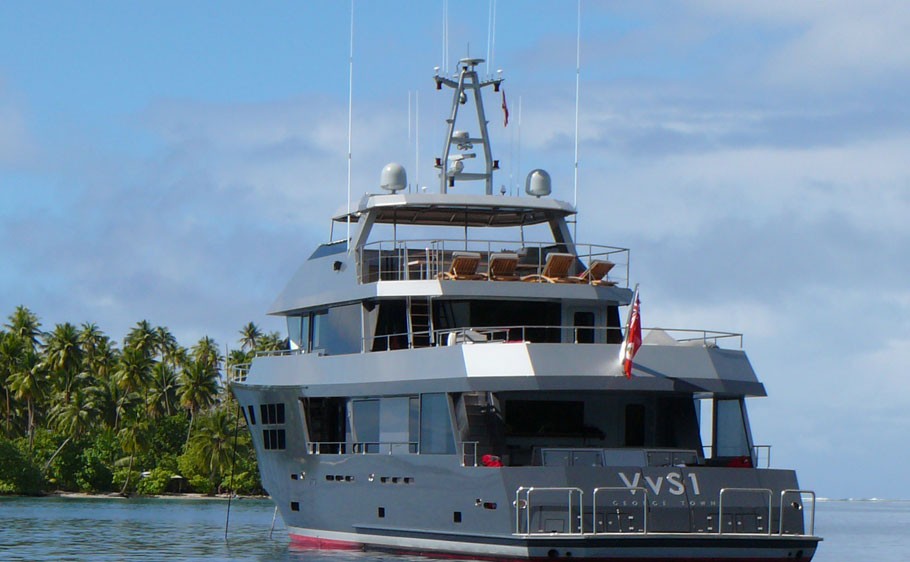 From €75,000 pw
Length 34m
Guests 8
Cabins 4
Yacht Search
Let us find your perfect yacht
Just some of our portfolio of over 1000 of luxury yachts available, carefully chosen to offer a wealth of possibilities, suiting whatever style of charter experience you have in mind.
Yacht Charter
Not found what you are looking for?
We have thousands more yachts available to us. Let us help you in your search for the perfect yacht.